Discussion Starter
·
#1
·
I sold my last miata, and I can't stay away ='( I need to get another one.
(Mods, sorry if this is against the rules. And I've seen a couple of threads in the last few months looking for something similar. And never saw the outcome of those.)
I'm offering my 2007 gsxr 600 with 20,XXX miles for trade + cash depending on the model/year/condition of your car.
It's completely stock motor/drivetrain wise.
Frame slider's
2 pretty much brand new tires (both continentals roughly under 1k on them)
oil changes every 3k miles, at Super Bikes and Skii (located in Ft Myer's, FL same place that installed my tires)
Garage kept, every night. But has been through the rain a couple times on my way home from work.
I'm the 3rd owner.
It was laid down at low speed, by the last owner. No major damage, damaged the crank case on the right side (looking from the front of the bike) and scuffed the stickers on the same side. Minor damage on that mirror as well.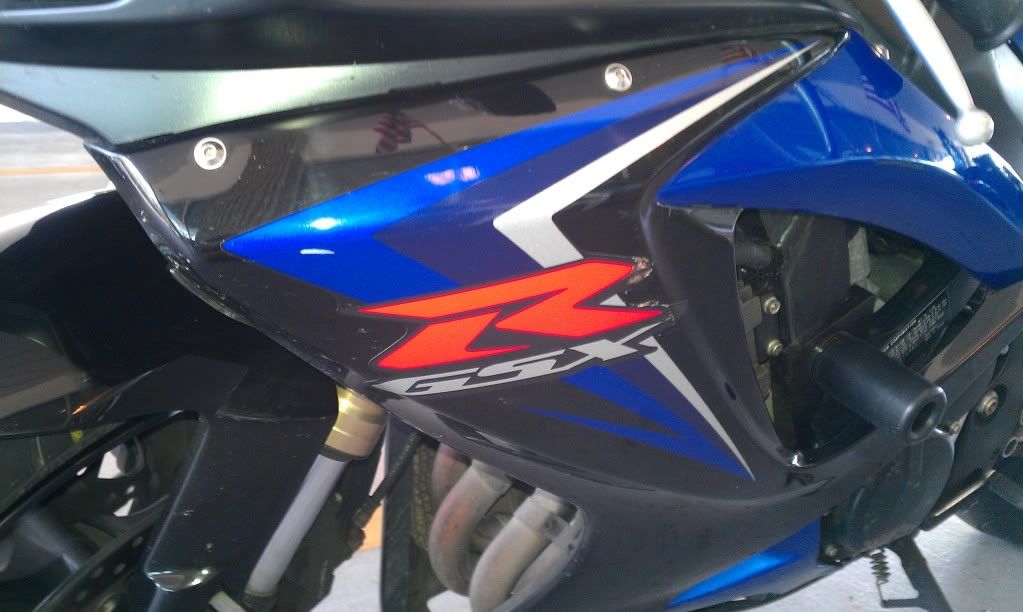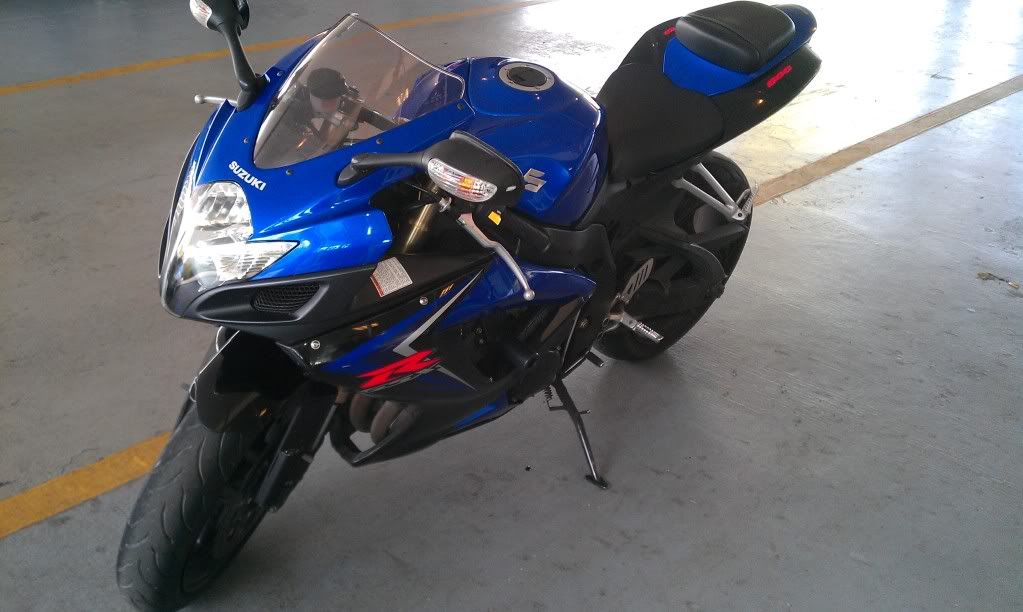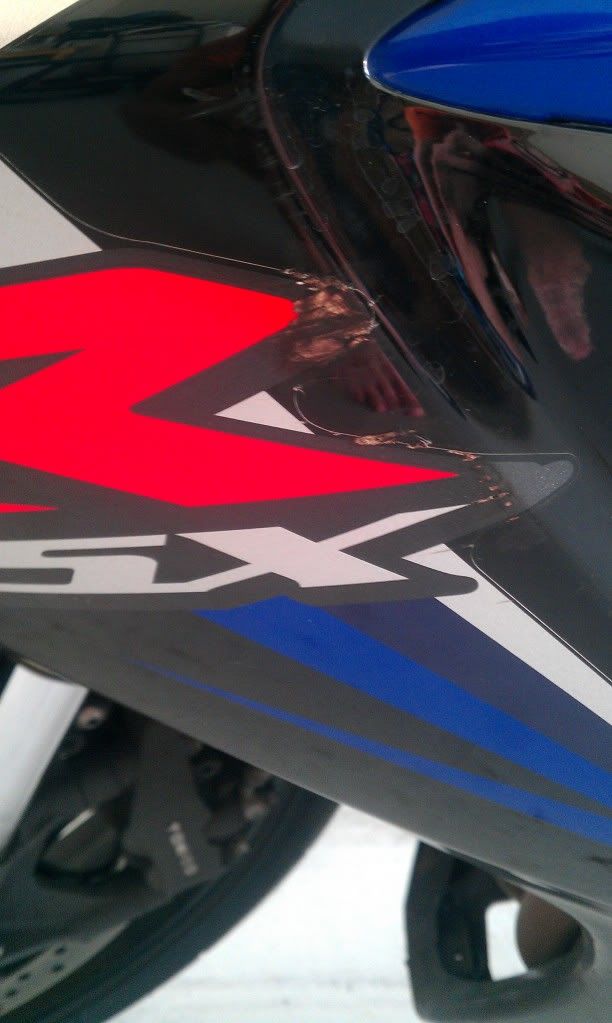 I'm not looking to trade for anything in mint condition, cause I'm looking for something to work on throughout the weekends. preferably a 92-93 with about 2500 cash. I am willing to change the amount of cash needed on your part pending what mods you've already made to the car.
And please, if you have a really clean car. Take no offense to me turning down any straight trades. Cause I do need some cash on top.
You can also text me 239-223-8113 for any other question you might have. Or pics you might want.
Thanks.
Again, sorry mods if this is against the rules.