Discussion Starter
·
#1
·
Alright so pretty explanatory. I put in a refreshed engine and I'm trying to get the car to start. I know when the key is in the ON position I should hear the fuel pump buzzing, well There isn't.
So I'm following my Haynes manual as best I can. I bought a New Pump just to make sure it wasnt the pump itself.
1st, I did the paper clip on the F/P and GND terminals and put the Ignition to ON and Nothing came on.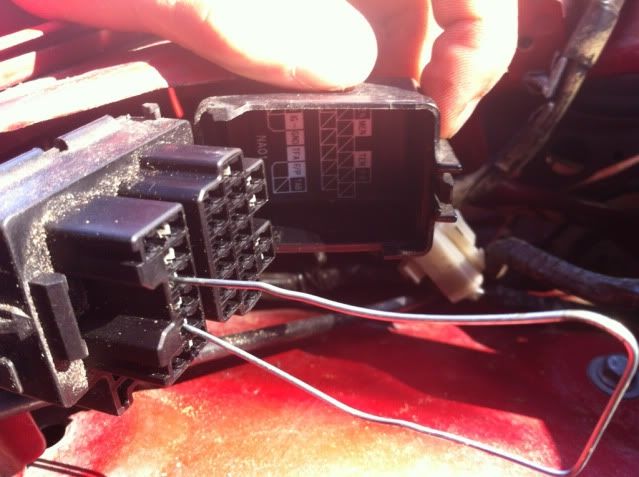 2nd, Then I Checked the voltage at the Red/Blue wire at the pump on the harness side and I got nothing.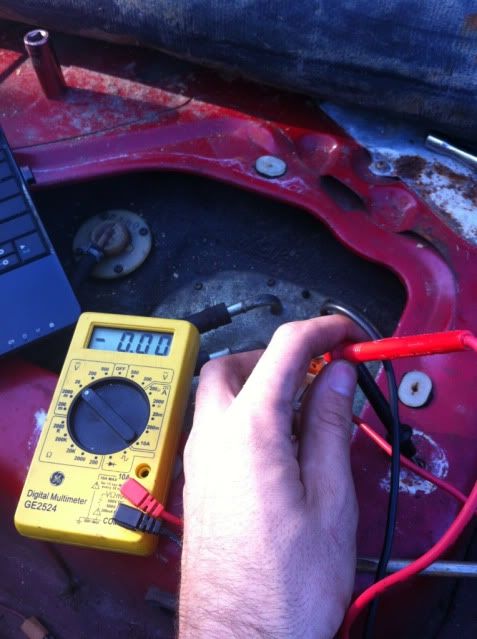 Im waiting on my battery to charge and im going to go through the steps again.
If there are any steps im missing please let me know guys.