Discussion Starter
•
#1
•
i have seen much discussion about the cibie vs hella vs bosch vs autopal. obviously autopal is pretty much at the bottom as far as everyone goes however i decided to give them a shot, install and throw up some photos and let each person make their own judgment.
i purchased my set from ebay. listed for the 90-97 miata/mx-5 as "euro" H4 headlight conversion. i found that ebay has the DOT spec, Euro or "E-Code" as well as Diamond Euro. for this review i did purchase the regular "E-Code" H4 conversion. I purchased and paid on a friday night and they arrived via FedEx on the following Thursday. i paid about 40 after shipping.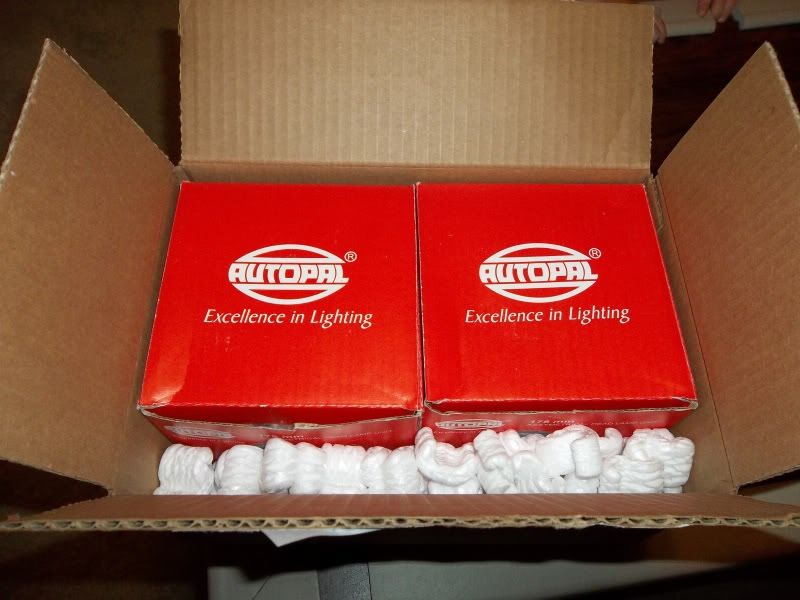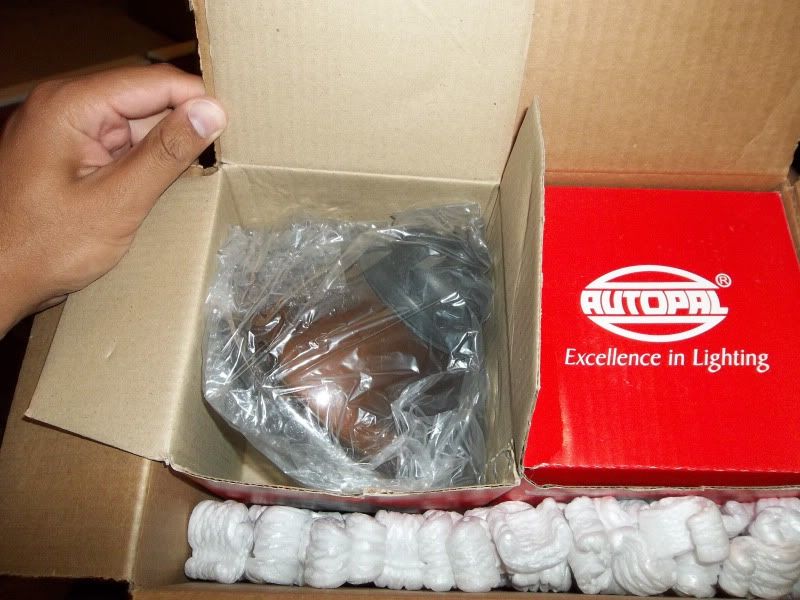 both headlights came with the standard "autopal" H4 bulb (standard wattage, no tint) as well as rubber boot and a really neato cap that covers the 3 pronged end of the bulb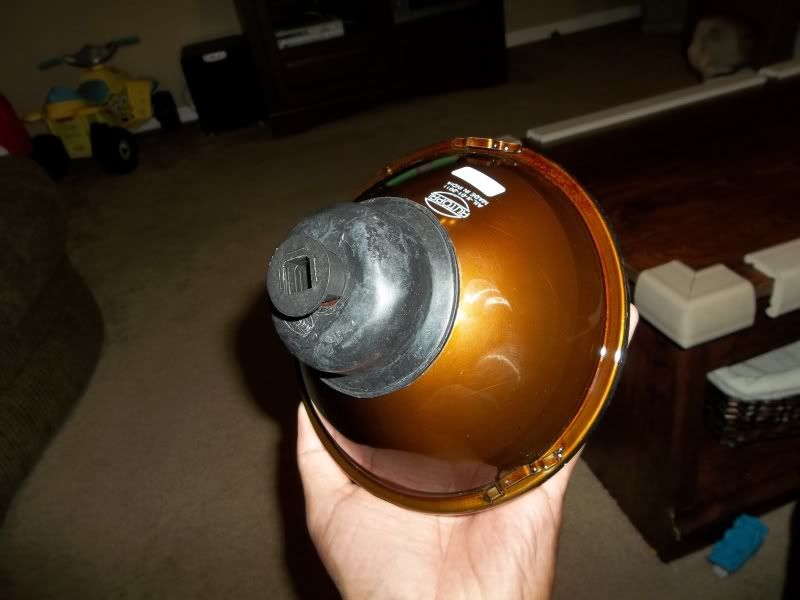 install was obviously very easy and went in without a problem. was able to have time to throw my 2 year old son's toy out into the street to give him something to do while i did each headlight (no, not really...but they did install fast)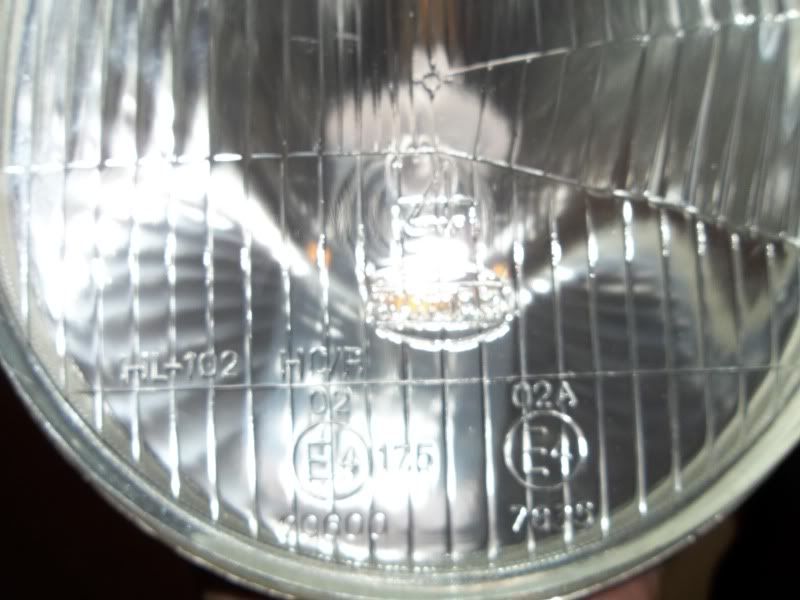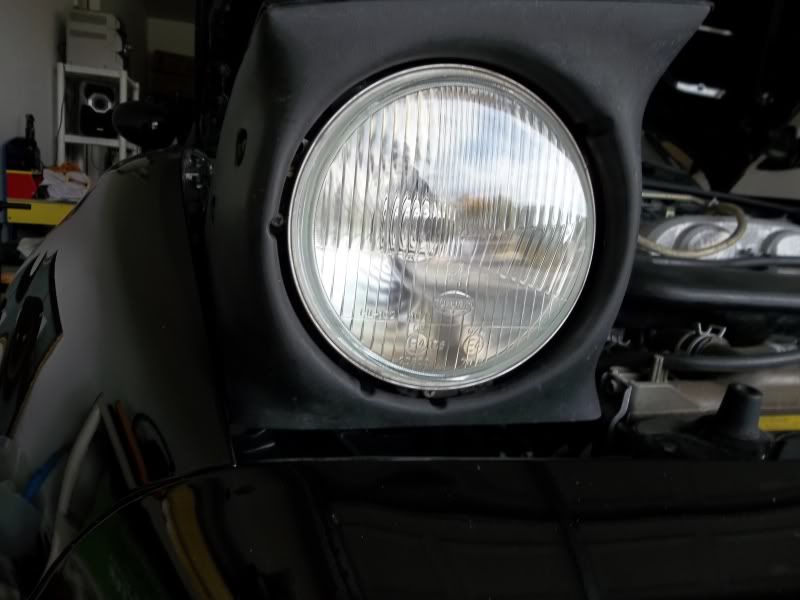 as you can see in this photo, the right is the autopal and left is OEM sealed beam by sylvania (just regular white bulbs, just look like 5000K from camera w/ no flash)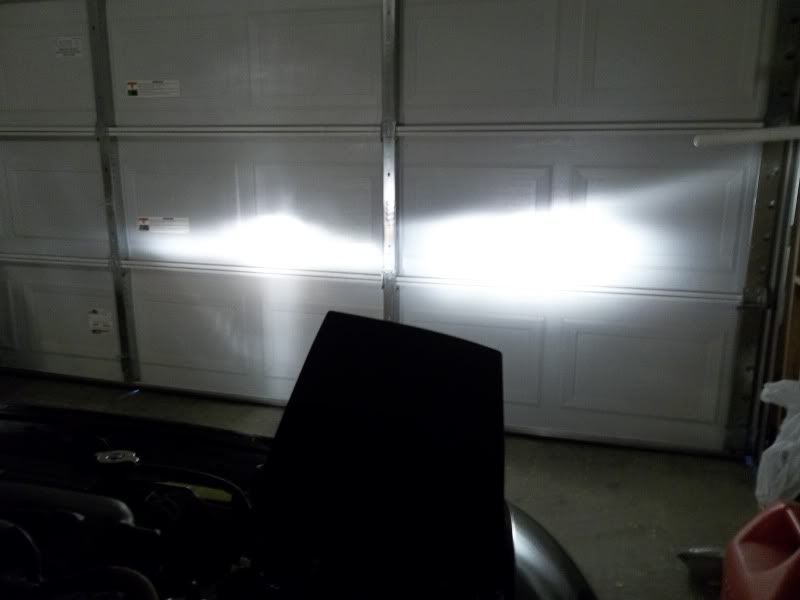 the cutoff is pretty good as compared to sealbeam( no cutoff). as of writing this, i got to drive to work at 4am (dark still) and it was ClEaRlY better than my sealed beam. they still need adjusting. i do plan on throwin' in an old H4 5000K hid kit to see how bad it turns out,,,why you ask? cuz diz iz da mo%$er F%Kin' USA!! jk,,, but yeah,,,AZ has no DOT regs for headlights (no inspections) so i'm good to go with the "euro" headlights and i'll give the HID a shot. I will also update with street shots of the halogen once i get it aimed and have a day off that does not involve dora the explorer and diapers..and alway remember kids...if a fox with a bandana comes up to you...put your hand out and repeat several times.."swiper no swiping!" to which he will snap his finger (or paws???) say "oh man!" and run away...i'm not sure where i'm going with this but its past my bedtime...carry on.