Discussion Starter
·
#1
·
I just picked up this car and I have ran into this little issue after I put on my custom knuckles.
Both my front wheels have a decent amount of toe but the tie rod ends are adjusted all the way in, I can't figure out what might be causing this. My passenger side tie rod looks to be bent slightly but I cant imagine that causing somthing like this.
Any suggestions?
These are pictures with the wheel straight.
Pictures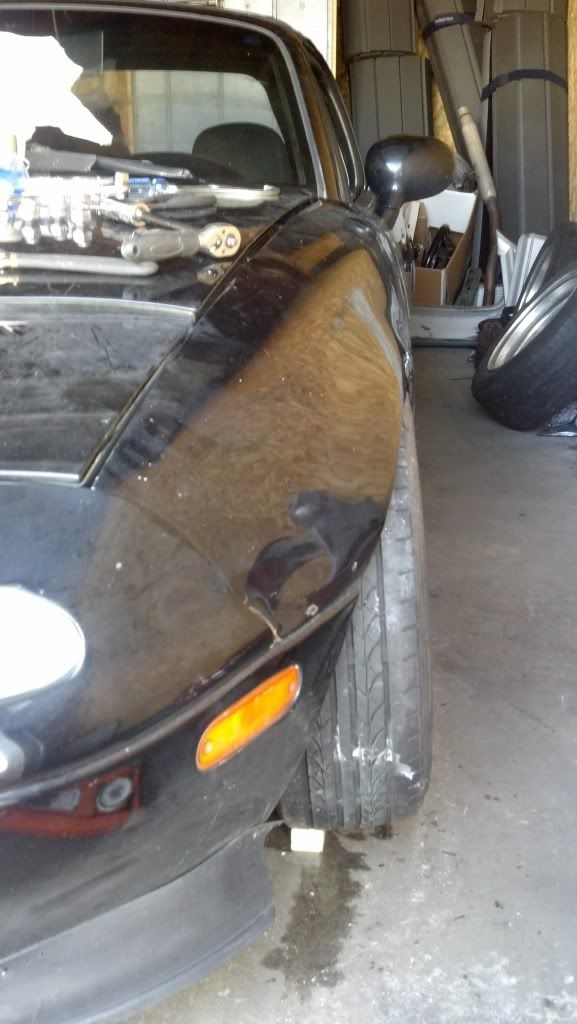 Driver side
Pass Side