Name: David
Location: White House, TN
Contact: PM
Hey guys, I'm trying to clean out the garage a little bit. If you are interested in any of the items, please feel free to contact me. Free stuff is local pick-up only, unless you make a deal good enough for me to go through the hassle of shipping them.
OEM NA Miata springs and exhaust manifold. Both came off a 1993 with 120k miles. Springs come with bump stops, top hats, and any bolt or nut you can find in the box. Free, donations accepted.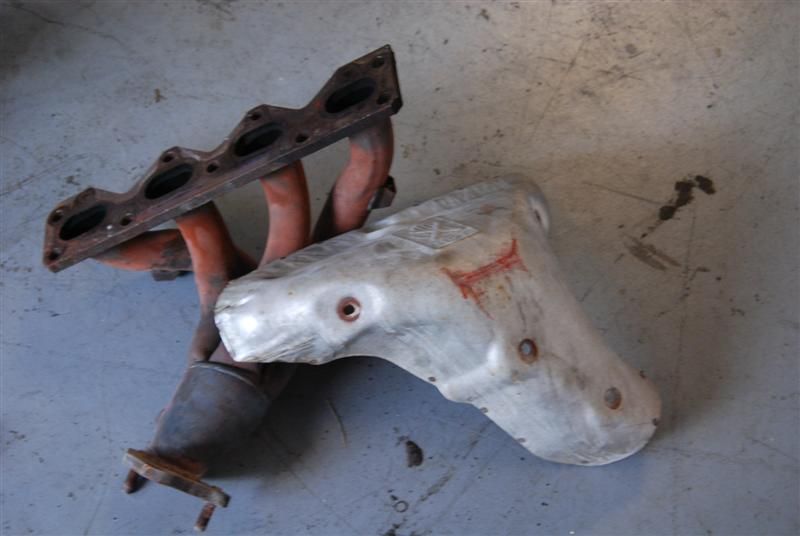 Greddy TD04 Turbo Elbow. $20
Savv Rear View Camera. Don't know much about this. This is a rear view mirror with built in LCD monitor. Mirror and cable only. Apparently it retails for 350+. $75?
http://www.mobilevideo4less.com/Mer...een=PROD&Store_Code=MV&Product_Code=LBM-X5300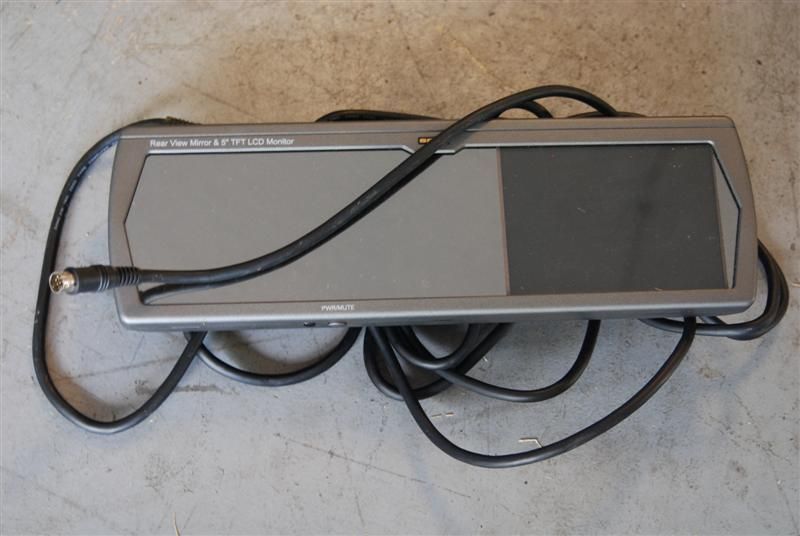 Audio Stuff. Old school MTX Thunder 250x (unknown condition) $10
Older Sony Xplod 222W (unknown condition) $10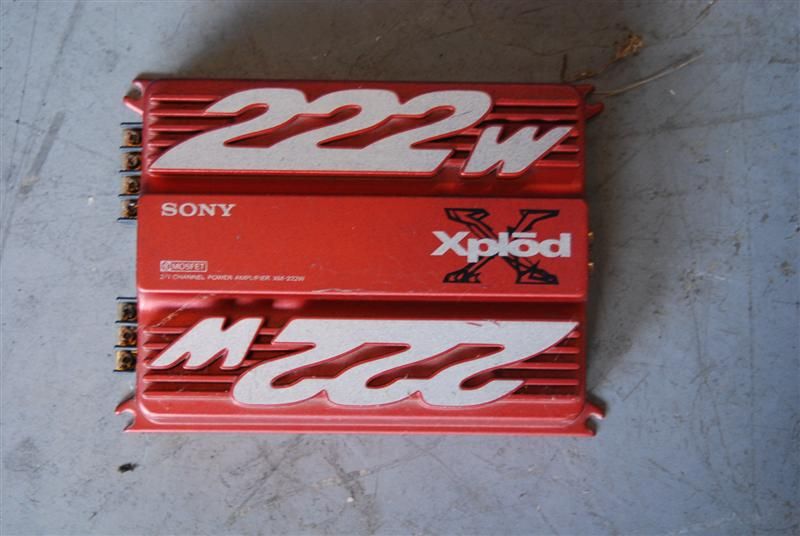 Stinger Capacitor $25