Everything below is still available but Im going to add parts as I change more of the car.
95 metal door sills $30 + shipping OBO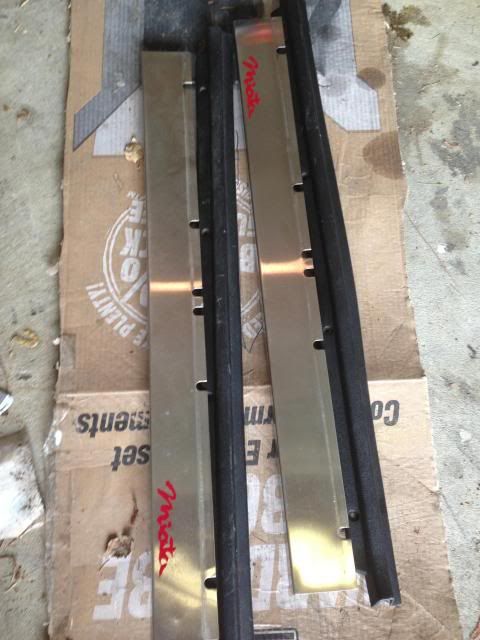 Flawless 95 steering wheel. $35 + shipping OBO (will not ship airbag)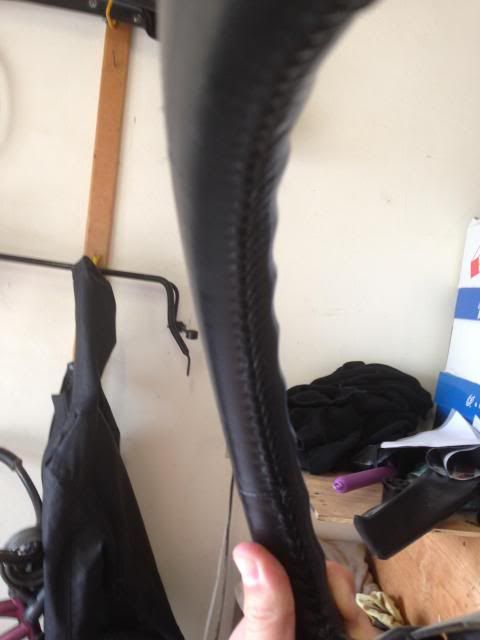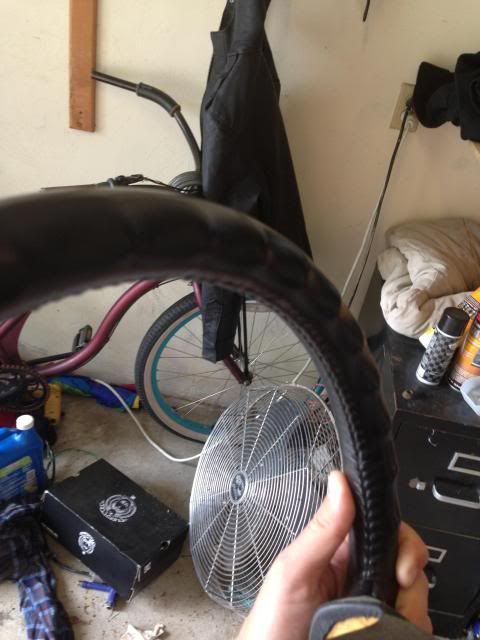 Im trying to make some room in the garage and I figured Id try to sell some of my spare stuff thats just laying around. All prices are fairly negotiable and I'm willing to ship anything at the buyers expense. With that being said, Im located on the east coast, in Virginia.
Here is a list of everything I have
1. Stock suspension from 95 Miata with 25,000 miles
$200
2. Complete 1.8 Dash
$200
(will part things out if there is interest in multiple things)
- Includes, Dash skin, ac ducts, cluster hood, tombstone, kick panel and glovebox
- there is also a hole in the dash next to the hood latch where a fog light switch was
3. 1.6 Dash bracing and harness
$20
4. center console w/ cupholder and no compartment door
$20
5. 1.6 Tombstone
$50
6. 1.6 fuel rail?
$15
7. 1.6 Throttle body
$15
8. 1.6 folding sun visors
$15
9. 1.8 non folding visors
$20
10. 1.8 shifter. no rubber boots or gaskets. 25000 miles
$20
11. working 1.8 MAF - unknown mileage
$25
12. Trackspeed Engineering 1.8 passenger air bag cover
$25
13. 1.8 stock intake w/ filter (may be missing hose clamps)
$40
14. 4 tan top injectors and 4 blue top injectors (I believe the blue work for sure)
$15
15. 1.8 intake cam -
$25
16. Track Dog Racing Radical Splitter in rough shape.
SOLD
17. Rear shelf angled panel.
$25
I also have the stock 1.8 sway bars and end links somewhere as well as my Pro Car Innovations seat mounts Ill be adding to the thread whenever Rob finishes my new mounts.
Keep in mind that most everything is OBO and you will be paying for shipping if need be. Also, any of the 1.8 stuff, you can assume has roughly 25-30000 miles on them and came off a garage-kept car.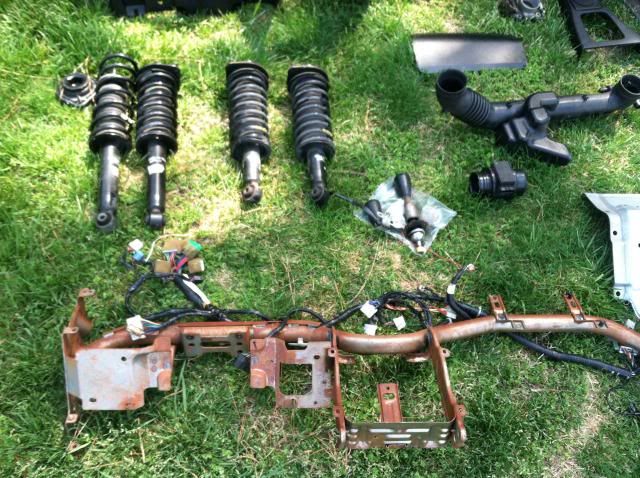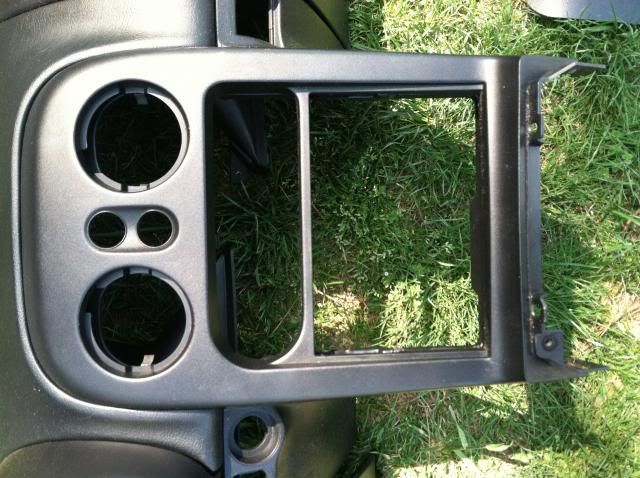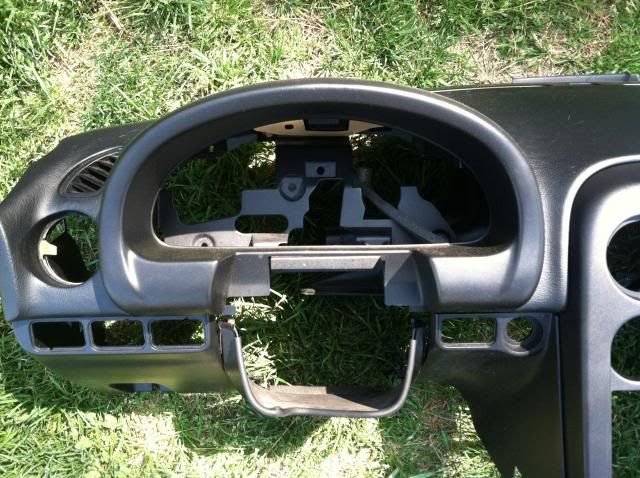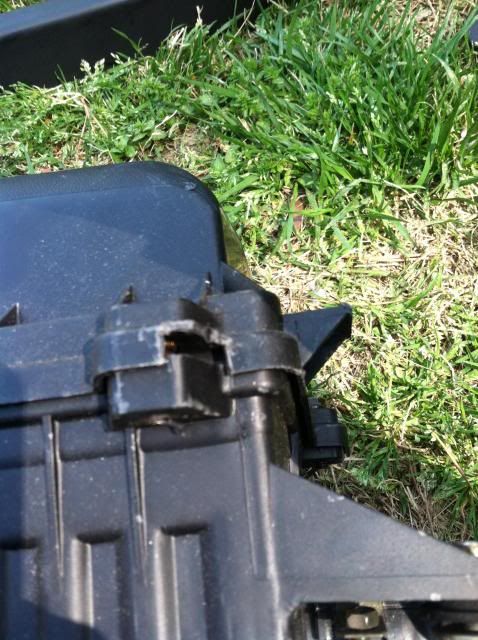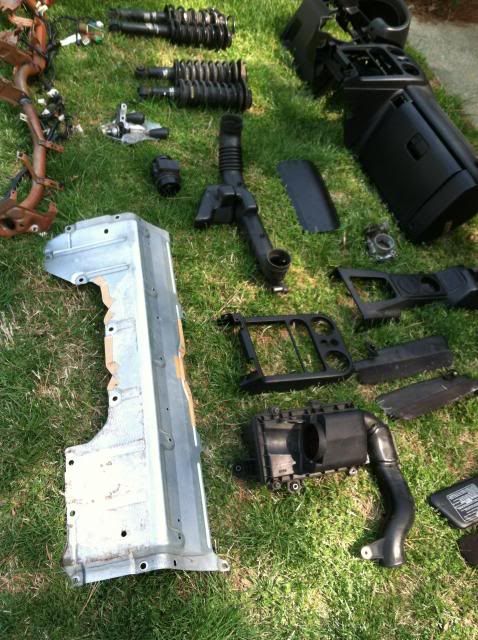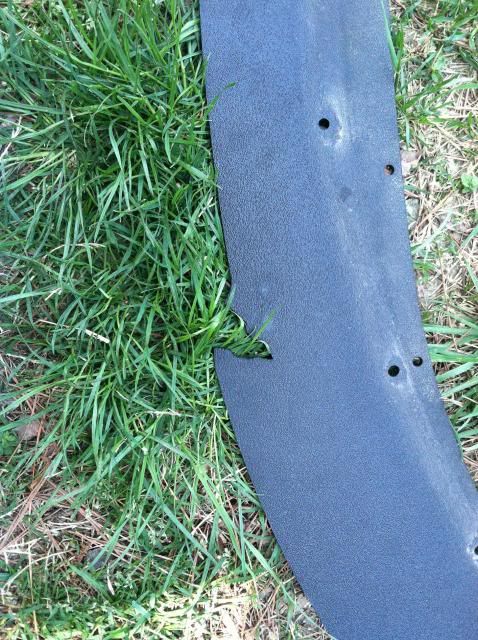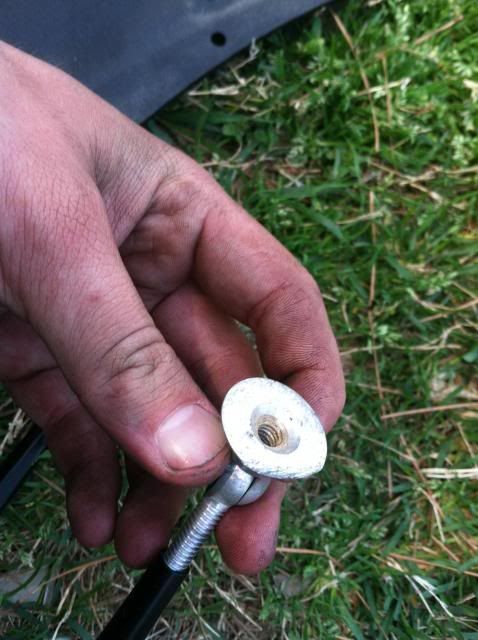 Please feel free to ask any questions or for any more detailed pictures. Thanks!