Discussion Starter
•
#1
•
Review:
GO GET ONE TODAY! It's a huge improvement on brake performance.
GarageStar Quote:
The GarageStar Brake Master Brace creates a bridge between the firewall, master cylinder and shock tower, eliminating firewall flex and allowing the driver to regain maximum braking force and increased pedal stiffness. The Brake Master Brace is formed from steel and is powdercoated in a black finish
.
Experience with the Brace:
My car is a 1999 base model that is street legal so I can drive it to a from AutoX events. That's all the car is used for, AUTOX.
The Brace looks beautiful and it performance flawlessly. If you've ever autoX or driven your car hard you might notice that right at the beginning of a braking zone there is a little hesitation from the pedal to the brake pads. That hesitation is the master cylinder moving. Now after having installed the Brace, there is no braking hesitation, or soft feel at the beginning. When I stab the brake pedal, the pads engage the rotors.
This improved braking has lead to me wearing my StopTech pads faster then I would like, so now I'm changning my front pads to CarboTech xb8 to give them a try.
As others have said, even on the daily drive to and from the store I noticed a much improved brake pedal feel.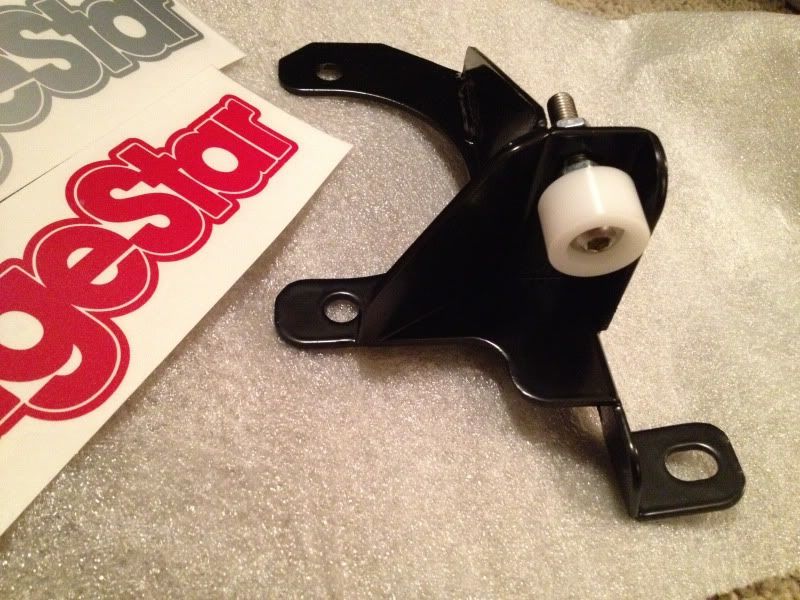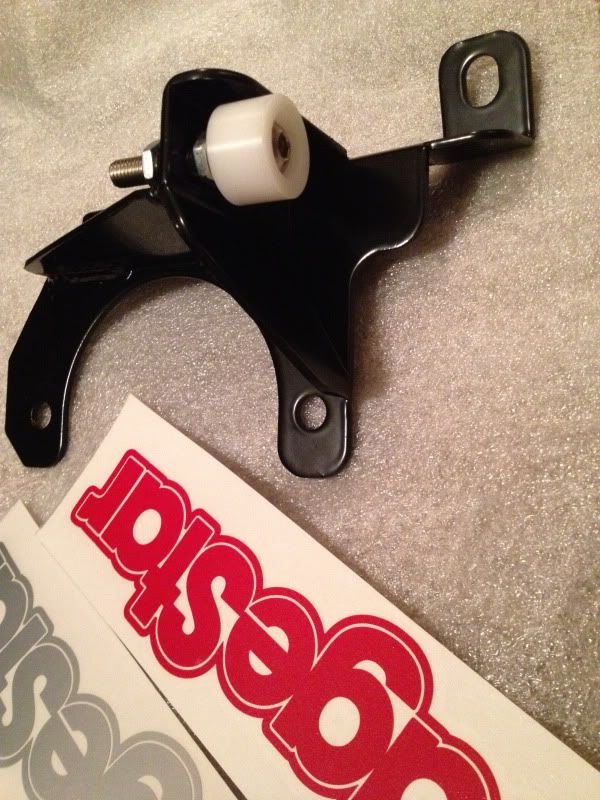 The only issue I ran into is my master cylinder came up short on the brace. I purchased the correct brace for my car model, but I guess sometime in my cars previous life the master cylinder was replace by a shorter unit. However not a problem, fully extended the bolt and we have a hard strong contact.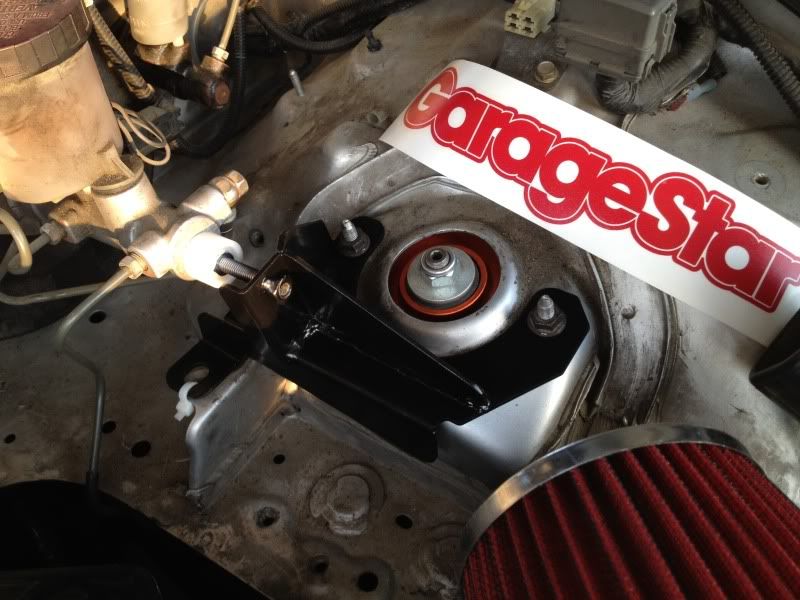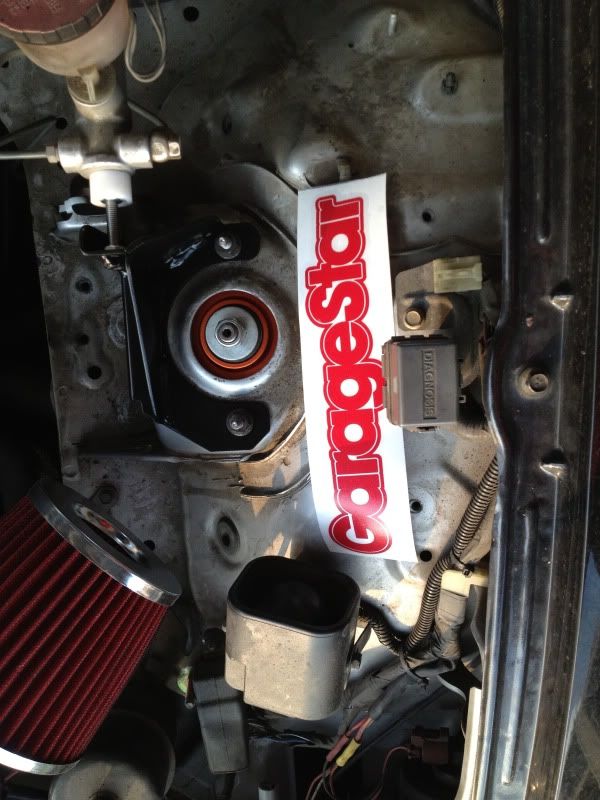 GARAGESTAR FOR THE WIN lol