Discussion Starter
·
#1
·
so my initial plan was to build this as a full on track car, but because of financial reasons that went out the window (for now). i traded my x73 cressida straight up for the miata. heres the slowww "progress" on it so far.
My Cressida i built for drifting.
5-speed swap'd
welded diff
built the coilovers with the t3 GC sleeves. (cut n shut welded)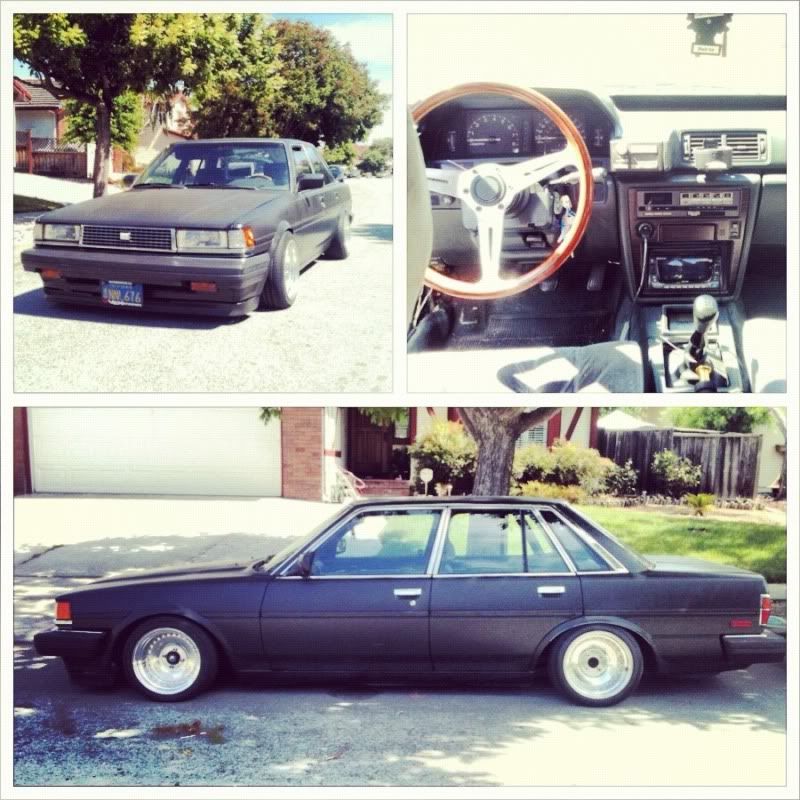 what i traded it for.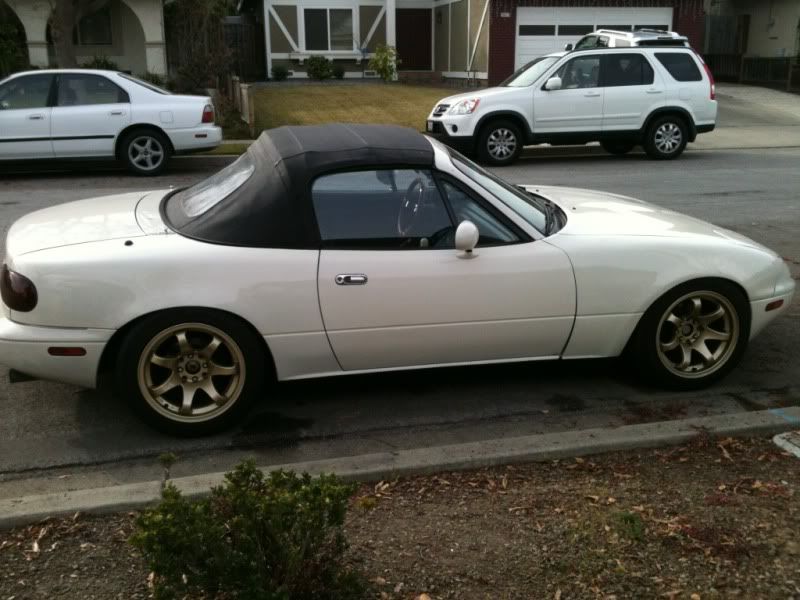 xxr whatevers
raceland NB coilovers on NA top hats with no modifications (top nut was not holding down strut at all)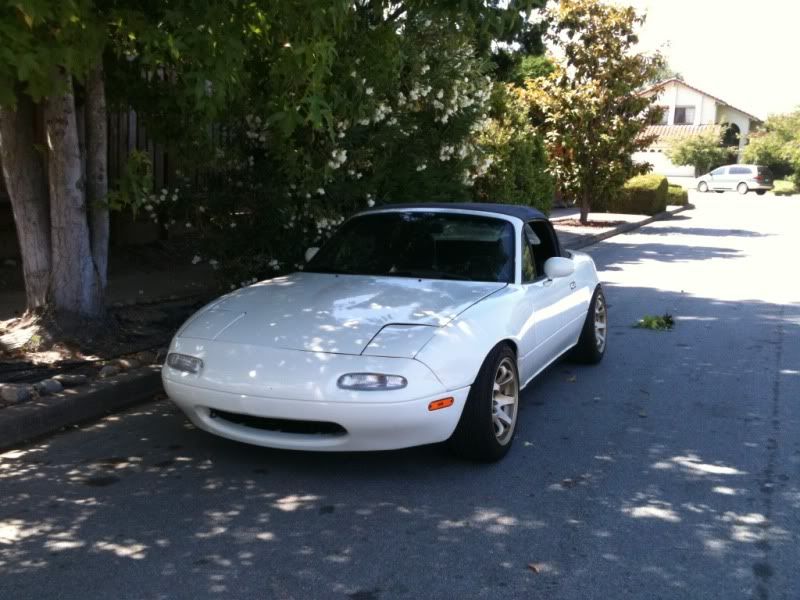 door cards
pulled the PS and put in a manual rack
tires were going bald so i sold them n picked this set up with tires for the same amount i sold the other wheels for.
GripRoyal steering wheel and new knob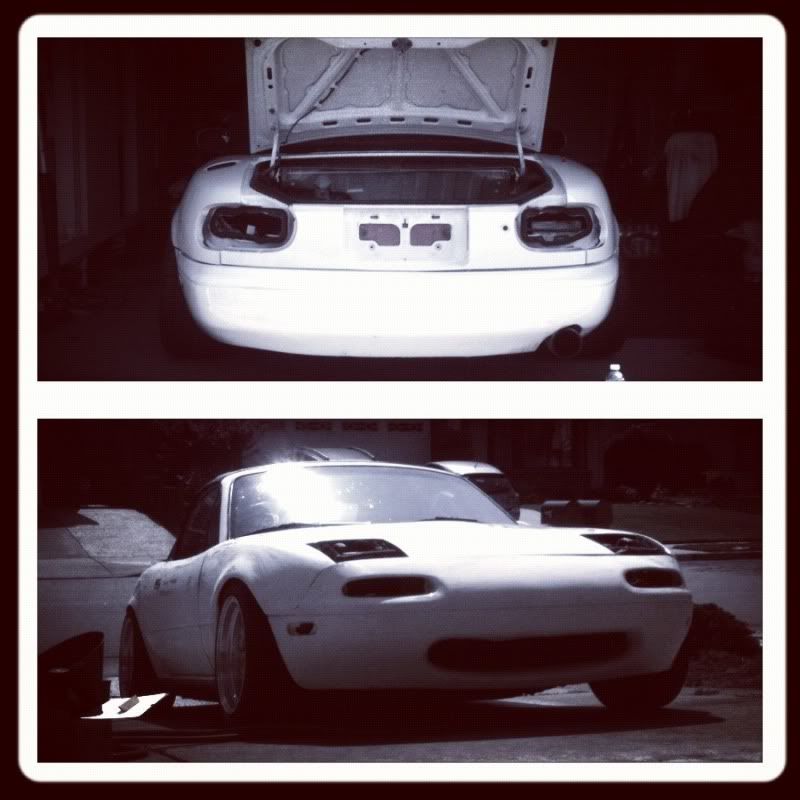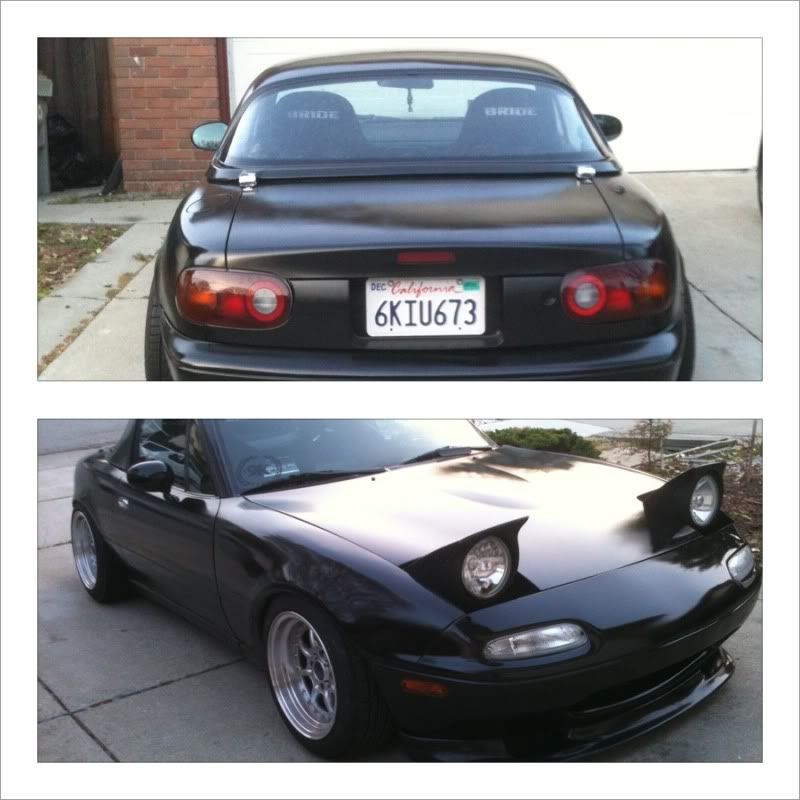 picked up a hardtop and didnt know the color code for the white so i decided to respray it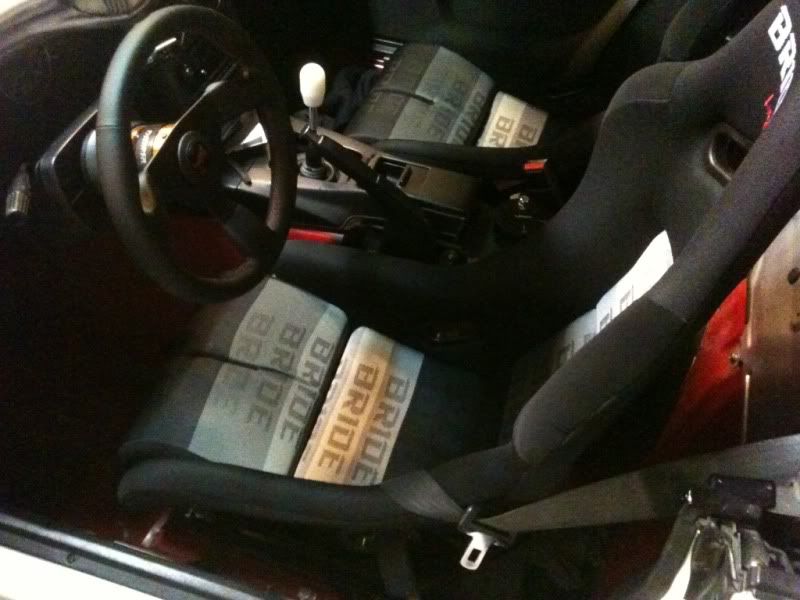 got some buckets and a new wheel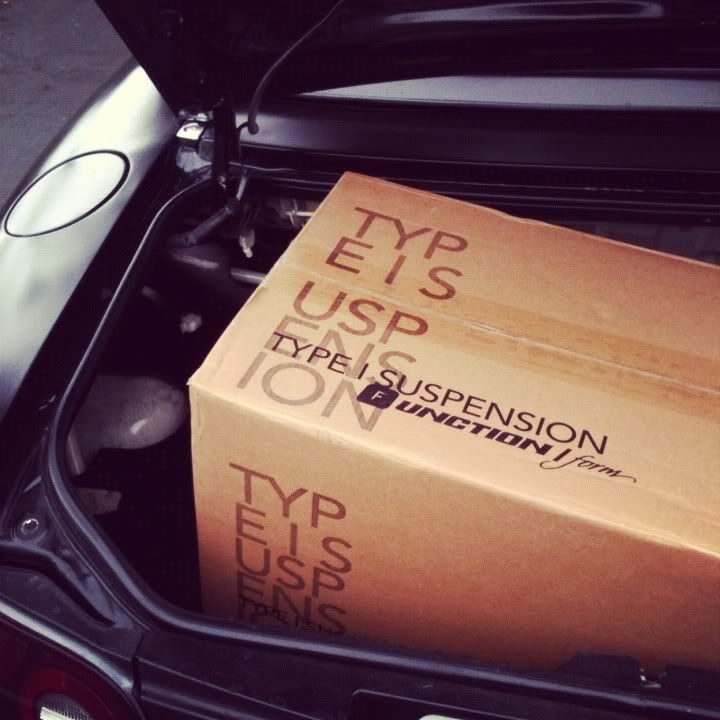 picked up new coilovers. and threw out the danger/china spec coils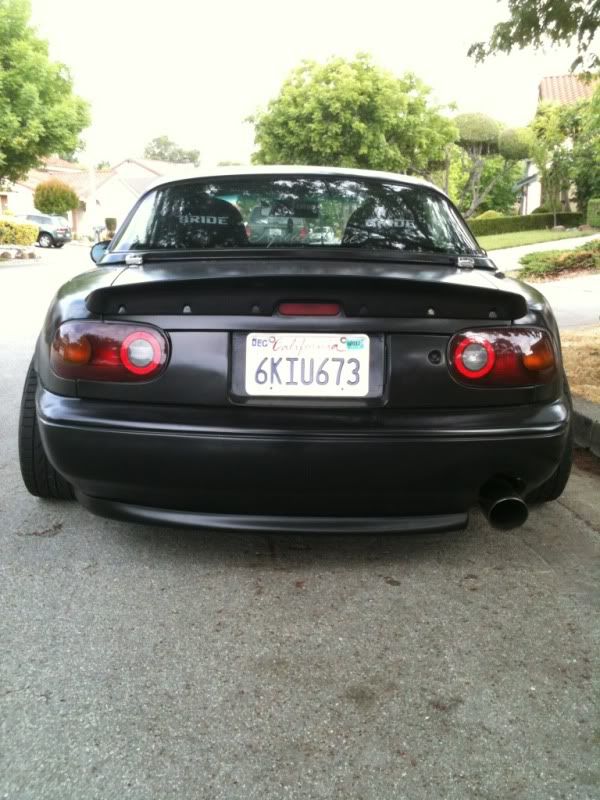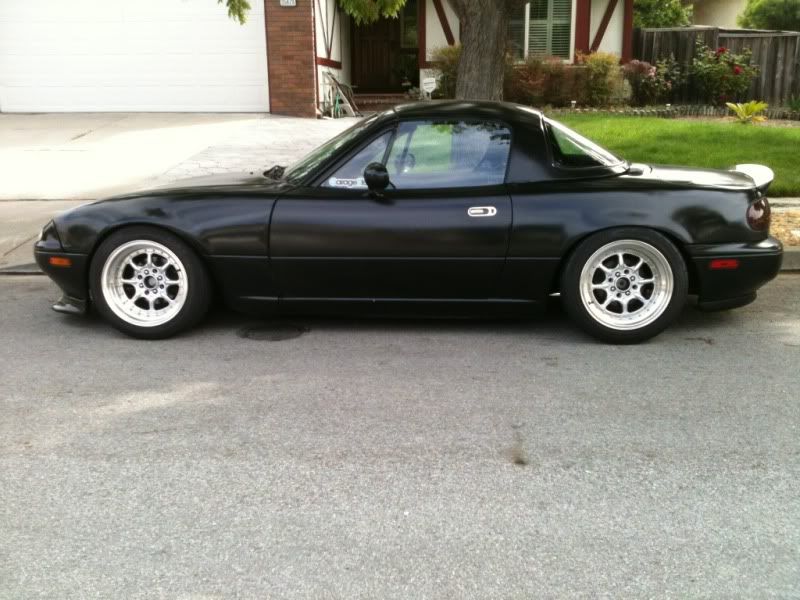 R-lip and kg works wing.
so thats kinda how it sits now. i DD it to work everyday. i love this car.
looking for a new diff and a rollbar. probably more chassis bracing as well. ill update as new stuff comes in.