FS/FT: OEM Steering Wheel(NA)/Euro Tail Lights
Just some things I have laying around...
•NA OEM Steering Wheel(w/Complete Air Bag Assembly & All Bolts/Screws)-$70(OBO)
•Euro(Altezza) Rear Tail Lights-$40(OBO)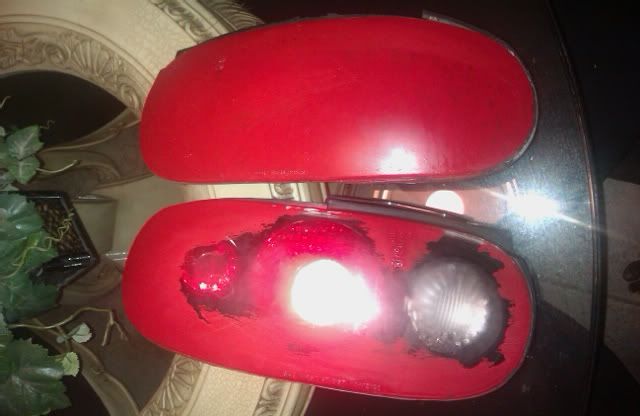 The paint needs to be removed from them then they look like this...
http://www.carid.com/images/cg/taillights/03-ma9097tlajm.jpg
I'm willing to ship at buyers expense or I can meet you anywhere in the Sacramento area. I can be reached through PM or Text(916-753-8718). Thanks. I'm also willing to consider trading my items for any of the following items:
•OEM Style R-Package Front Lip
•94+ Gauge Cluster Bezel(Surround)
•OEM Headlights(w/Wiring)(Just the Bulb Housings)
•99+ Cylinder Head
•Shift Extender
•Cup Holder Ceter Console Insert
•NB 15" Wheels(We can work something out)
•High Spring Rate Springs
•NB Tophats
Let me know if you're interested. Thanks for your time.