Hey there i have a couple more stuff for sale from my 01 miata. Here we go!!!
For Staters i will begin with a halve sandblasted valve cover with oil jet case and valve includes everything in the pictures $150 plus shipping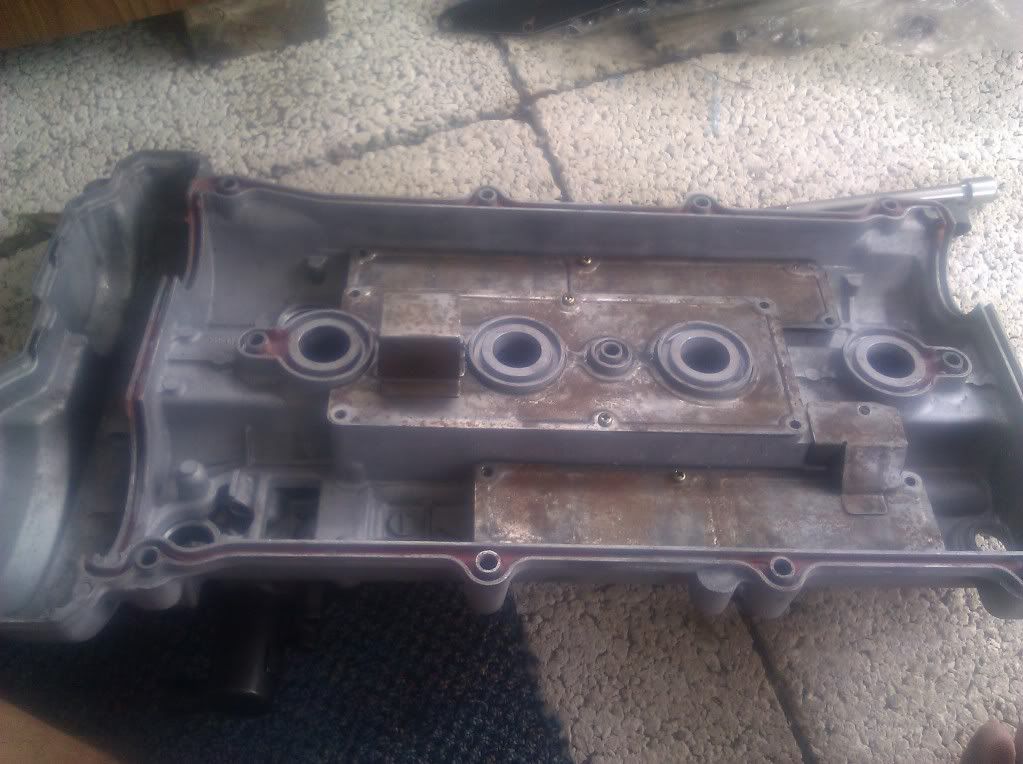 Next we have Engine mount brackets. $20 plus shipping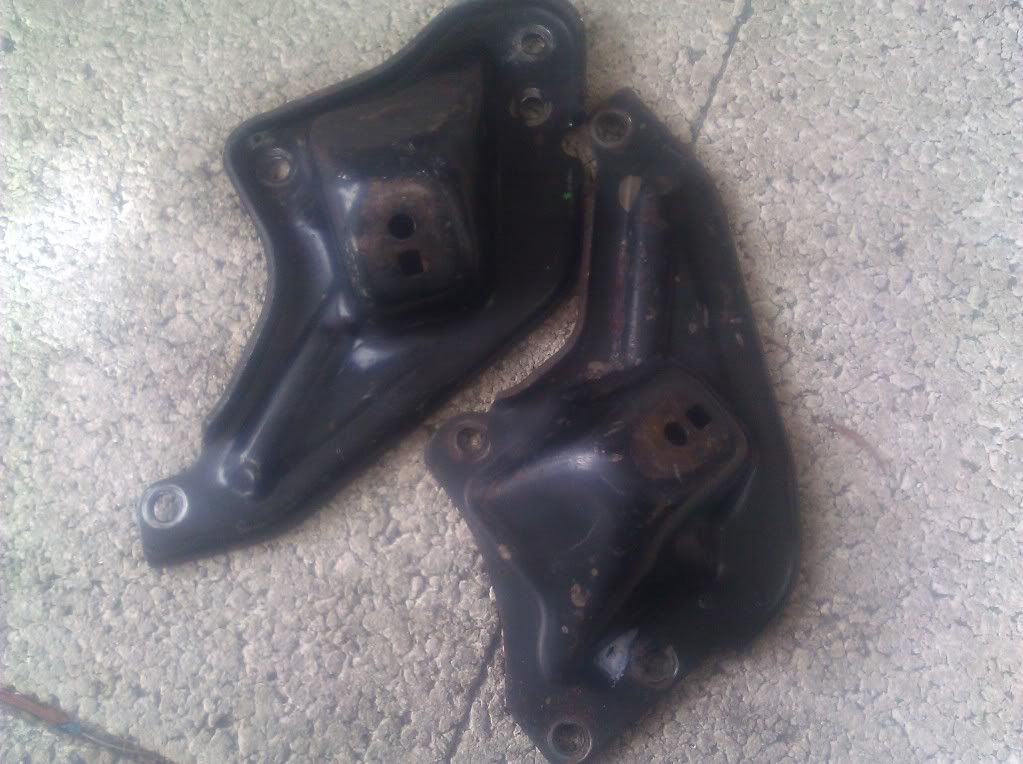 Here we have Tranny Plate with ground wire $10 plus shipping
A couple of sensors for sale, were working fine when taken out of car.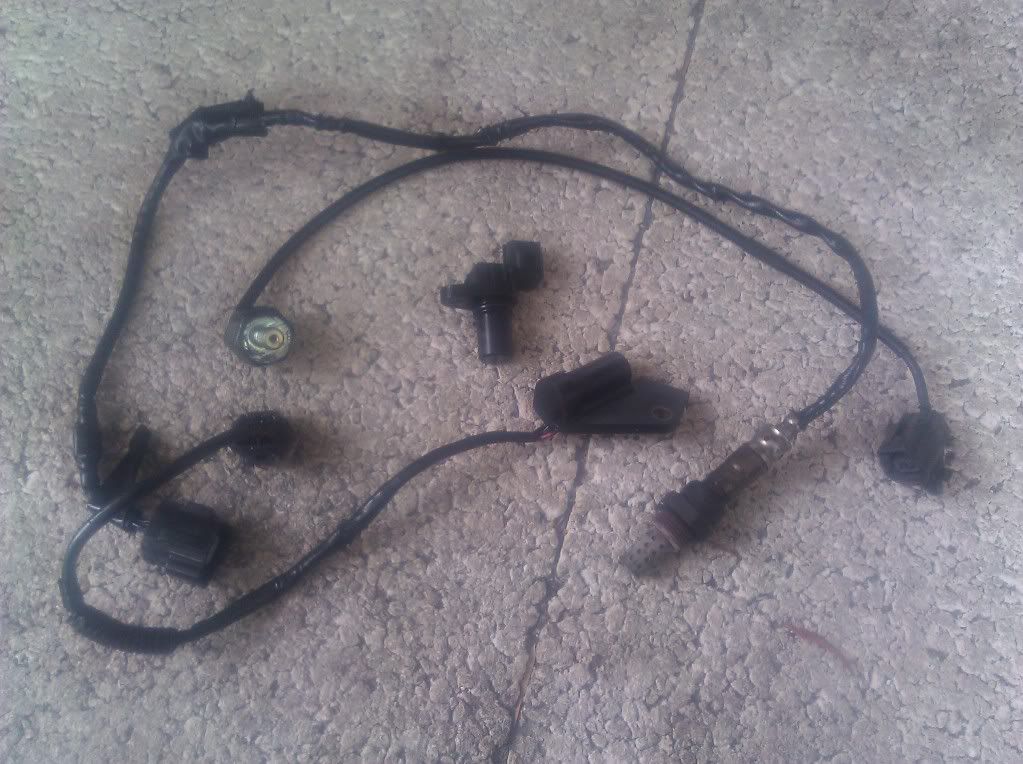 Cam Position Sensor- $20
Knock Sensor -$10
Crank Sensor- $20
O2 Sensor- $10
Air flow sensor- $20
01 and up Coil packs- $35
01 and up Pick up tube- $10
Also Have 01 and up Starter- $20
Intake manifold and throttle body-$90
Drive shaft- $50
Prices not including shipping.