Discussion Starter
·
#1
·
Version 1.0: stock
Version 2.0: R-Package look
Version 3.0:
I still have to put some finishing touches on it, but I figured I'd post some pics of the nearly finished update. I've been on the fence on whether to go "modern retro race", or follow a more contemporary look. The new mod kinda moves me away from the classic look, but my plan was always function over form, hence a "more modern yet slightly classic look" :roll:
Stage21 CFRP extraction hood and trunk
Hood is a hair heavier than stock, but vents out the heat very well, which was what I wanted in the first place...trunk is half the weight of stock.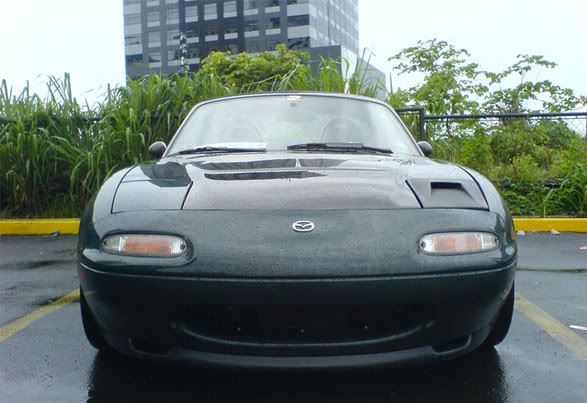 Sorry about the hood prop :lol: As you can imagine, it extracts a TON of heat from the engine bay. No problems with rain so far.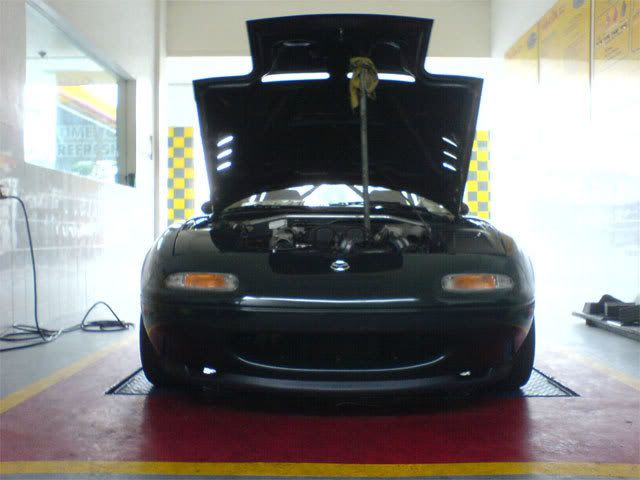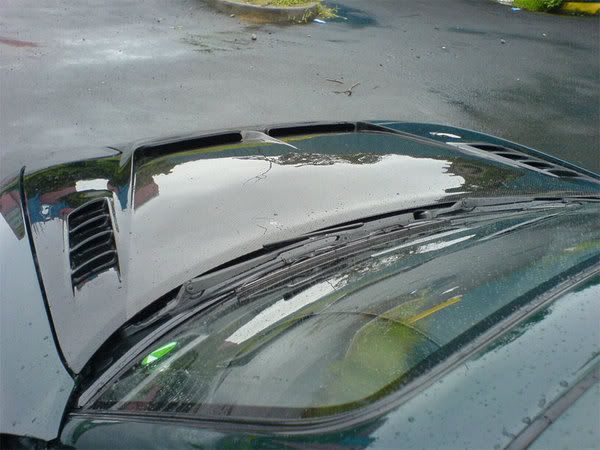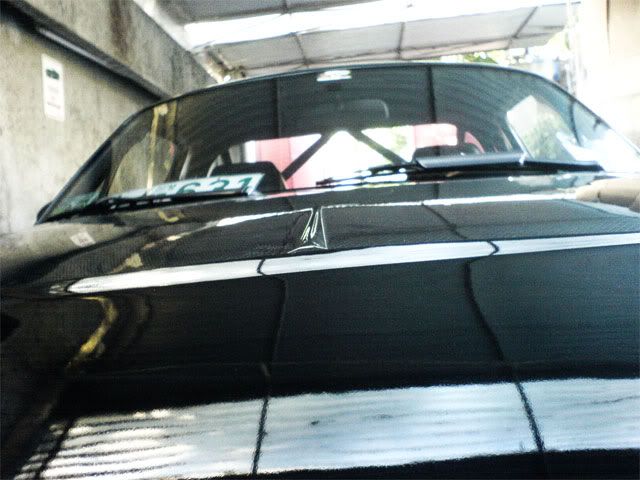 Close up of the gills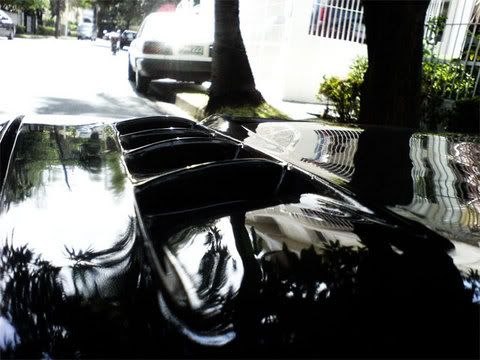 Sitting in traffic, I can see little heat plumes from the gills, kinda cool actually. Well not in this pic...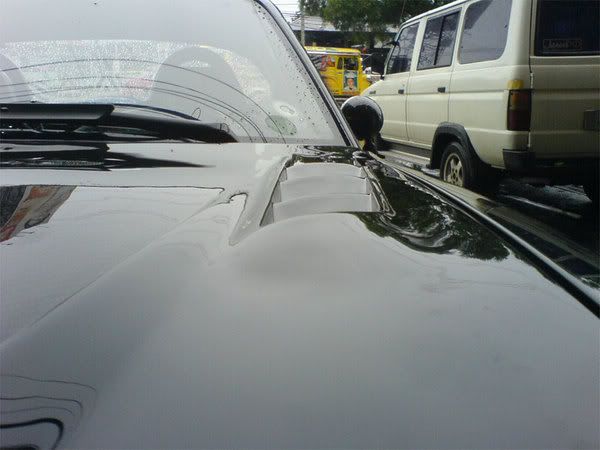 Tail detail: I love this shot!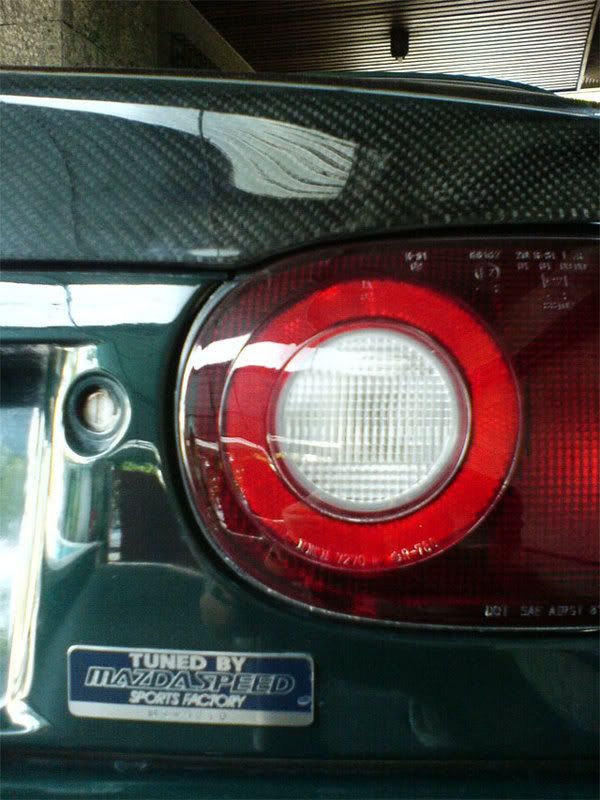 It's still a work in progress (when will we ever finish our cars, eh?) :twisted: