Discussion Starter
·
#1
·
Hay, I was on miata.net and I had a bunch of pm's to check out this site. So guess what.....I did! Hahahha.
I would add some pics, but the only way i know how is the Tag. So ill just use url.
And people from sac and around sac, if you wanna get together, Hit me up!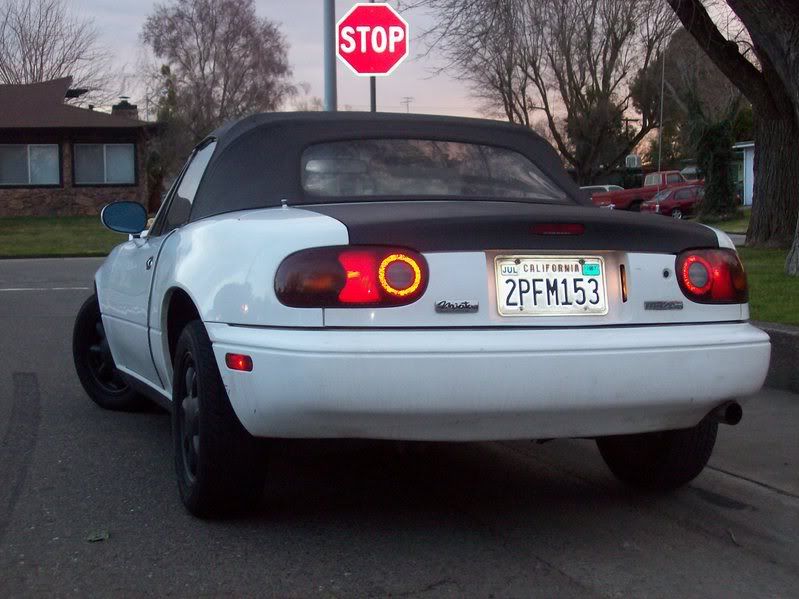 On the way home from san jose at 5am i fell asleep at the wheel, and heres what happend. Oh and no fender there either.
Here is the car i sold to get the miata. I was in the middle of a swap and started school so i started parting it out and got enough to get my Miata lol.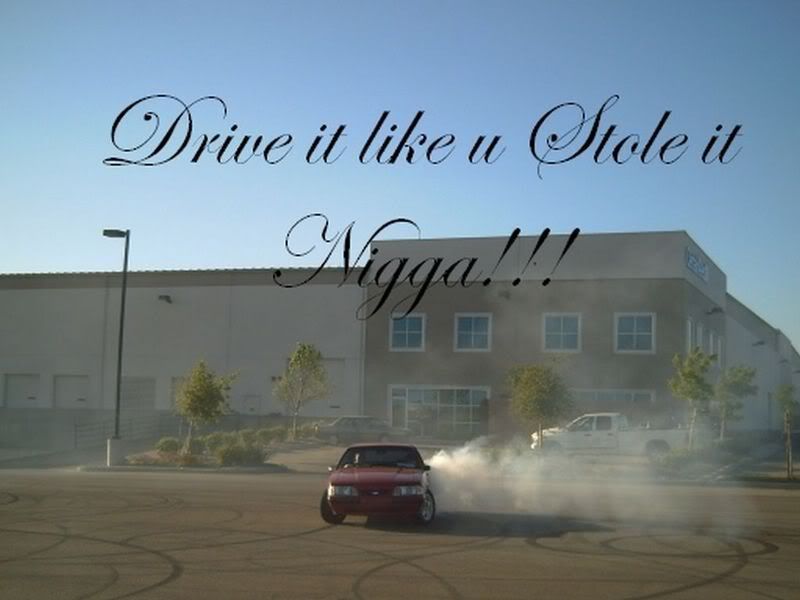 Well, my myspace is Myspace.com/s14driftking916 If you wanna add me.