Discussion Starter
·
#1
·
okay, so I'm installing my new roll bar tomorrow on the 93 and I'm doing everything I possibly can tonight because I only have ~3 hours tomorrow to get this done.
right now, I'm stuck on the part where I have to trim the package shelf. for some reason, I'm having difficulty deciphering hard dog's instructions (step 3).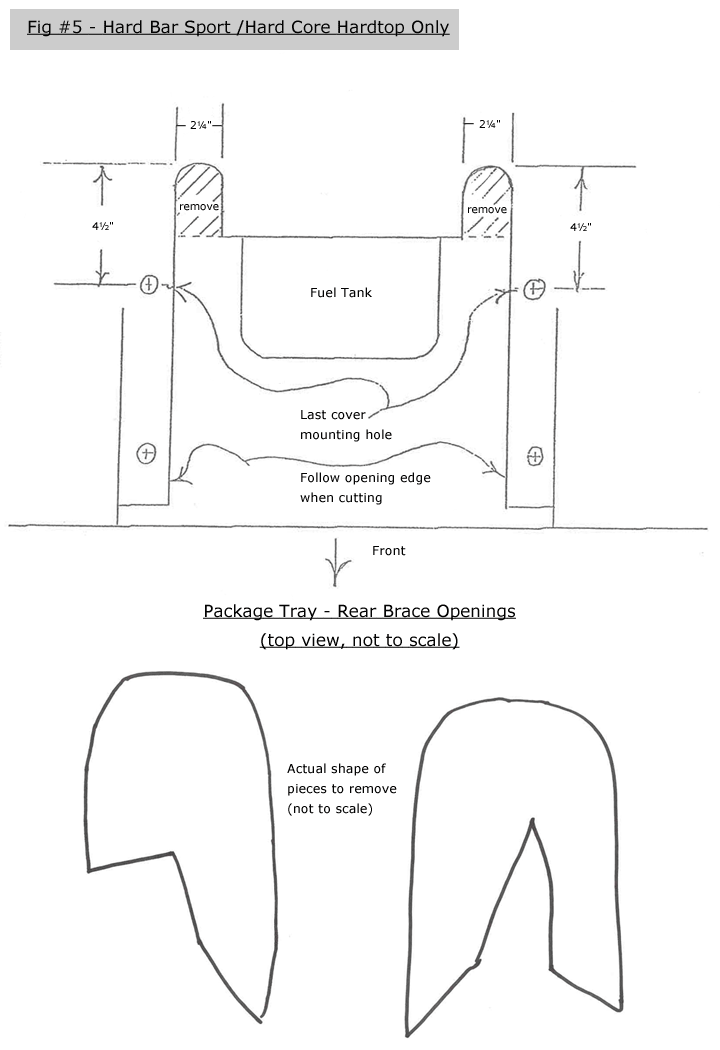 so does anyone have any pics of exactly how the cut is made? I really don't want to f*ck this up, so any help is really appreciated. :mrgreen:
mods please move this if it should be in exterior. I couldn't decide.