Discussion Starter
•
#1
•
Lets talk about Heat Extractors the hood.
I've seen a few options out there, people have used the mini cooper scoop, the for GT500 vent, and Singular Motorsports has developed their own which seems to be the best.
My engine bay is getting heat soaked, my future plans are to build a box around my intake filter, wrap my header and then put an extractor on my hood.
Experts, what are your opinions on the options available to us? I like Singular's but I like the look of the GT500 vent the best.
EDIT: interesting, I just found this option the Subaru bumper vents, see picture below
Singular Motorsports
GT500 vent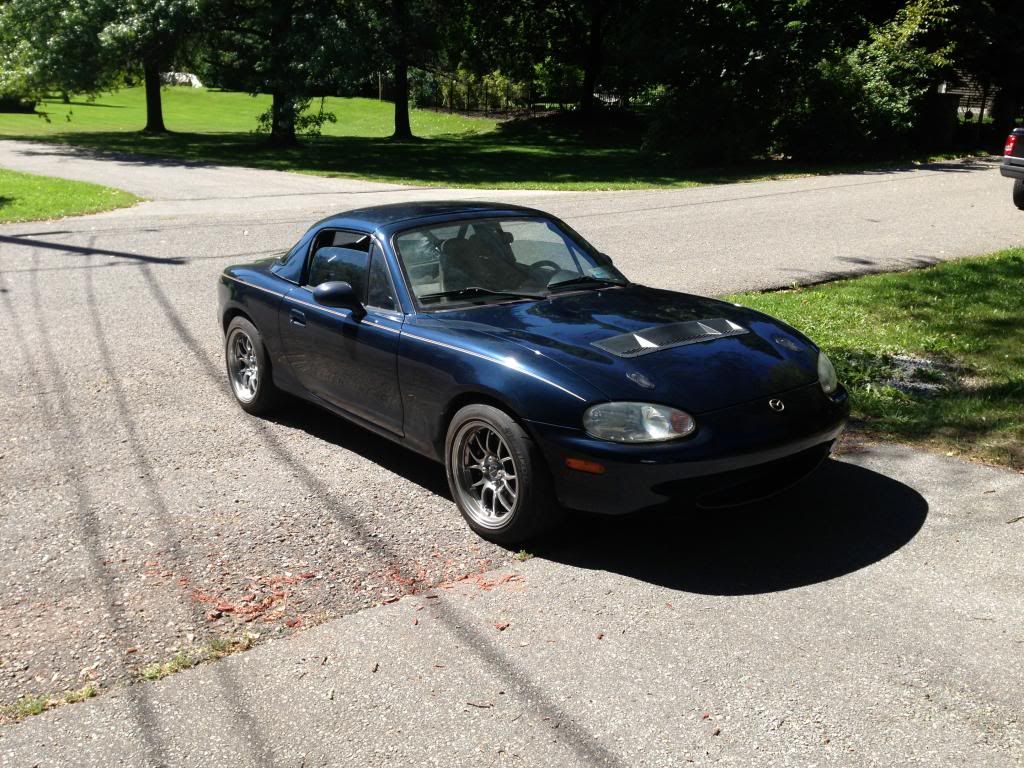 Mini scoop
Subaru Vents