Discussion Starter
·
#1
·
i found this through a link from roadsterdrift.com. i'm always looking for more roaster buddies, so here i am.
i drive a '90 miata base model, eaton supercharger, gutted, lowered on springs, and a couple other minor mods.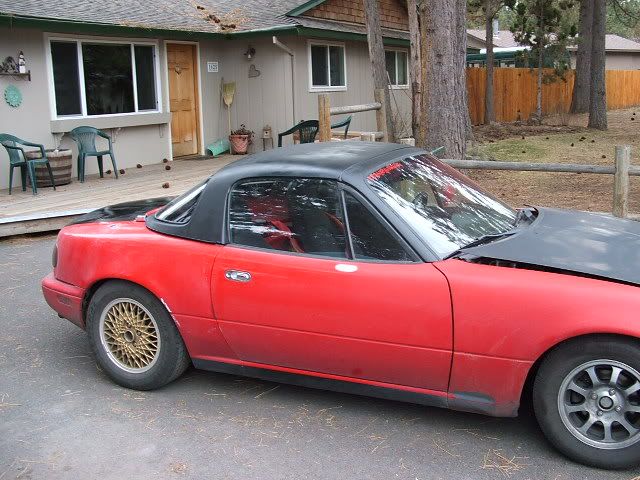 its a constant work in progress, like right now my 1.6 diff broke (again) so i'm upgrading to a 1.8 torsen with a 4.1 final.
future plans include pullies to up the boost to around 11-12psi, 2way diff, coilovers, and everything suspension (literally everything), some aero (either arios, or gv), and flat black paint all around.
thanks for reading!