Hey from SoCal! ZefSide's Red NA Build!
Hey whats up everyone!
Proud new owner of a 92 mx-5!
Purchased about 2 months ago, 2500 was a steal
Completely bone stock
with 10/10 interior!
Only a few mods so far, looking to soon make this my dream miata!
here some pics! thanks!
Week after i bought here, installed the GV lip!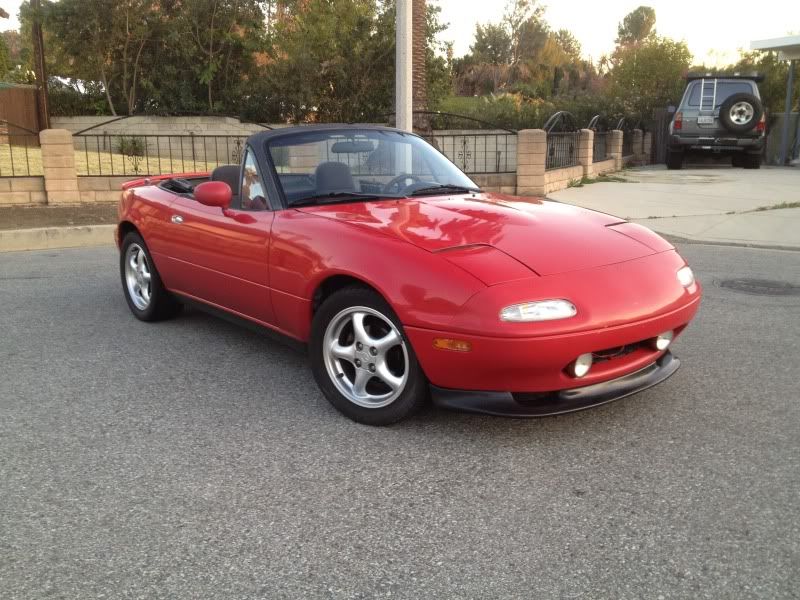 Next installed the C- Pillar!
Next got some new dr 41s 15x7 with 205/50 tires
also took fog lights off, not my style
Next got my hands on some rota grid classics 15x8 with new falken tires 195/50 nice little stretch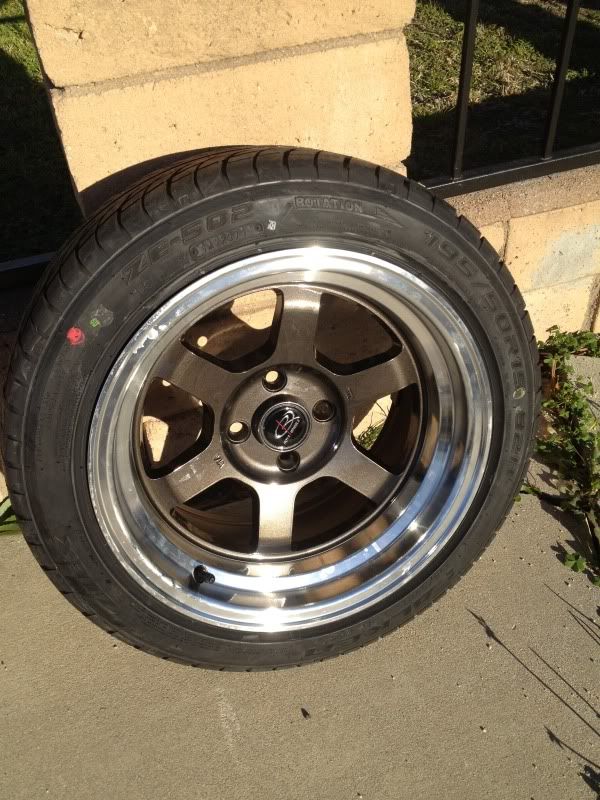 got my hands on somekoni yellow coil overs with eibach springs, rolled my fenders and threw my wheels on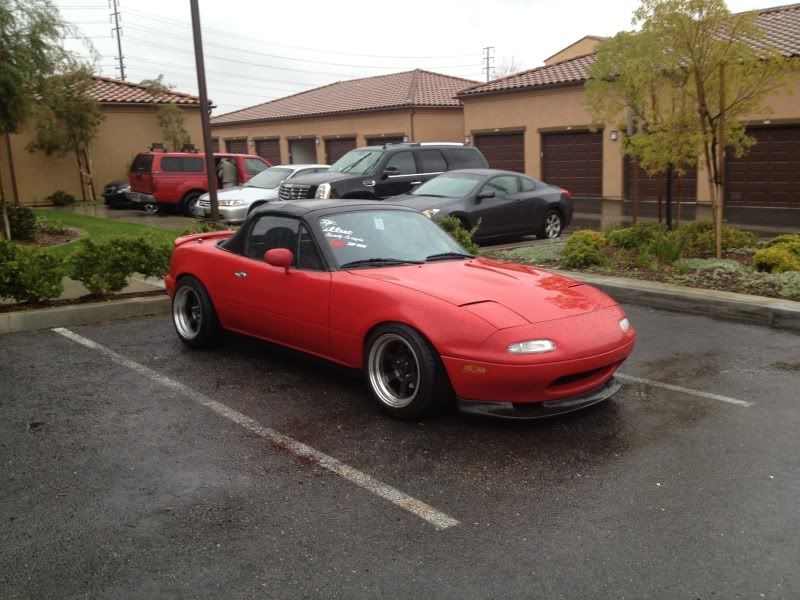 pretty much what my baby looks like right now.
Thanks! Negative comments are not wanted!
wouldnt say im a noob but i dont know everything about miatas so im always looking for posotive input! Thanks!