Discussion Starter
•
#1
•
yup, im a noobie. im very curious about the miata lately. i wanted to get into auto-X, but appears ive out classed myself. and my car overwhelms my abilities behind the steering wheel at this time.
:lol:
anyhow, i gues my main question is this. anyone daily drive their roadster? in the snowy winter months? i am in the process of selling a 94 talon turbo. when i sell that, i will be left with a 99 corolla, and a 97 240sx. i'd like to get rid of the corolla and get something a bit more fun....as im sure you can all imagine. i was reading a bit about subaru's, but im not so sure thats what i m looking for. the major attraction to the roadster, is the drop top. the FR layout. and i hear they are a blast. not to mention, im finding them VERY affordable. =D>
anyhow, back to my initial question. anybody doing the winter thing in their miata? im 22 years old, so having a back seat or anything practical for that matter means absolutely nothing to me at this point. :lol:
anyhow, heres my turd.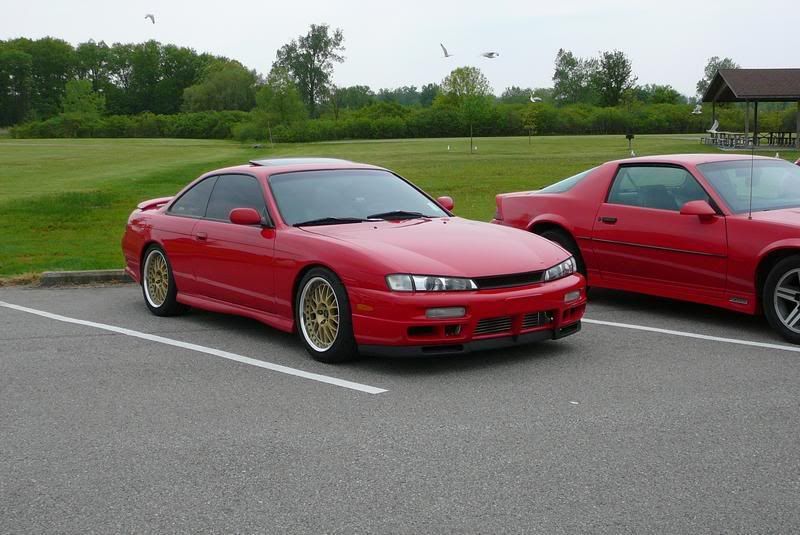 all 305whp and 315 torque.