Discussion Starter
•
#1
•
Spice up the looks of your Mazda Miata MX-5 with our new High Kick Style Rear Lip Spoiler by Duraflex. It is a sleek and wide lip spoiler upgrade crafted from grade-A Fiberglass Reinforced Plastic to last, perform, and look like new for many years to come. Despite being a pretty lightweight add-on, it requires a bolt-on installation to be attached securely.
High Kick Spoiler is made of the proprietary polymer blend to stay flexible and offer maximum durability even after long exposure to the elements or grueling driving conditions.
Duraflex - High Kick Style Fiberglass Rear Lip Spoiler (Unpainted)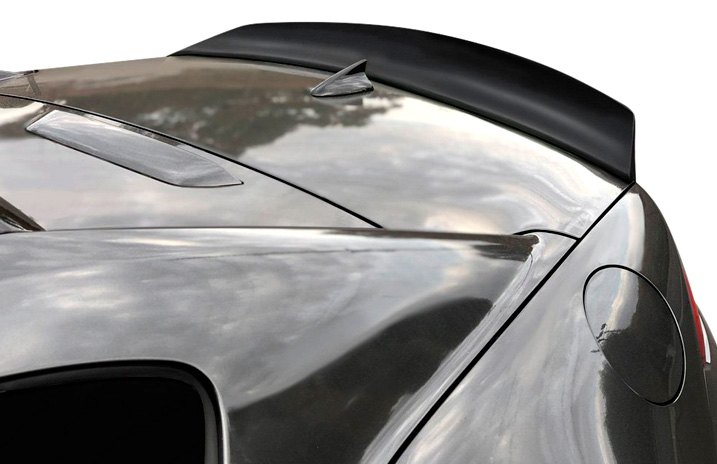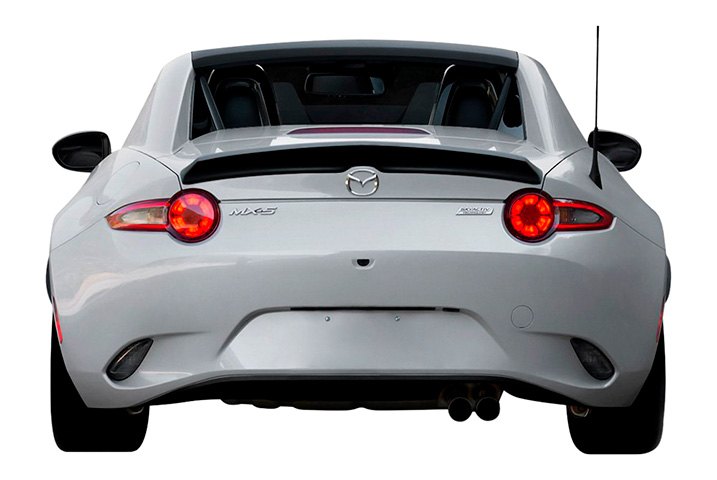 Fits: 2016-2020 Mazda Miata MX-5

Features:
Hand laid, high quality 6 oz. fiberglass
Helps to elevate your vehicle above the masses
Proprietary polymer blend for maximum flexibility and strength
Signature black finish
Reduced damage rate up to 75%
Brings the ultimate in style and performance
Provides unbeatable durability and long-lasting service life
Intended for off-road or show use only
Have a peek here to read more about the new Duraflex Product.
​