Alright CR... help me out. I gotta get rid of all this stuff, best offers will be accepted (but don't try to get away with murder or rob me...)
Looking to get local deals only. sorry
willing to meet halfway up to 25 miles
Loc: SGV, 91754
Bride Brix II (recline)
*going to have to be picked up its in the car and my car is non op at the moment.
$425 OBO!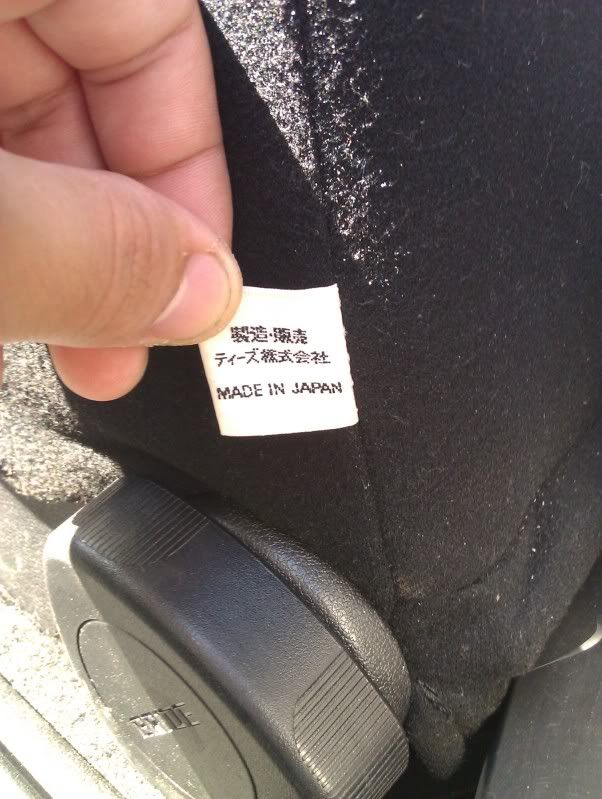 as a small "nitch"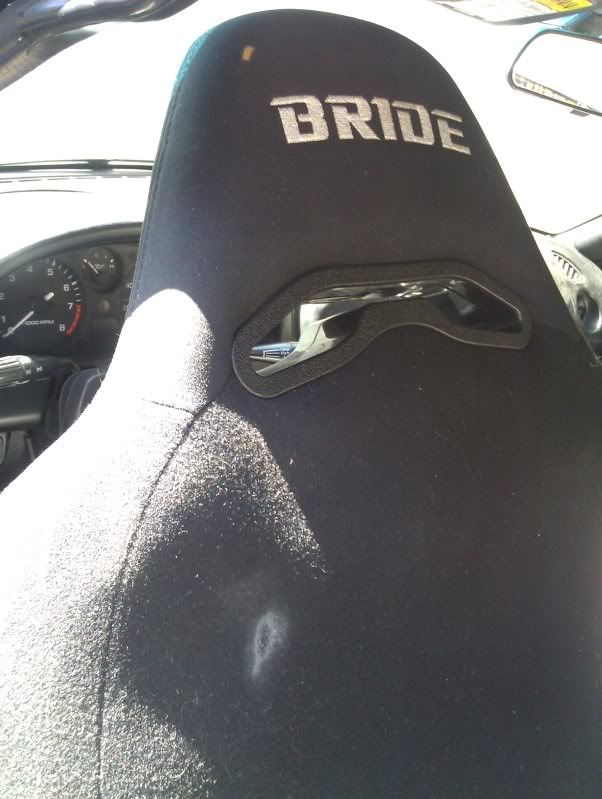 fail pics i know, but its clean besides whats stated.
Tanabe Exhaust (cat to axle back)
i was running this with a 1.8 dont know if it works with a 1.6
something was brought to my attention... the exhaust was chopped up, and the axle back is welded on to the mid-pipe.
was $100 obo!!! Ill let it go for $80obo let me know guys, sorry for any confusion.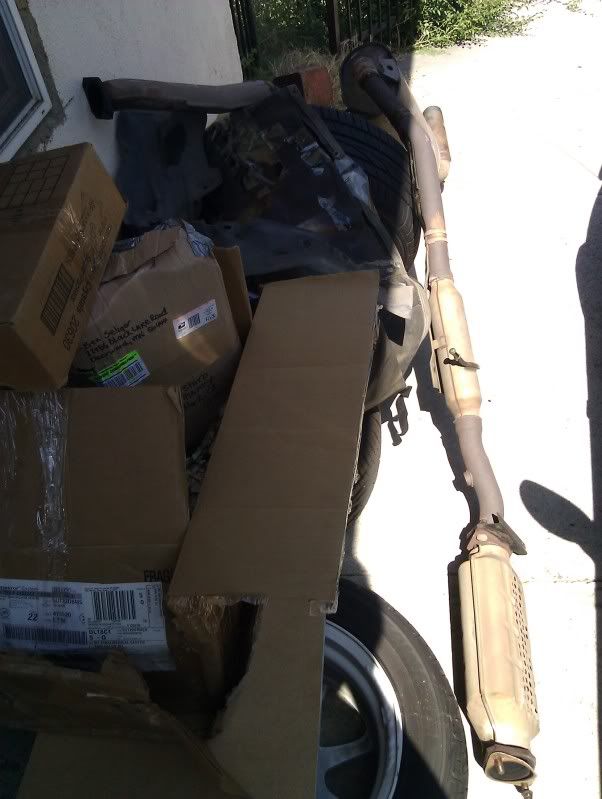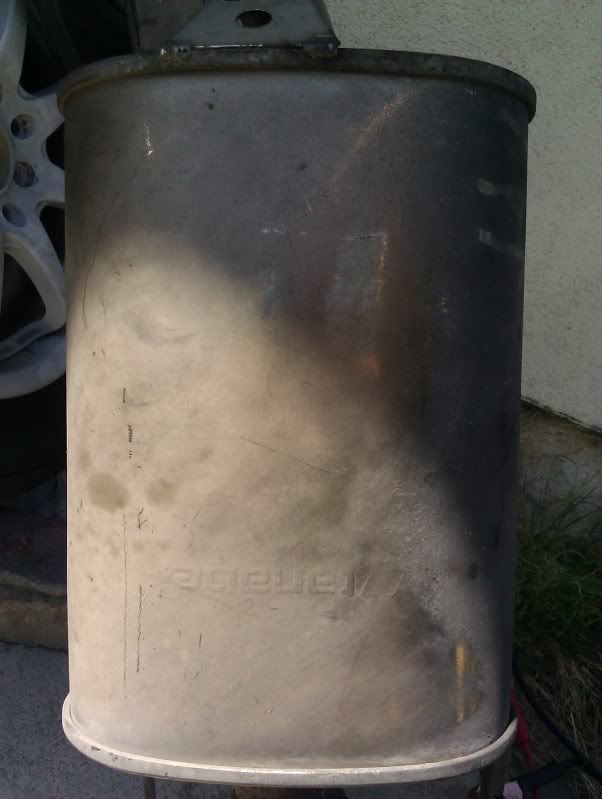 new-ish (not new, just clean as fuhhhh) 3" TiaL v-band downpipe with mid-pipe
$200 obo (+shipping buyer pays)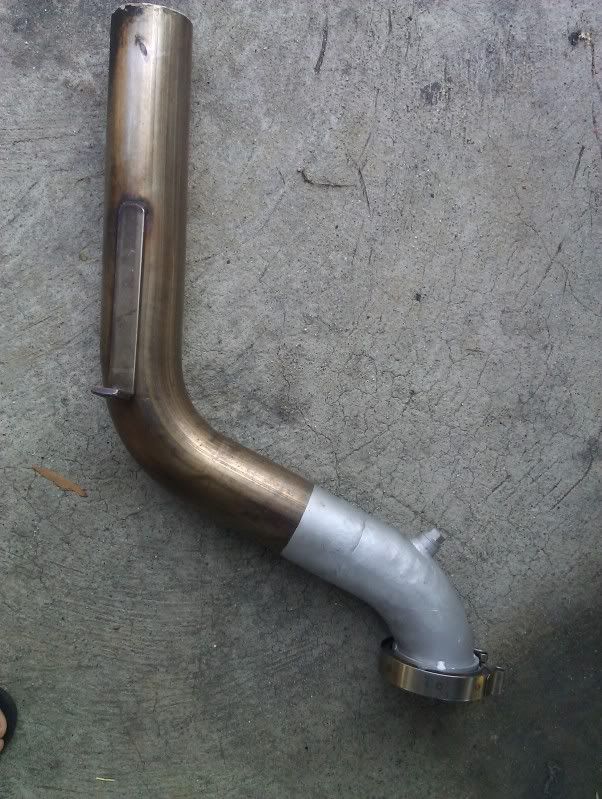 don't have a pic of the mid-pipe, but it has a bungee for o2. and it has a stainless finish.
BEGi turbo intake heat shield
$100 (+shipping buyer pays)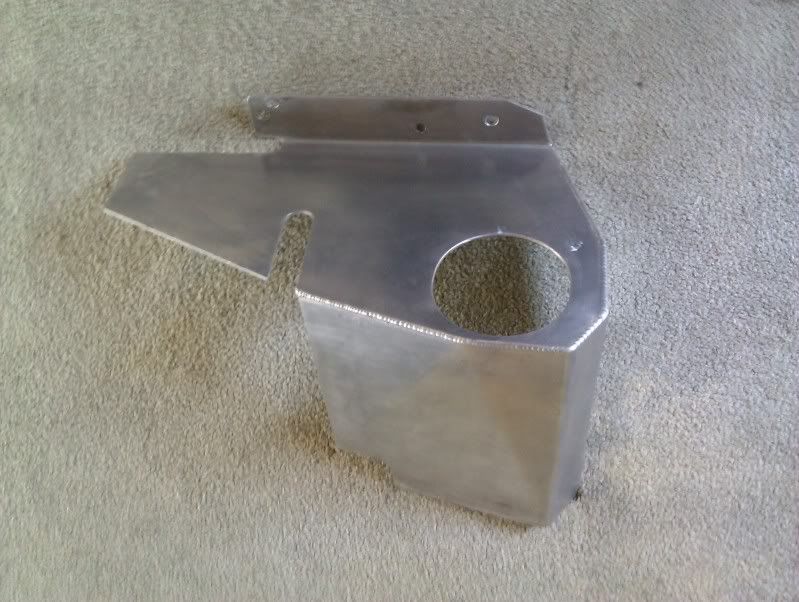 pm me! Thanks guys!