Discussion Starter
•
#1
•
Hey guys. I was bored today, so I went to practice taking some pics and try a couple of new locations. You guys are probably sick of seeing the car by now. Sorry for whoring it out. Don't comment if you are sick of seein git.
BTW, I just got a new computer, and I don't know how well I calibrated my display. If the pics are too bright or too dark, let me know. Thanks.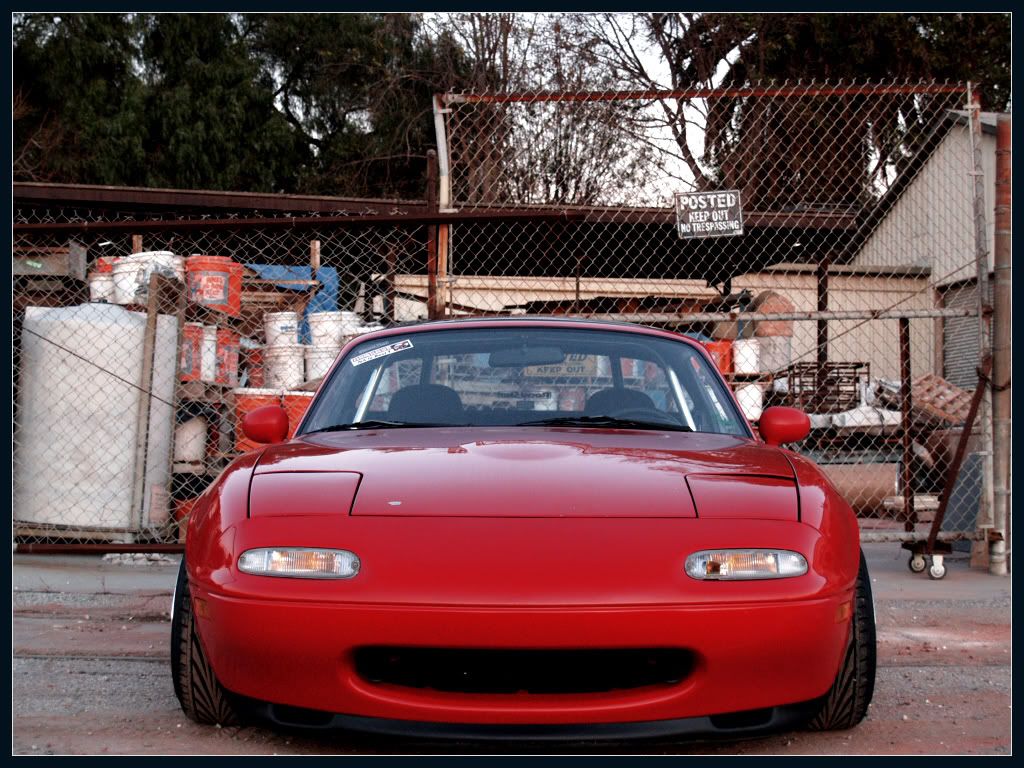 It was getting kind of dark.