Discussion Starter
·
#1
·
So yesterday on my way home form work I was stopped at a stoplight and asked to roll down my window, I was expecting 100 other things other than I will give you 3K for it. So I tell the guy to stop a the gas station and wh will talk.
I show him my rust and he said he doesn't care he just wants one with a HT for the winter.
So now here is where I would like CRs help in helping me decide if I should do this or not.
Let me start by telling you that I love my car but hate that it has rust (was kinda planning on getting another anyways), and that if I was to be getting another I would want it to at LEAST have a BP and torsen is a plus.
Here are some pictures I have of mine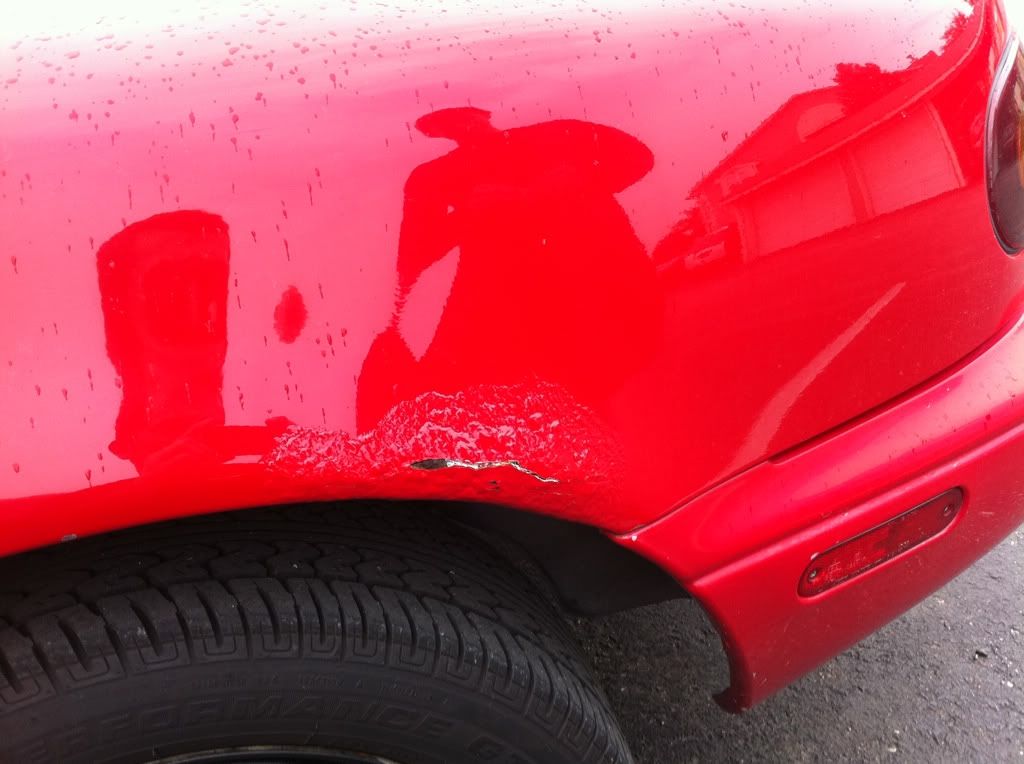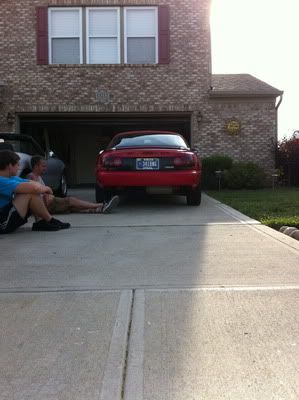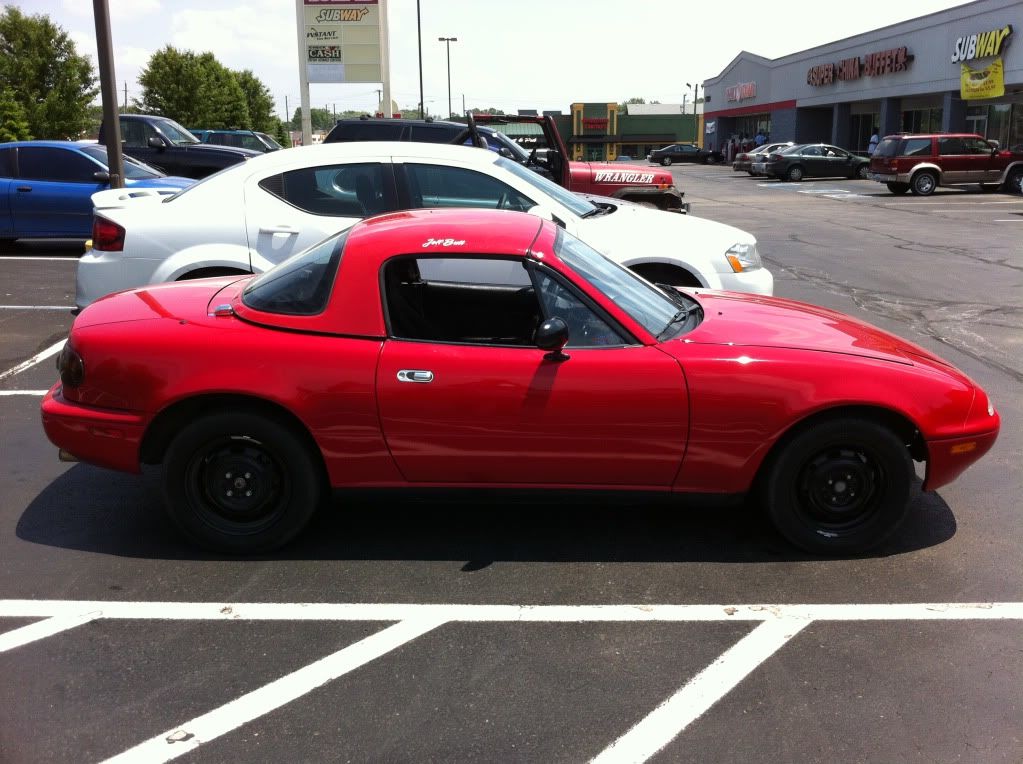 Nothing special basically stock I have removed things and tucked the bay but what you see is the gist of it. The paint has faded since summer I have given up on buffing it because I am frustrated with rust.
So if I decided to sell it, I would come to two decisions either buy a shitter and save the rest for a good deal on a 1.8, or try to find a miata within 3K. (This car is my daily so I need to replace it.)
If I were to buy another NA this is the best candidate
http://columbus.craigslist.org/cto/2741317052.html
the market here is ridiculous with people wanting 8K for an NA. I would still want a BP so I don't know what to do. I don't want to leave a miata but I don't want to settle.
I just need help deciding to sell, and what to do if I do sell.
TLDR; I got offered 3k to sell my daily and I don't know what to do.