Discussion Starter
•
#1
•
I've been a member on this forum for quite a while but have taken a hiatus for a few years. For those that forgot, this was my old car.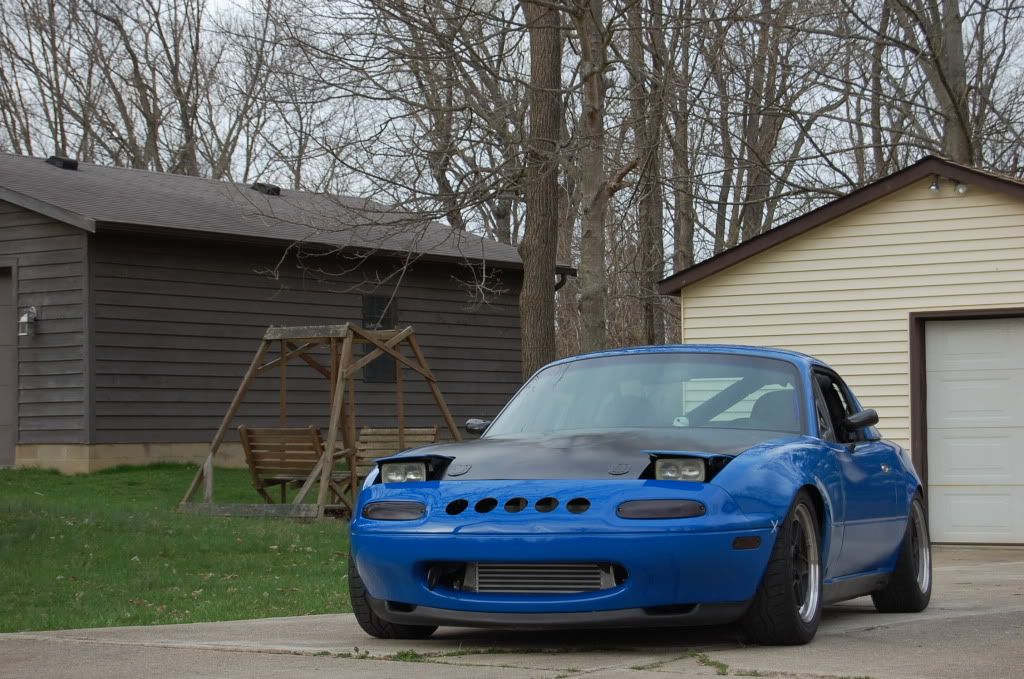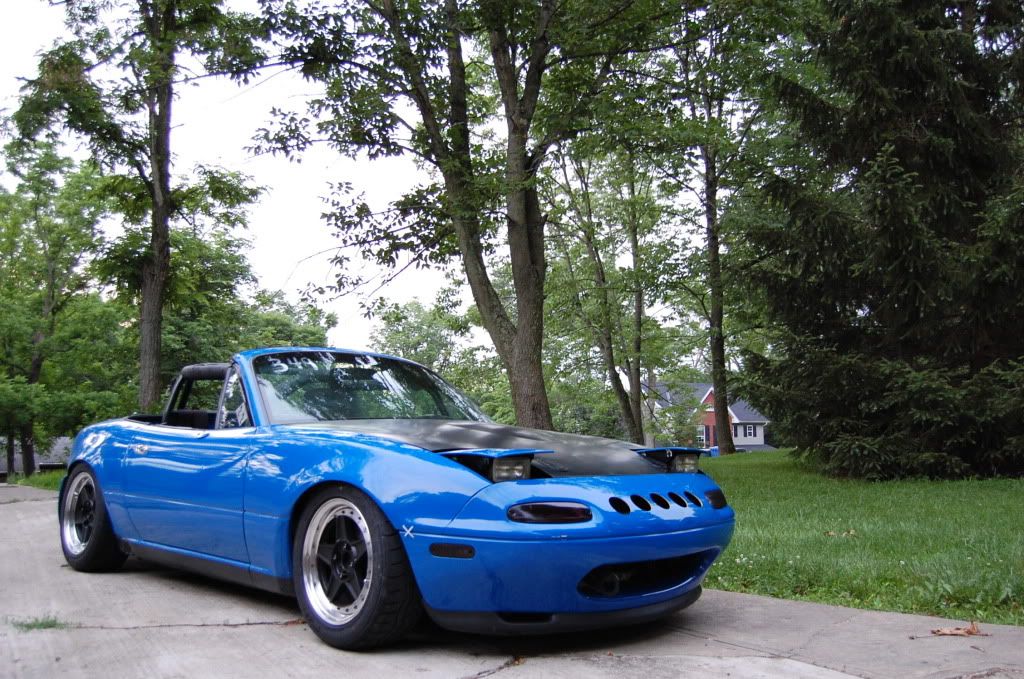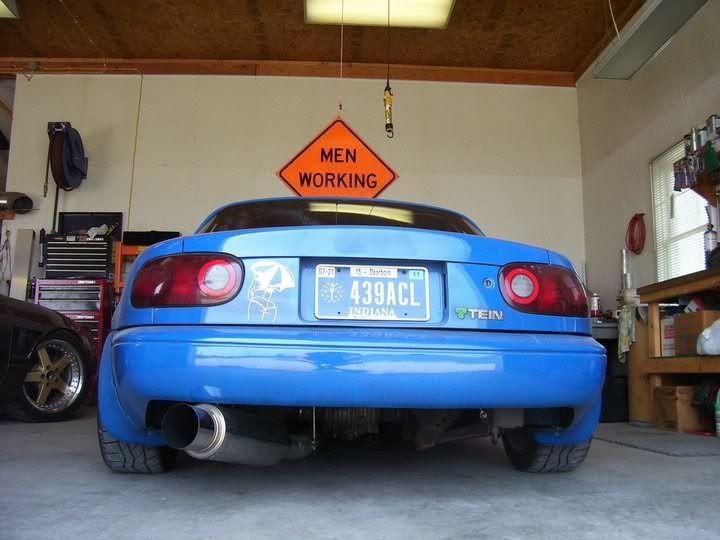 I got it pretty much how I wanted it, then parted it out :lol:.
I went through several cars since then, but ultimately decided nothing really compares to a miata for the drivers feel to price ratio.
About 2 months ago, I decided to pick up this 04 Mazdaspeed miata. It came with a few extras including motegi tracklites w nitto nt-05s, LRB belly pan and wilwood brakes with 2 piece rotors front and rear. I instantly ditched the factory shocks and springs and through on some tien street flex coilovers. Then I intalled a harddog rollbar, fab 9 intercooler, intake and racing beat hollow front sway bar. Here are pictures of how the car currently sits.
I just got done installing the garage star frame rails and decided to weld the brake line brackets to the factory center brace thats on a mazdaspeed. Ill post some pictures once the brace is back on the car.