Discussion Starter
·
#1
·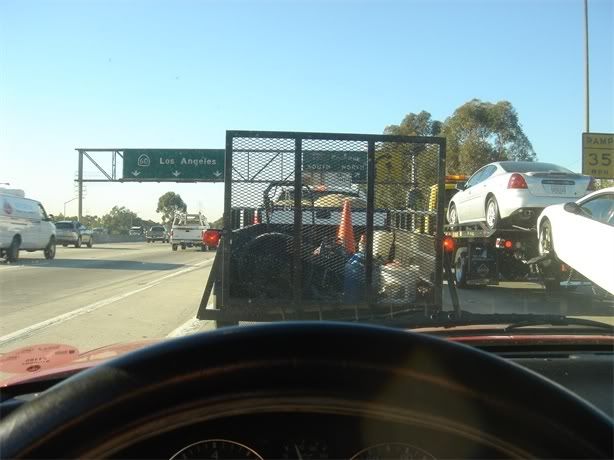 on the on-ramp for the 605-s.. stuck in traffic 2:30pm?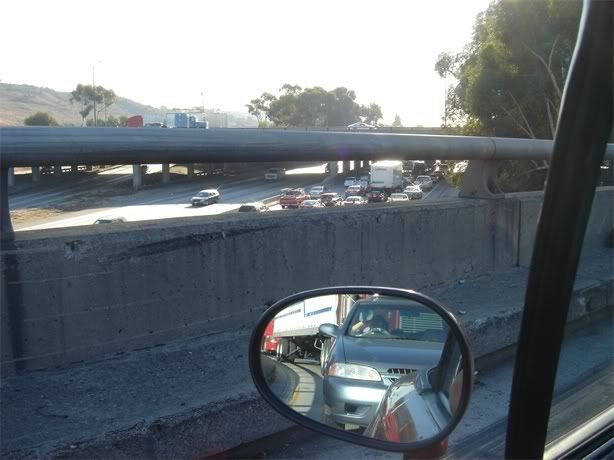 <3 Cali traffic haha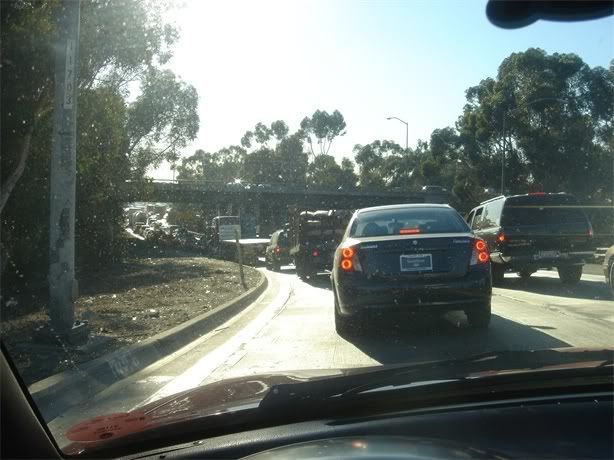 yep..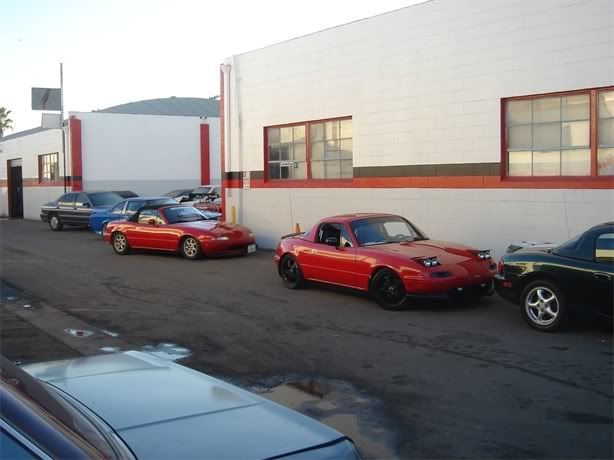 got here around 3:30pm outside of Integrated performance.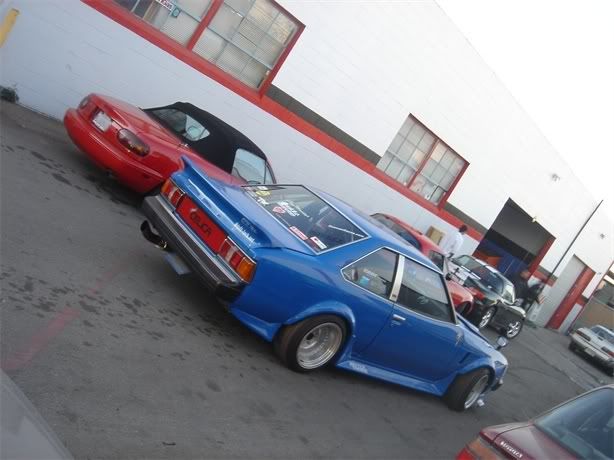 Richard's Celica & my roadster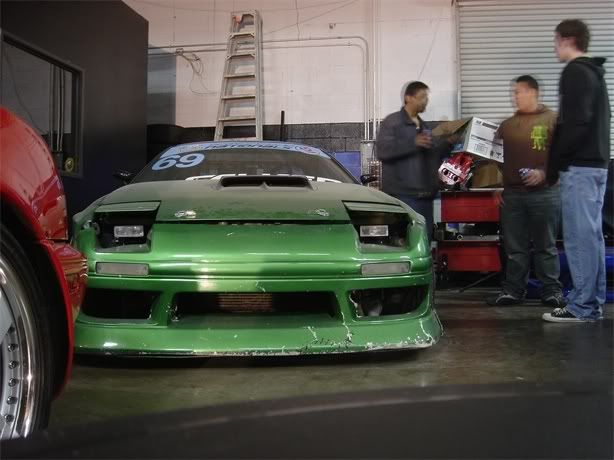 Justin's FC BNSPORTS!!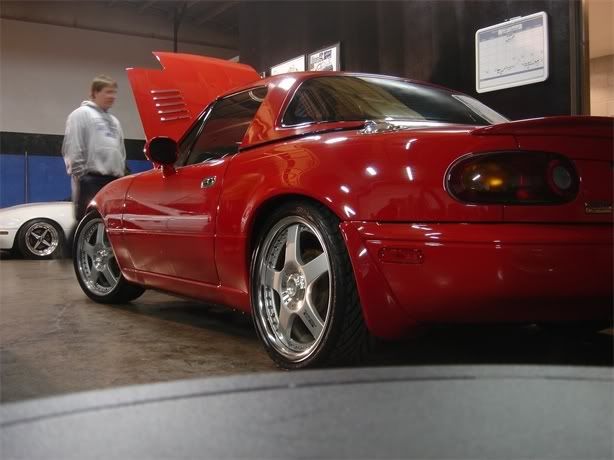 one of the IP cars.. featured in sport compact car i think? back in 05'?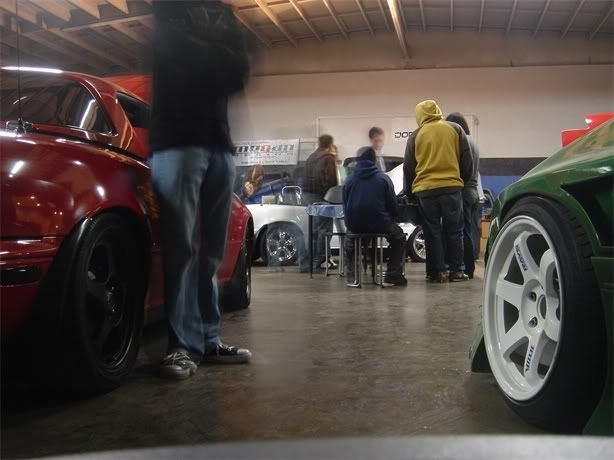 shot from the rear of the shop.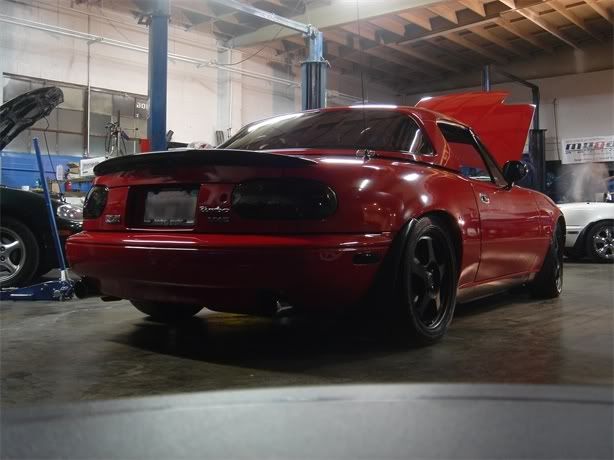 another IP car.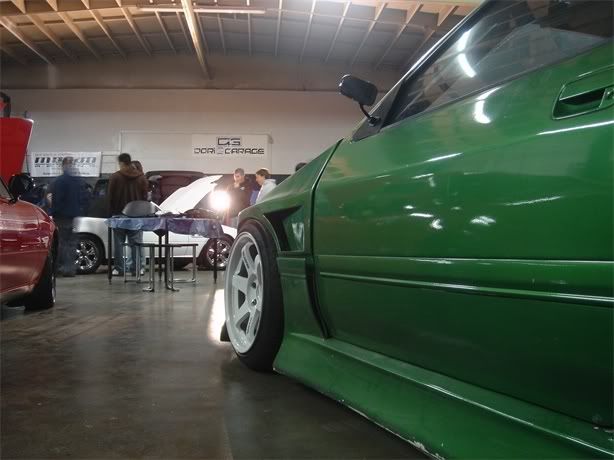 YEEEEE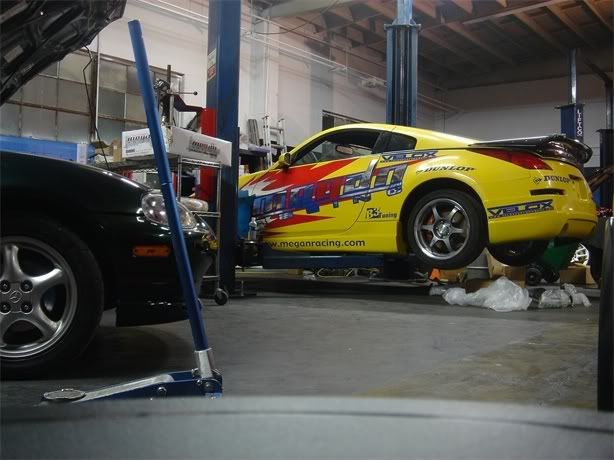 same 350z that crashed at qualcom stadium in SD.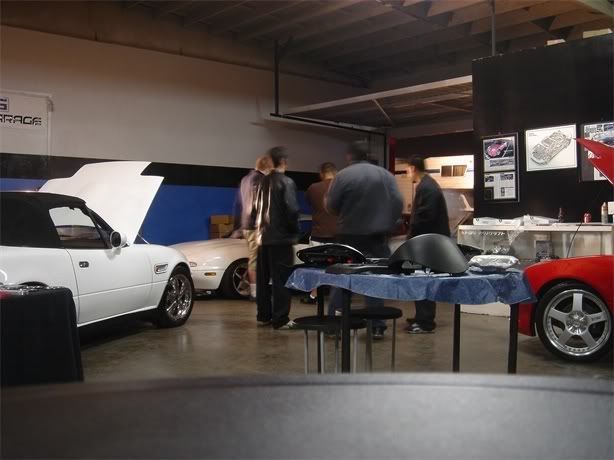 random shot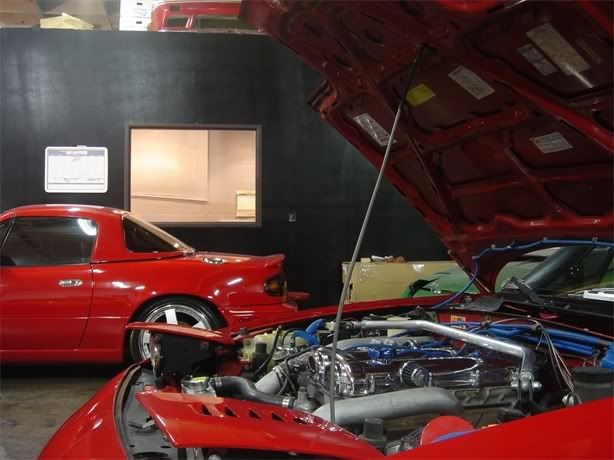 both of the red IP cars.. both turbo.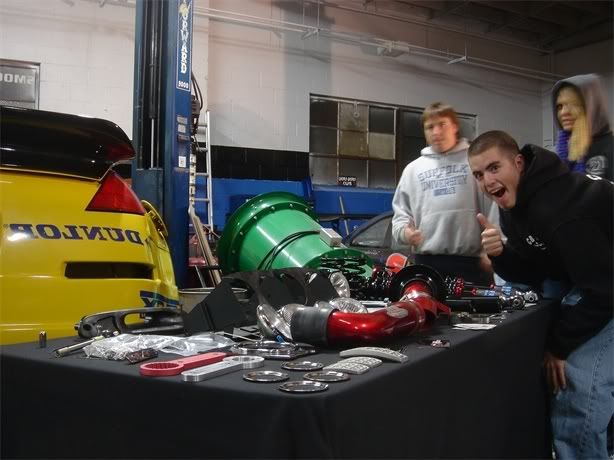 Kevin on the left and Colin & his gf on the right.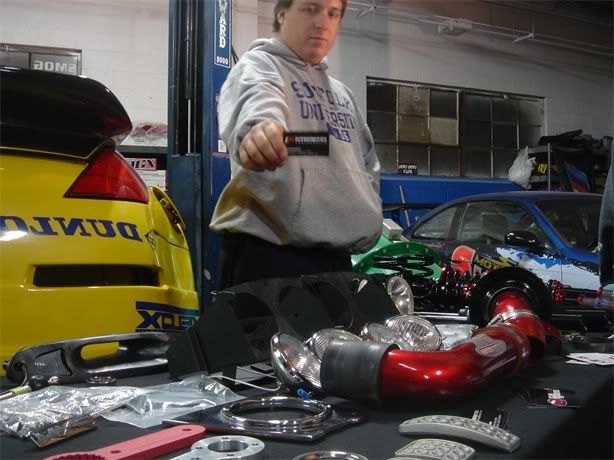 shameless plug for ip hahah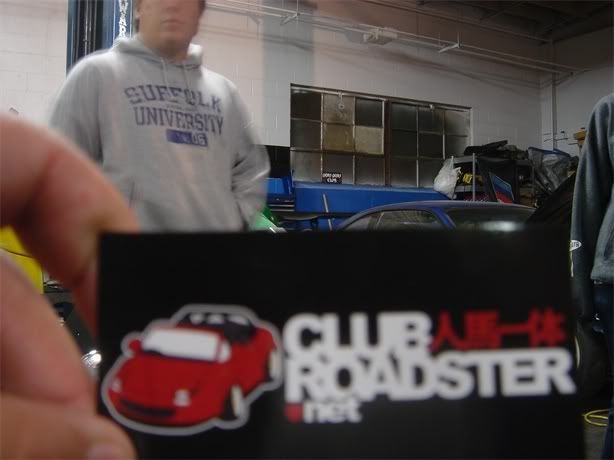 can't forget about CLUBROADSTER!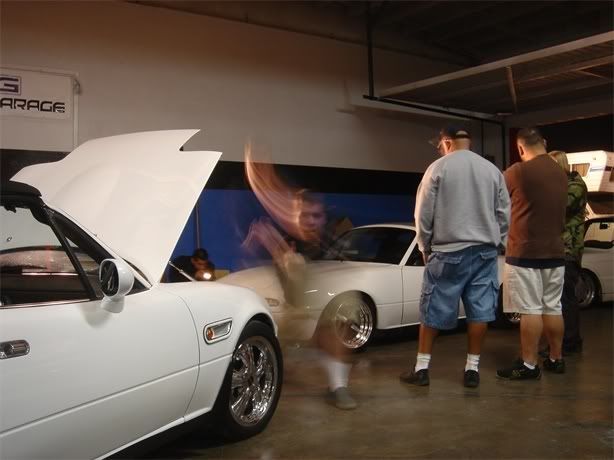 my friend Kyle showing us his favorite finger.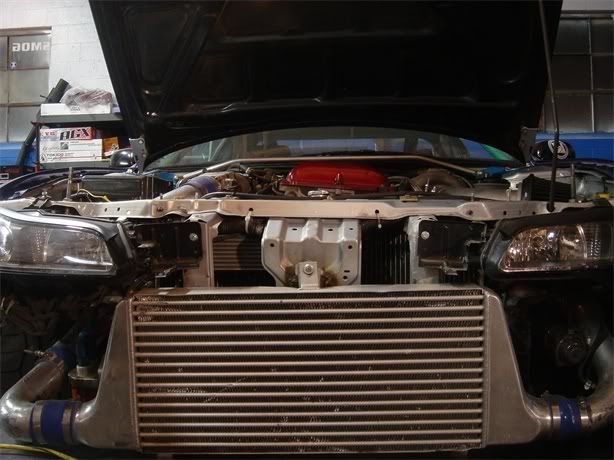 Lance's s14.5 of dori2club.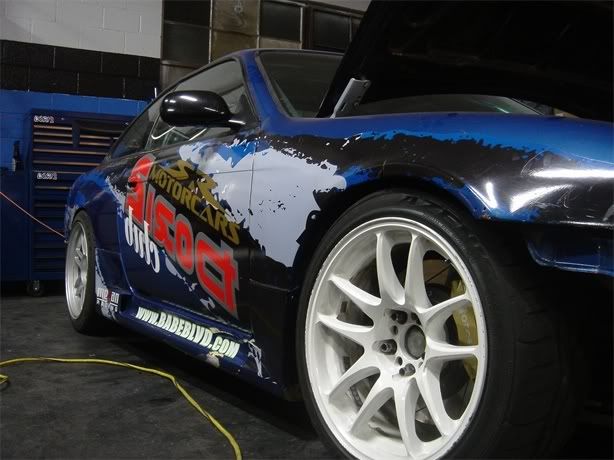 emotions.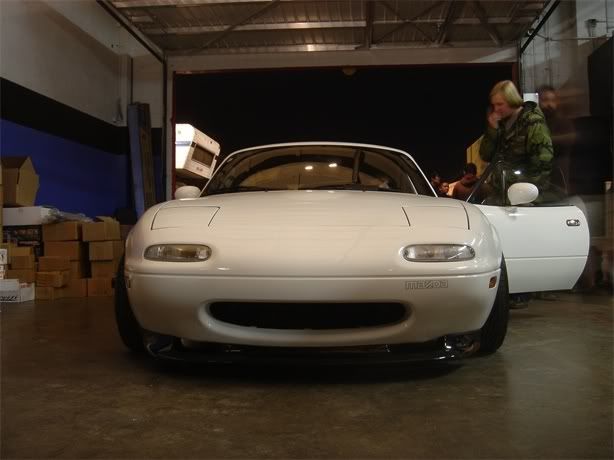 Paul's roadster.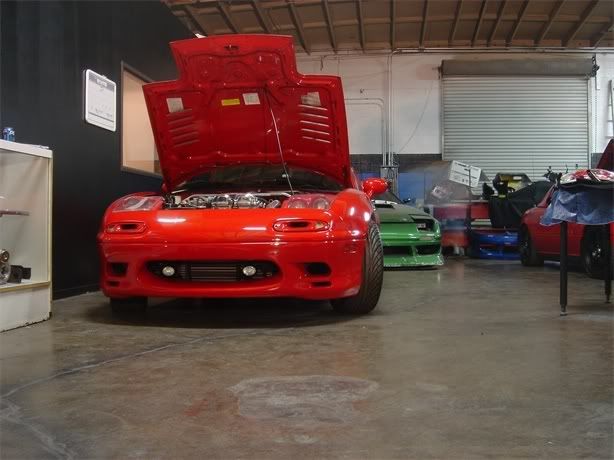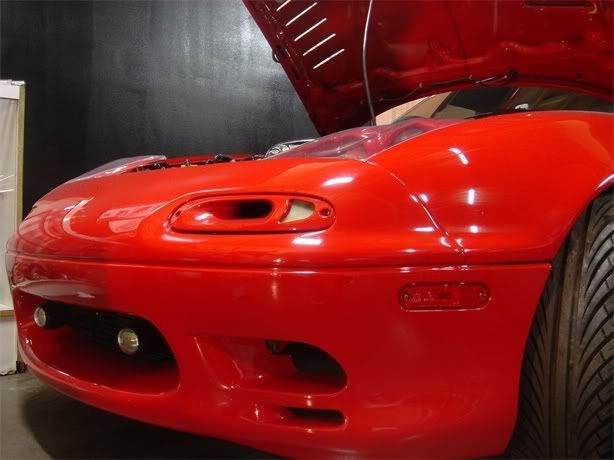 display glass.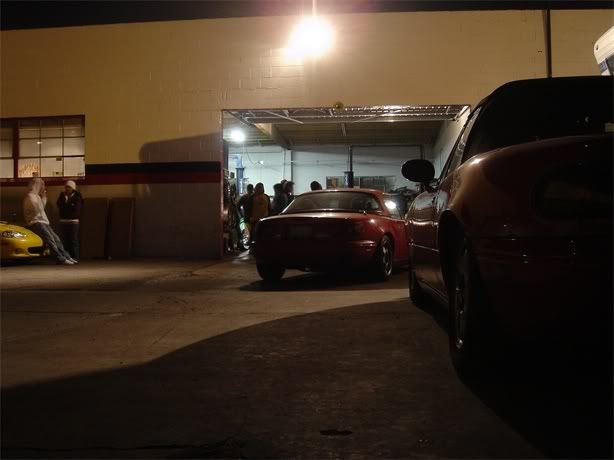 shot from outside the garage, my roadster, Linh's, & yellow SC nb on the left.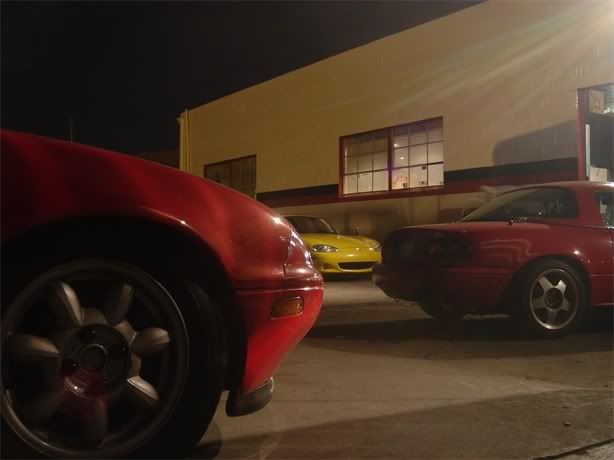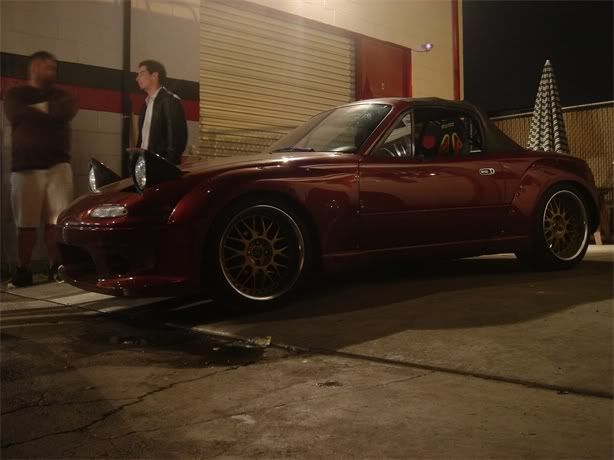 Betrayed's turbo roadster.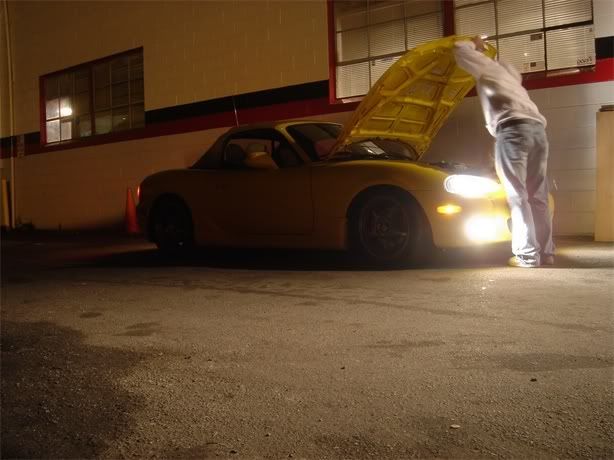 didn't get this guys name.. but JR sc nb.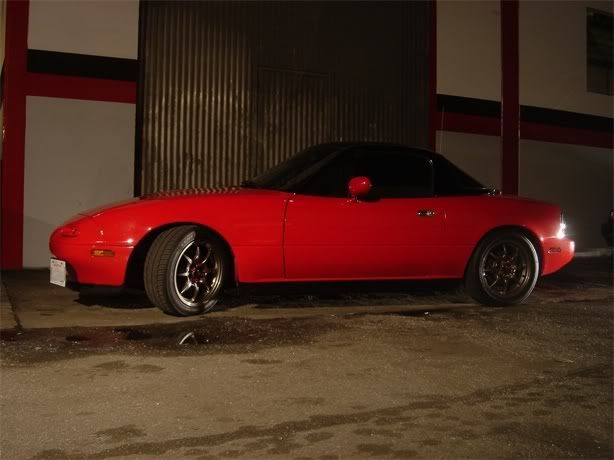 90_mx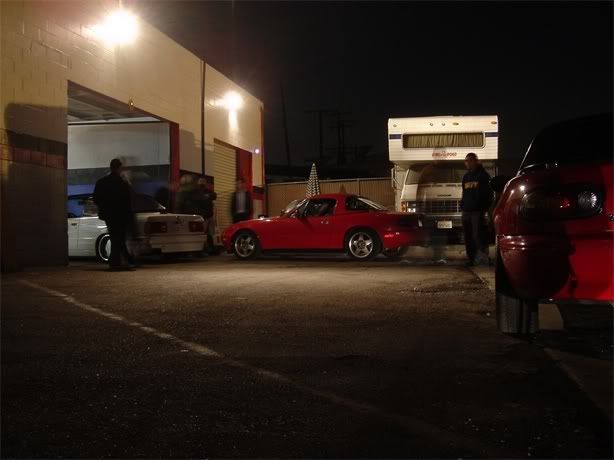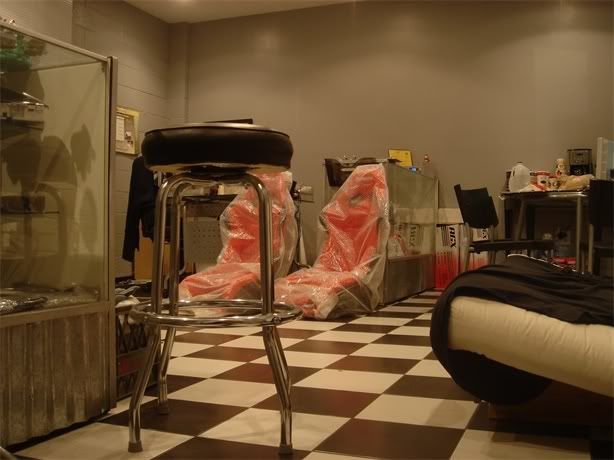 office area.. red seats are megan racing buckets.. (made of cf i believe and they are FIA approved)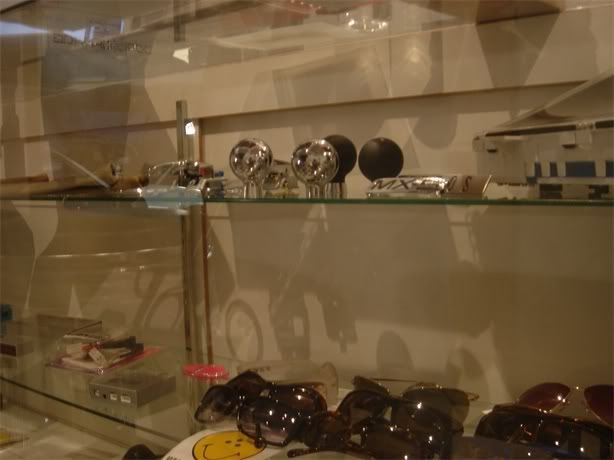 another display case.. shift knobs and etc.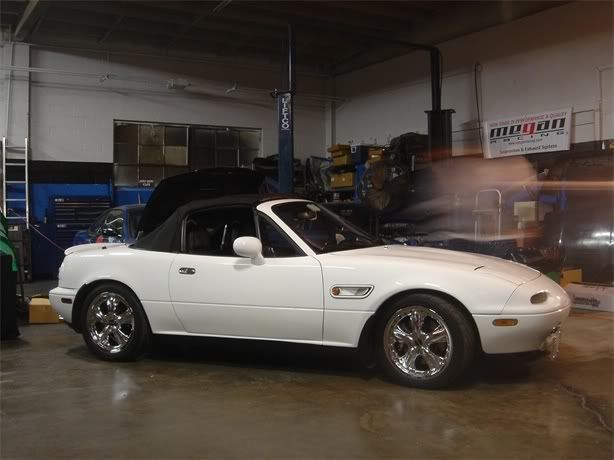 driftM5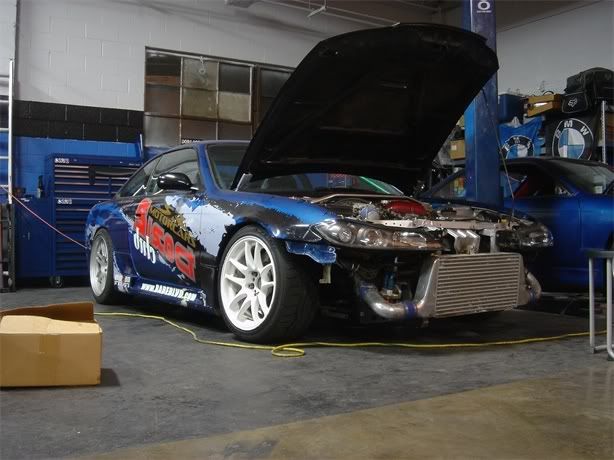 better shot of Lance's car.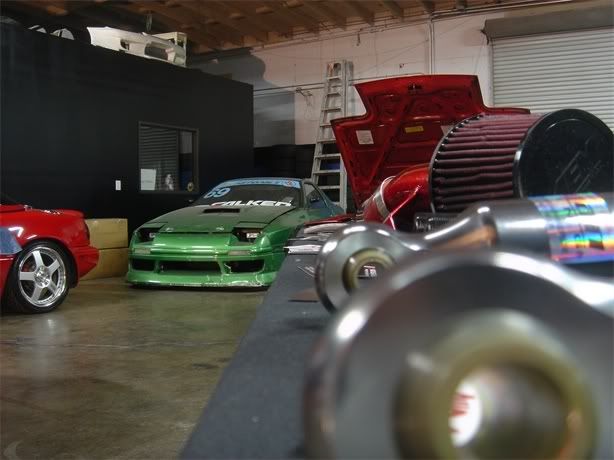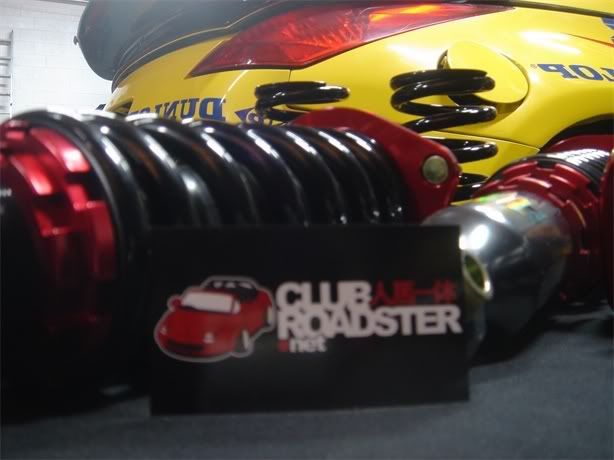 megan coilover's 10/8 kg.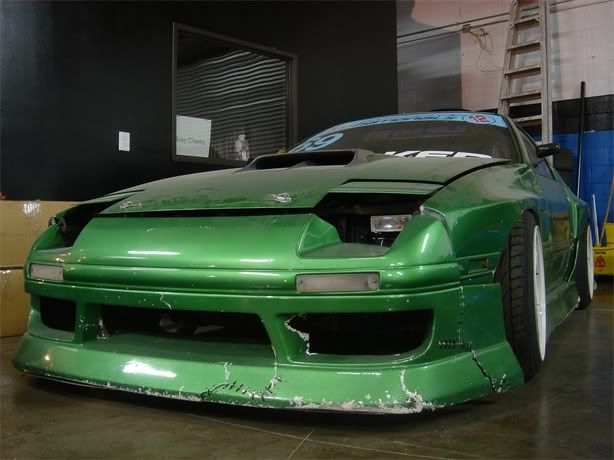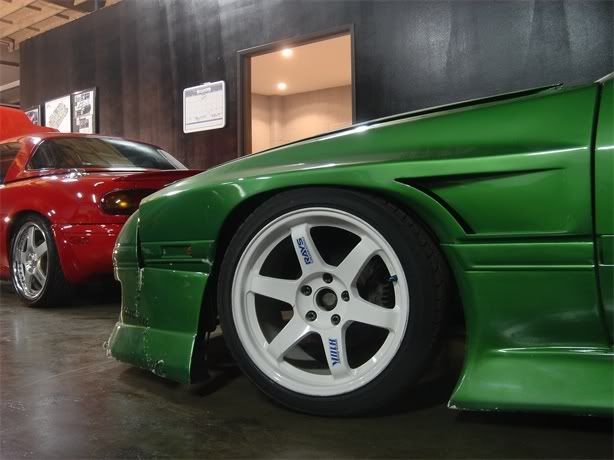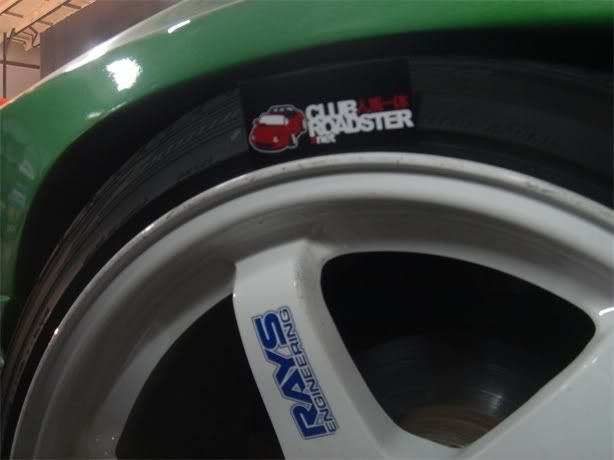 har har har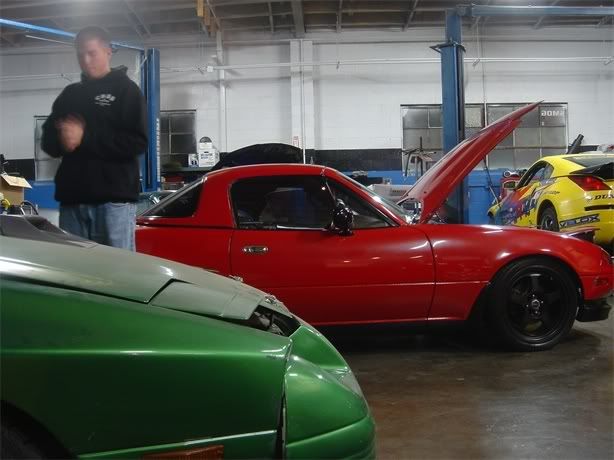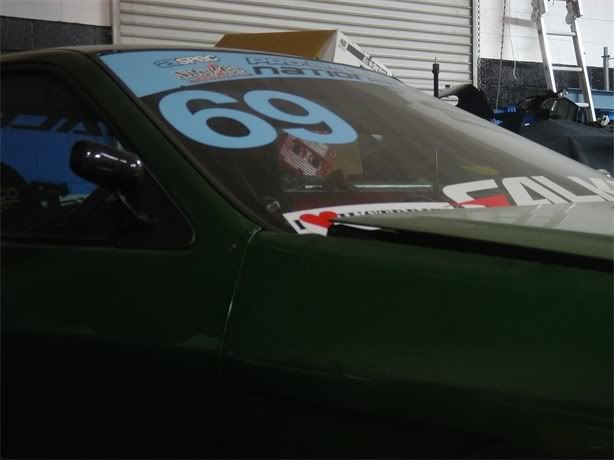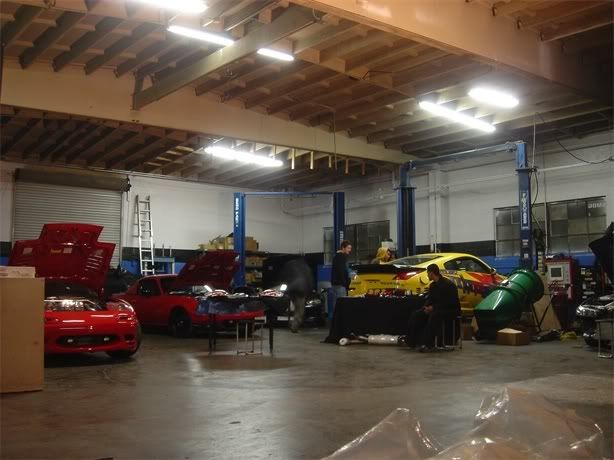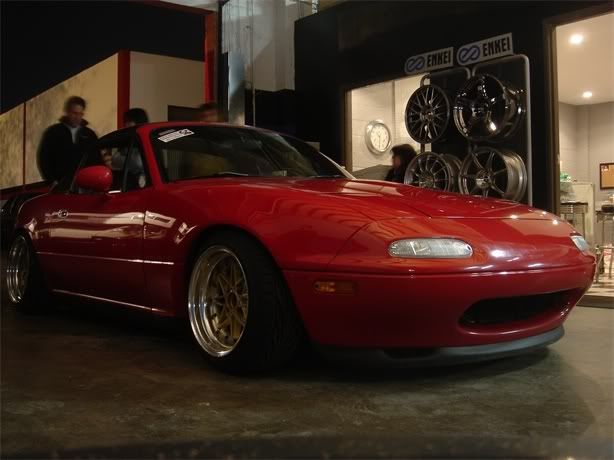 Ce28n Peter's new work equip 03's.
thanks to Alex & Hector @ Integrated Performance for having us..(donuts & drinks)
anyone wants higher resolution images just email me at
[email protected]
& tell me which ones you want.
enjoy the pics,
Andrew =D>