Discussion Starter
·
#1
·
what's up everyone,
my name is benjamin, i've been a member since aug. '06, but haven't really post that much. there are just soooooo much information to get them all in (like evey message board i've been on). but now i think i have a fair knowledge about my car, i figure it's time to introduce it and maybe meet all the cool and knowledgeable people on here.
i have a '91 and have been doing some maintenance on it, but overall it is in a really good shape. there are couple of mods that i have done, but the engine is completely stock.
i work in the city of commerce and live in pico rivera, i work six days/week so i don't really have much time go to all the cool local meets. but i'm gonna try to attend one of these tech-days.
here are couple of pictures...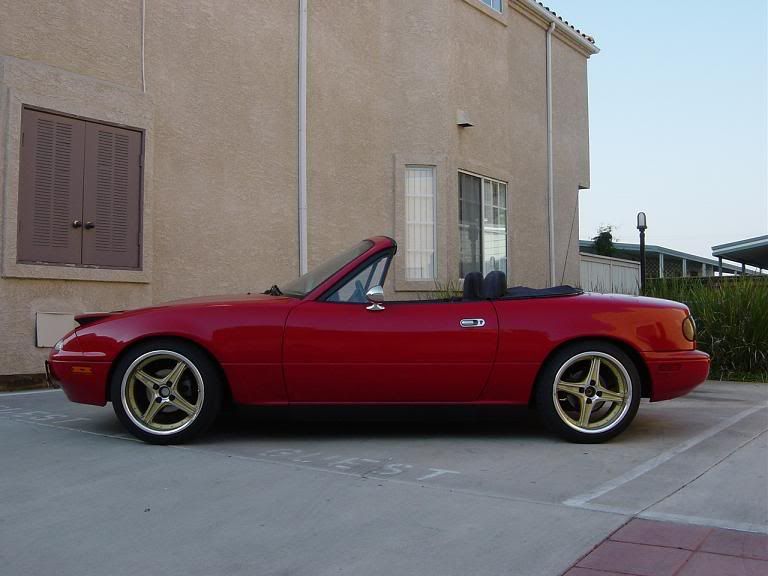 and some pictures of my past rides (in order)....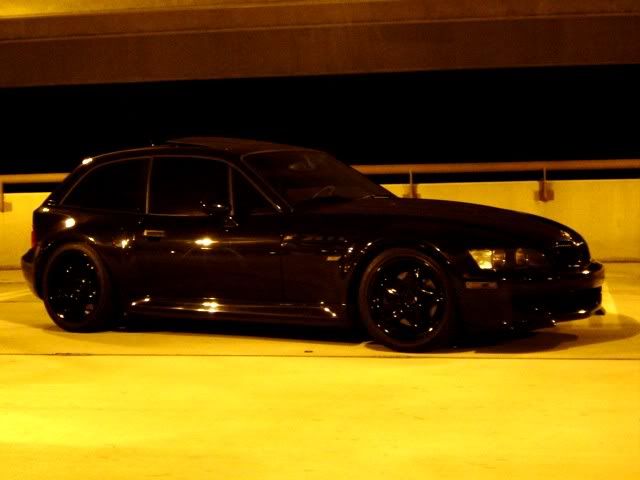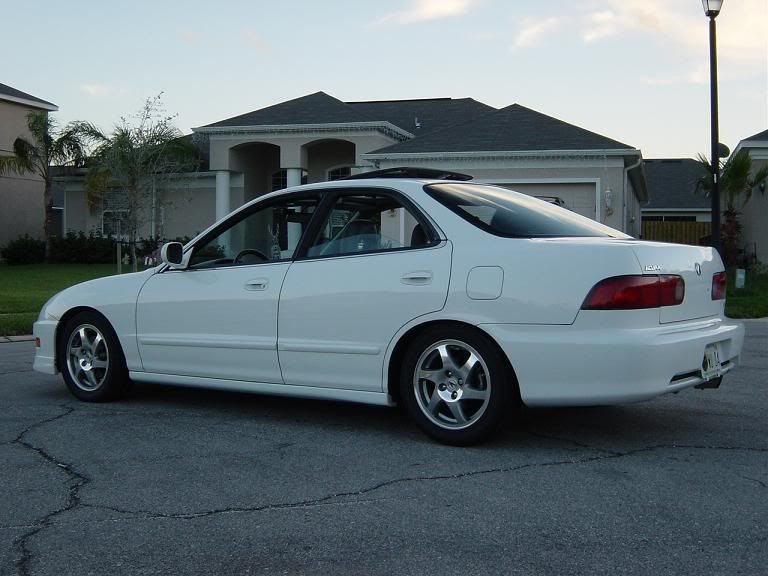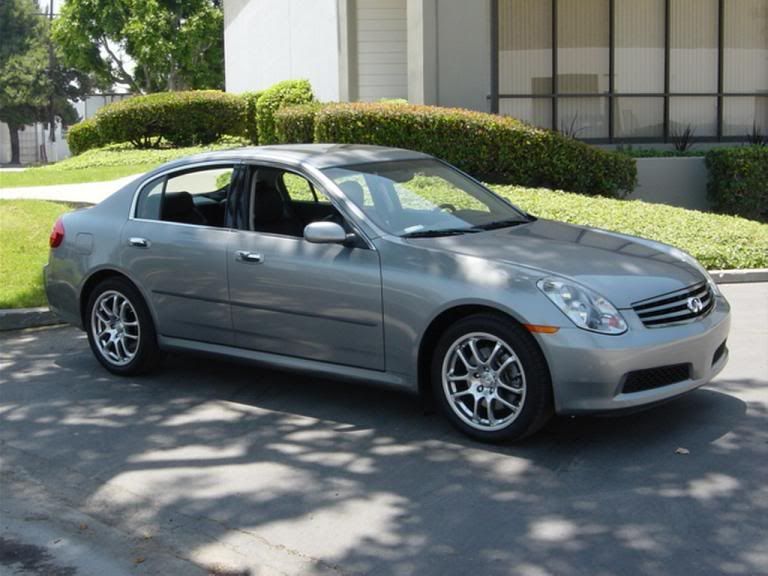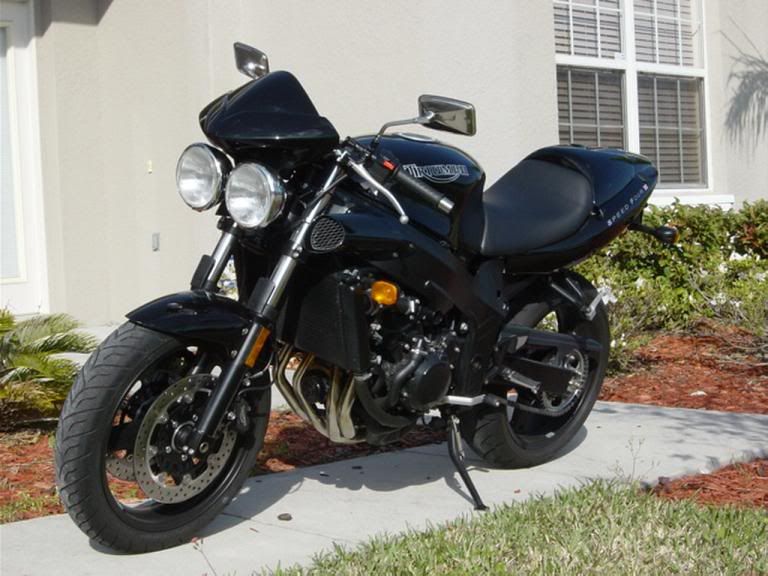 and picture of my daily driver...