Discussion Starter
·
#1
·
Selling the Kenwood KFC 1682IE 6.5 3 way speakers, these are awesome were a 100x better than stock, and are amazing. Only reason I'm selling is because I have 3" turboback straight pipe, and cruising at 8mph I cant really hear anything due to the 1/2 gutted nature of my car. I used to have a Riceland header + Racing beat exhaust and these were awesome. Most places sell these for $50 bucks ship:
My price:
$35SHIPPED
These will drop right in.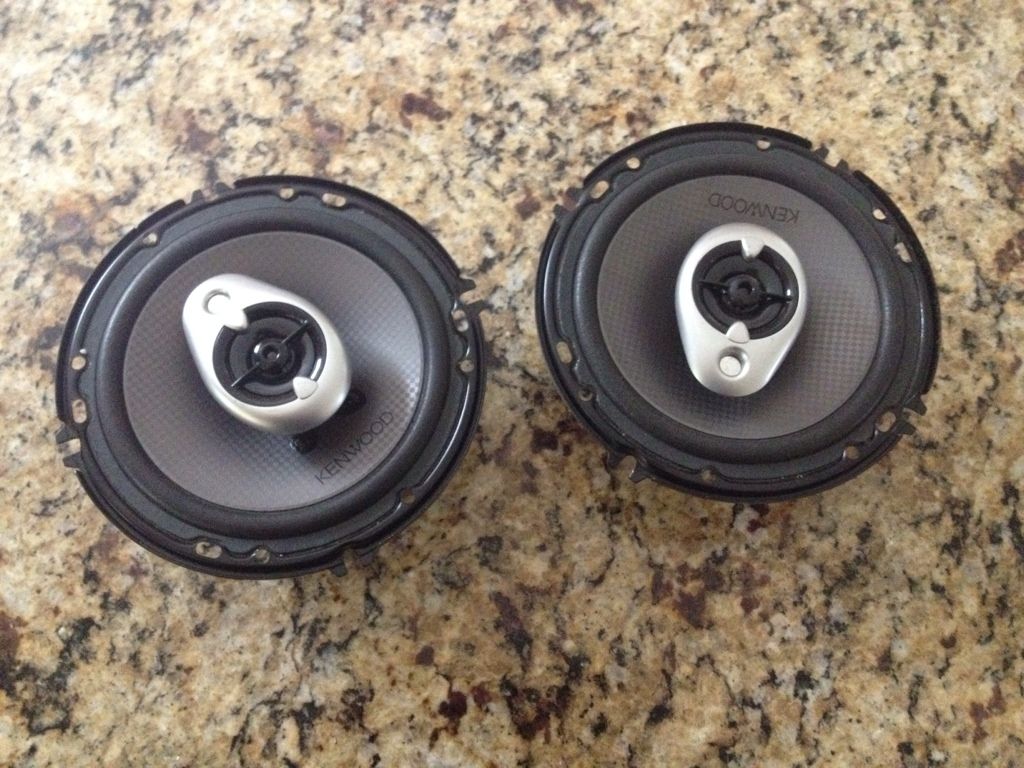 PM me if you are interested.