First of all, Welcome to my thread.
I bought this 3 owner 92 mx-5 8 months ago as a completely standard car and have been doing my best to give it the look i desire.
Since this is the first post, i'll bee flooding it with pictures up to this date...
I'll start it of by adding some pictures of the progress.
"Birth certificate":
First pictures taken back in November 08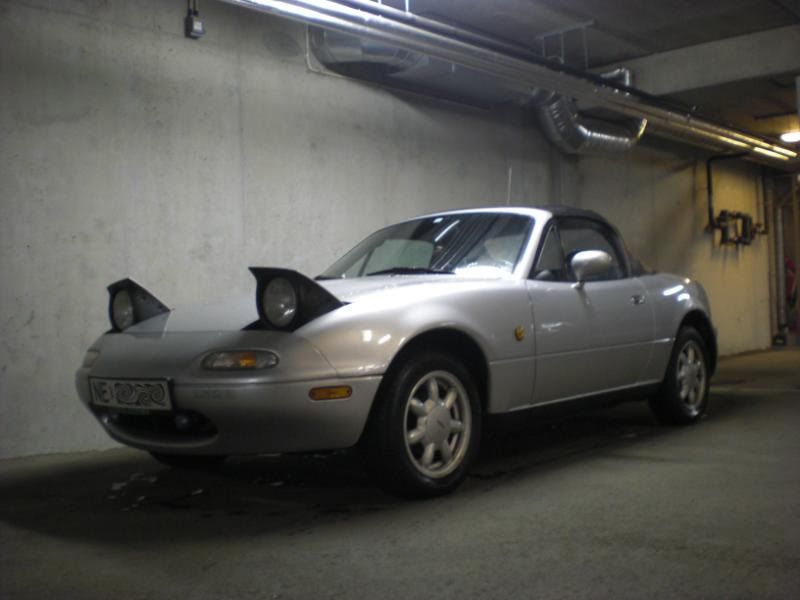 First mod: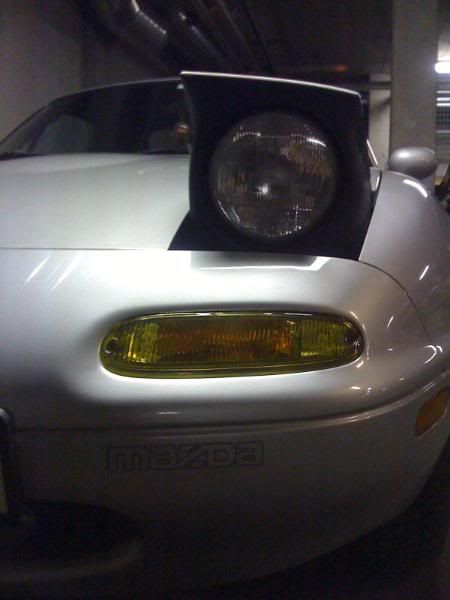 Car is used all year: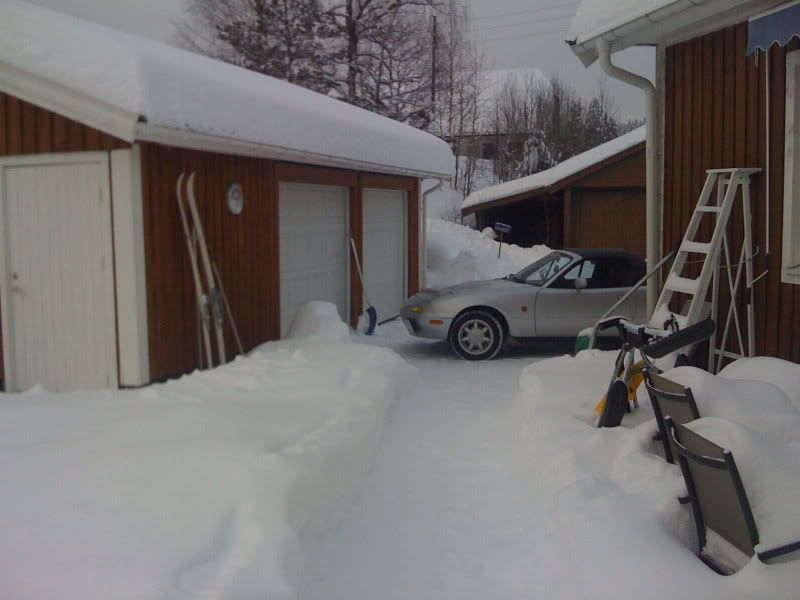 My Suichuuka:
Tanabé Strut towerbar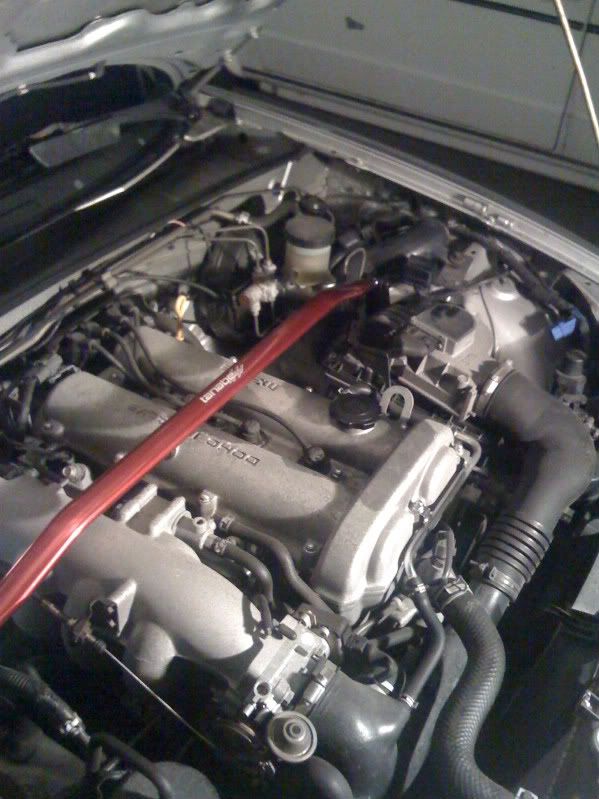 First meet with the guys in the Norwegian mx-5/miata club.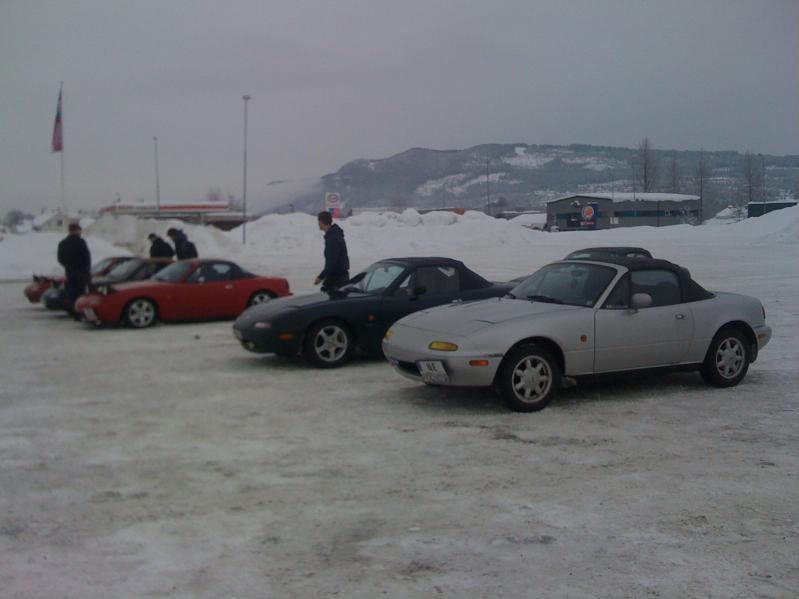 First cruise with the top down in early April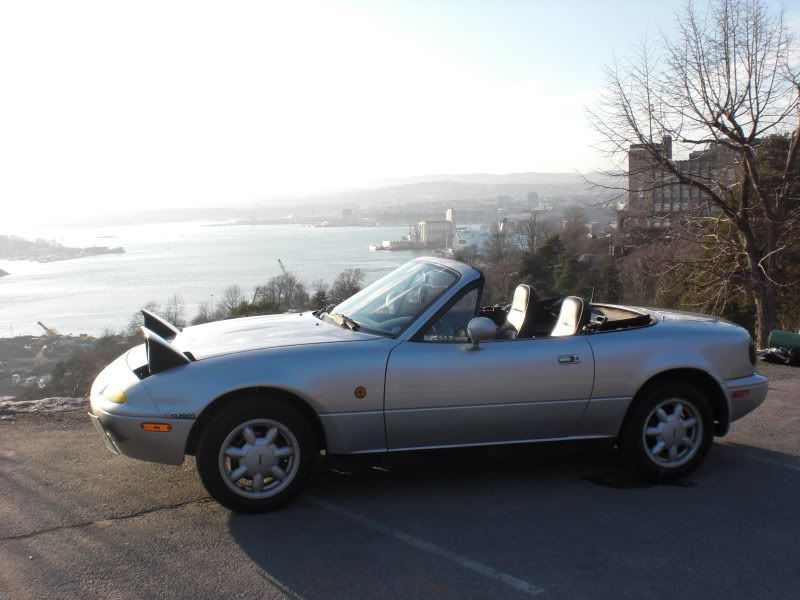 Front Lowerd, Kyb Agx with Triple S Springs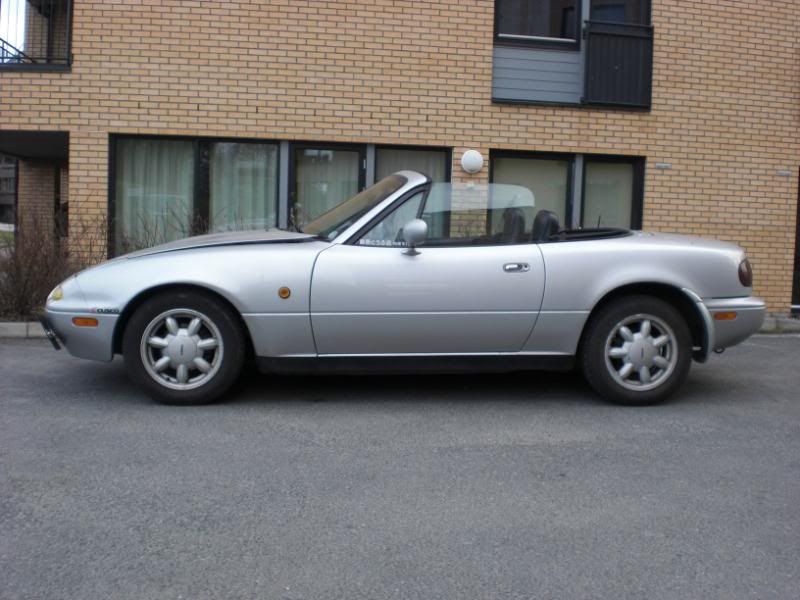 Starting to look good: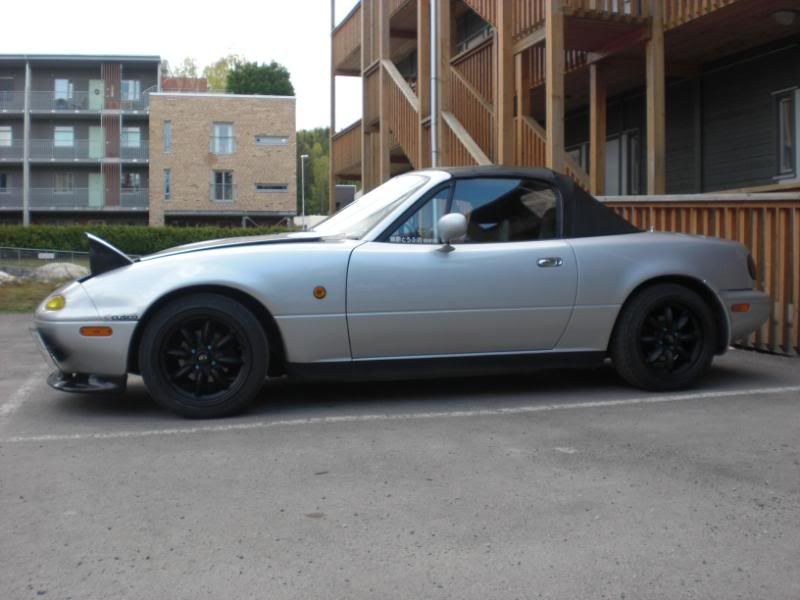 Garage vary frontlip, hoodrisers, new wheels and tires 15x8 195/45/15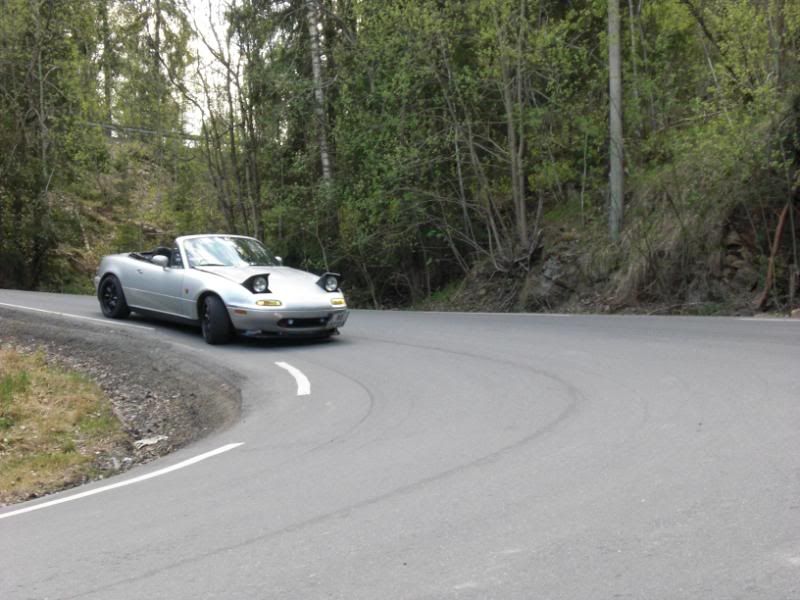 ProjectMU lugnuts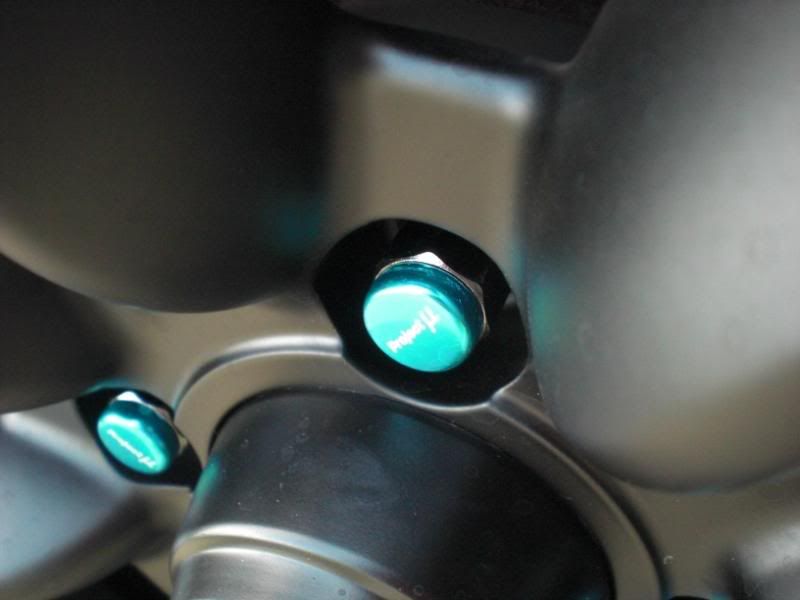 The local Touge: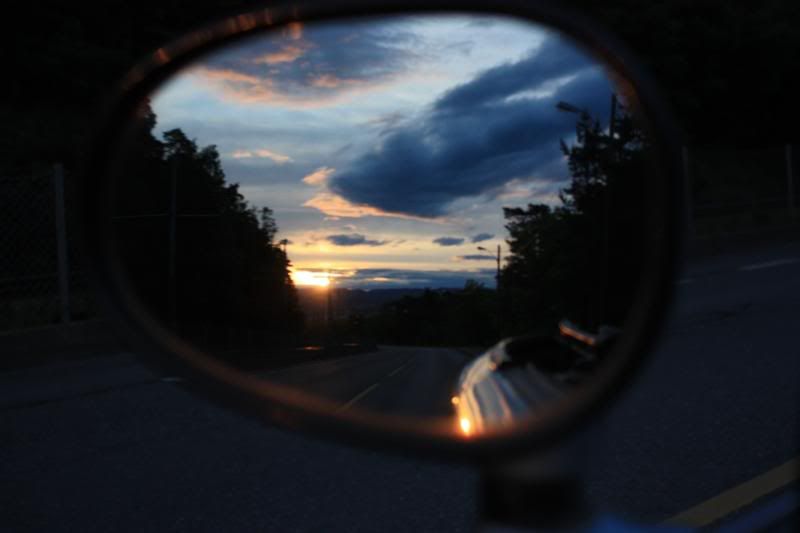 New header and I.L Motorsport stainless steel exhaust