Discussion Starter
·
#1
·
We know a lot of you have been following the last group buy on the KraftWerks Rotrex Supercharger kit for the NA and NB, and admittedly it didn't go as smoothly as we had hoped. A lot has changed since then, and even more has been learned. Due to the complicated process once out of Project-G's hands, we have worked out what we feel to be a good way to go about this and future dealings with companies outside of Project-G itself.
Project-G has decided to run another group buy on the KraftWerks Rotrex Supercharger Kit for the NA and NB. We are calling this "The New and Improved Group Buy". What this means to you, our customer is, we will make sure your kit is in stock and ready to ship BEFORE you make payment. Right now we have 5 total ready to go, (4 available and 1 pending).
So far, we have had great feedback from those who have received their kits. Many have commented on the fact the install was easier than anticipated. Also many have been very pleased with how complete the kit is right out of the box. As stated earlier, the kit is complete with everything needed to get you going. A healthy cooling system is a must in hotter climates and in track conditions.
Some additional information we would like to include is this kit out of the box is considered to be a "Street Kit". What this means is there are points in the rev range that will not be optimal. In our experience, it is a "safe tune" and will run on the rich side in some areas. If you are looking for optimum tuning throughout the entire rev range, we HIGHLY SUGGEST adding a Megasquirt ECU or another type of engine management. In talking with people with this system and running it with a some sort of engine management, we have heard nothing but praise for this particular setup. With this group buy, we have worked out special pricing for a Megasquirt with an IAT sensor kit for those of you who may be interested.
Tech support:
Provided by KraftWerks
Warranty:
Rotrex unit warranty is 2 years from date of purchase through KraftWerks
Additional information:
Project-G Review:
http://mazdaroadster.net/showthread.php?4710-Project-G-Goes-Forced-Induction-KraftWerks-Rotrex-Kit
KraftWerks Official Release:
http://kraftwerksusa.com/kraftwerks-90-93-and-94-97-mazda-miata-supercharger-kits/
Facebook:
http://www.facebook.com/kraftwerksusa?fref=ts
http://www.facebook.com/projectgla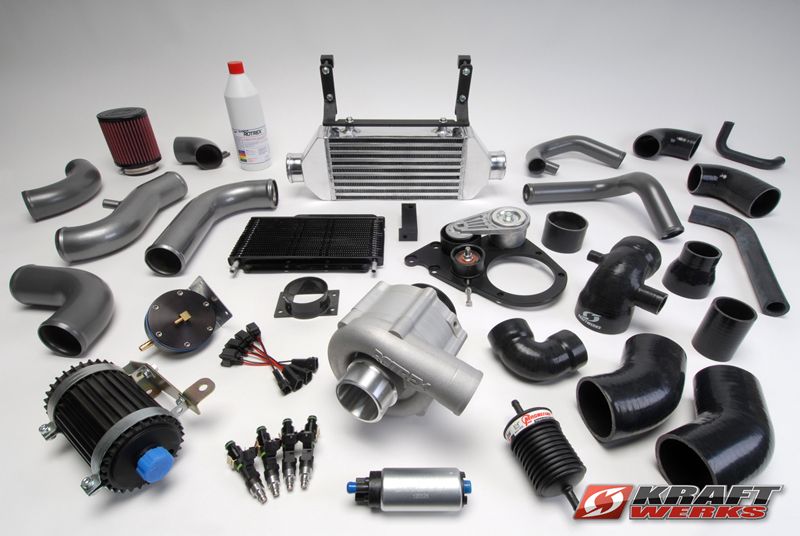 Pricing and how to order:
Contact -
[email protected]
Since our pricing is too low to advertise, please E-mail me at
[email protected]
and I can send you additional information on this special offer.
We have not been given an end date for this group buy, but there was some discussion of an added incentive for any kits sold before Thursday the 26th.