Here are some of my contribtions to this thread...
The pics are courtesy of my co-worker Junior who went with me @ Laguna Seca...Enjoy!!!
Some of the KINOD cars waiting in line to get on the track for the photo op
Snowboarder's NA???
Scott's and my NA @ Big Rock...
Getting ready to get a ride along in Scott's car...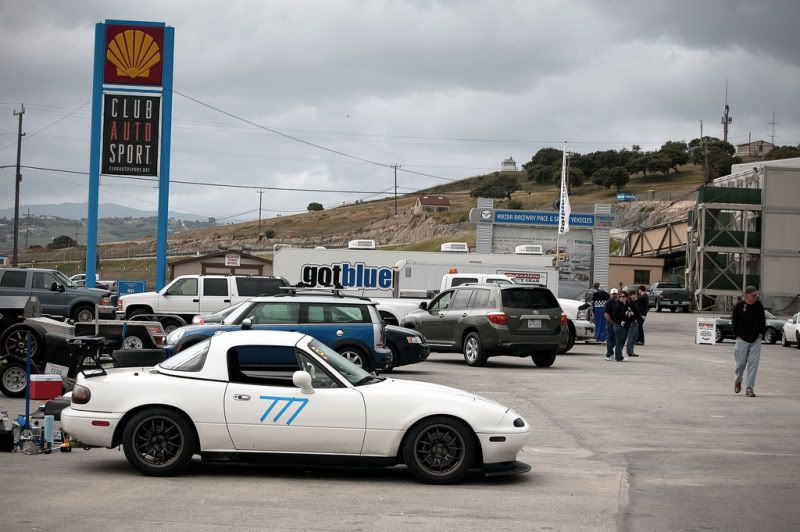 Scott (slevin) is telling these guys nicely to get off his nuts already...LOL! :fab::woolery: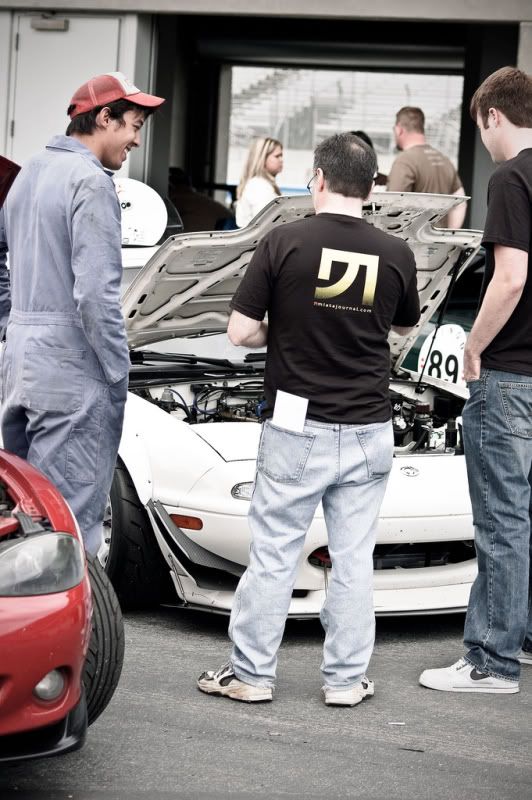 Downfaaaaaaaaarrrrrrrrrccccccceeee anyone???
And finally :slayer:....