Discussion Starter
•
#1
•
I've been trying to figure out where to find headlights like these, but I'm starting to think that they are just the low-profile housing with LED running lights installed inside the housing. If it's a total DIY project, that would make sense but I can't seem to find any leads on anybody doing this yet I see these all over social media.
(Sorry if the thread already exists somewhere)
here's a couple pics of what I mean.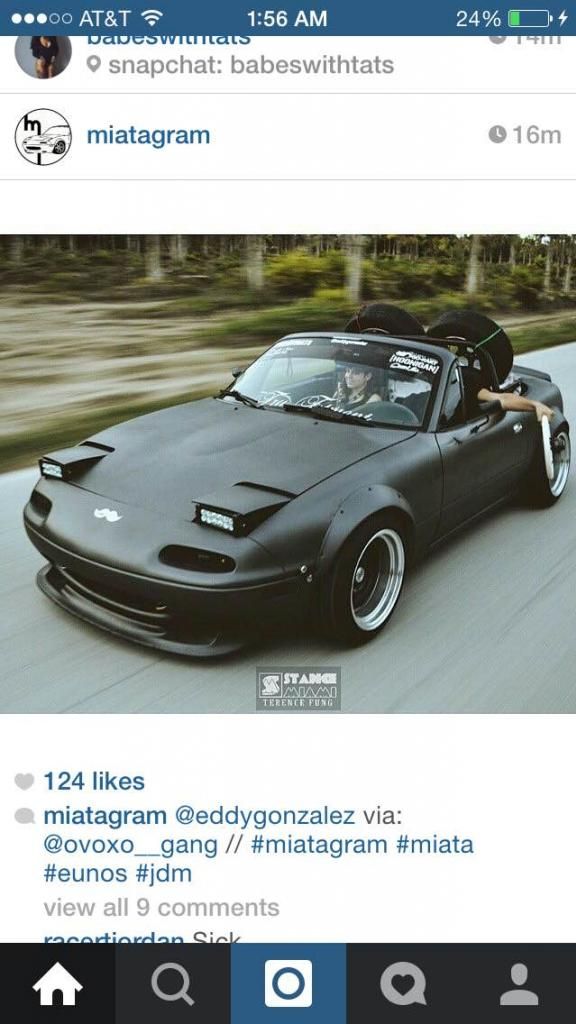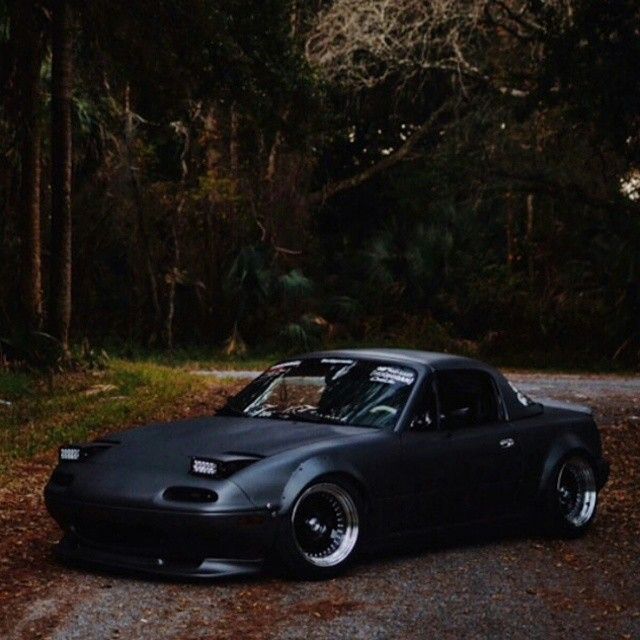 (sorry for the crappy quality pictures)
any help would be great, thanks!