Discussion Starter
·
#1
·
Hi guys,
I just traded my miata and I have a few parts I need to get rid of. Please allow me a couple of days to get this stuff shipped out. If something doesn't sell fast, I will be open to offers. Pics are at the bottom. Thanks.
1. 1.6 intake manifold. It's polished up, but it's been sitting around like all the other stuff, so I think it could be a lot shinier. It's clean inside and out. - $130 shipped.
2. Cup holder CF cover/armrest by Ratsback. It has some wear, but no cracks. - $40 shipped.
3. HKS power gauge. It's pretty rare from what I've been told. You would have to figure out the wiring since I never had a chance to install it. - $70 shipped.
4. Apexi tach and something to put it in basically. I bought the tach from Slevin. - $90 shipped.
5. 1.8 cut valve cover, powder coated gray. It is in good shape, but needs to be cleaned. - $100 shipped.
6. Tail lights. One has two small cracks and the other is in good shape. I don't have the gray piece that holds the bulbs. - $70 shipped.
1.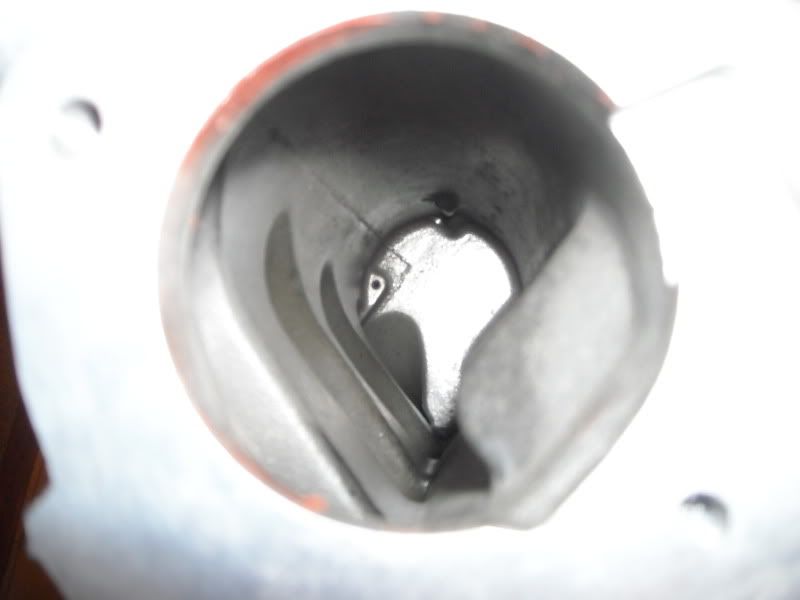 2.
3.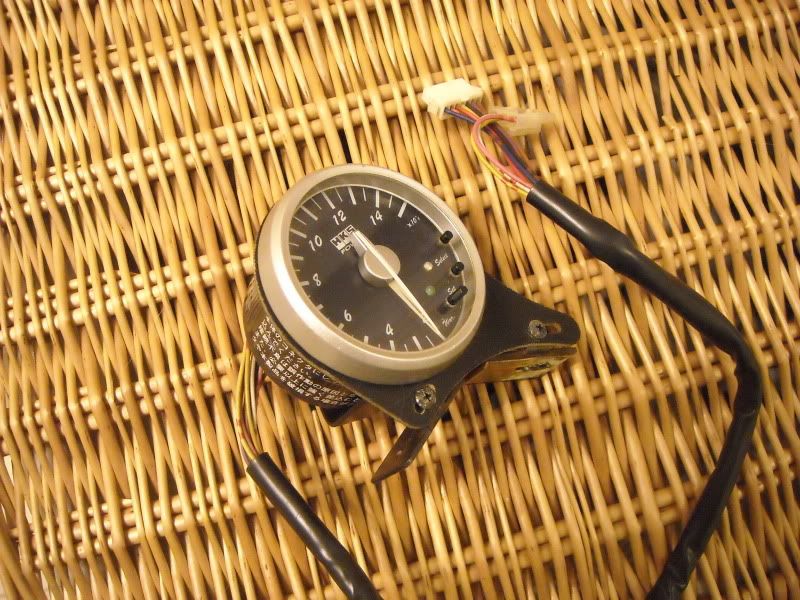 4.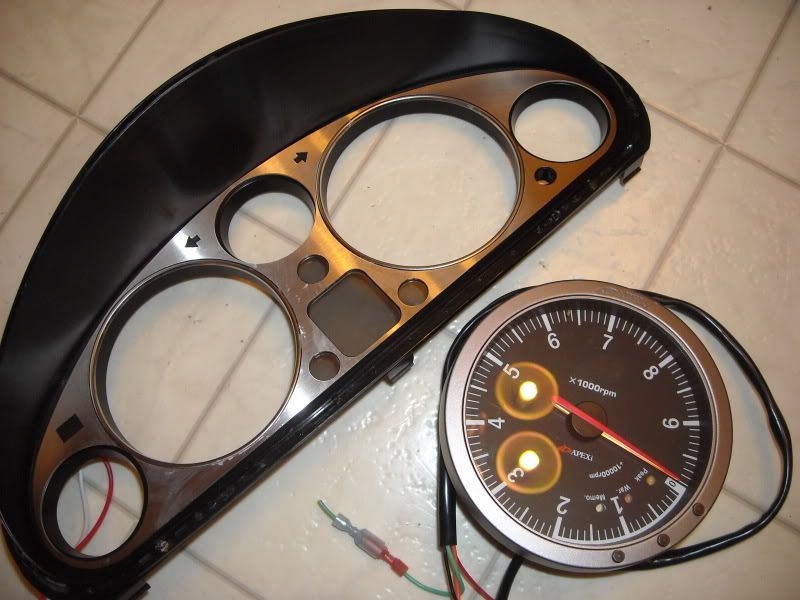 5.
6.