5mm wheel stud centric spacers. 4x100. Stock and aftermarket lug nuts are perfect to use with them as you still get at least 6-8 turns.
$25 shipped

Garage star license plate relocater with adapter to use with baby teeth. Drivers side.
$45 shipped
OEM NA shift knob. Good enough condition that you'll be happy to replace your janky NRG knob $15 shipped.
MOMO steering wheels. Brand new. Name the one you want and I'll guarantee it'll be cheaper than anything you find.
Ex: $180 shipped for Prototipo black or silver.
Garage Vary hardtop rain rails. Plastidpped gunmetal. White gel coat underneath. Actually works to prevent rain from coming into the cabin after a rain when you roll down the windows.
$80 shipped.
OEM Amber side markers. Never installed. Needs wiring.
$45 shipped.
SUPER RARE Carbing front shock tower brace with brake master stopper for LHD NA Miatas. You won't find another one.
$395 shipped.
Assortment of aftermarket license plate frames. From Exedy to Tomei and more.
$30 shipped for all of them.
Brand new Godspeed Mono RS coilovers for NA or NB 10k/8k 32 way dampening
$650 shipped
I'll post pictures as soon as my Photobucket isn't being a bitch about me posting naked pictures. In the meantime, here's some random chick to hold you over. Mods, if you lock this thread for not posting pics. I swear I'll never post a provocactive picture of this random chick again.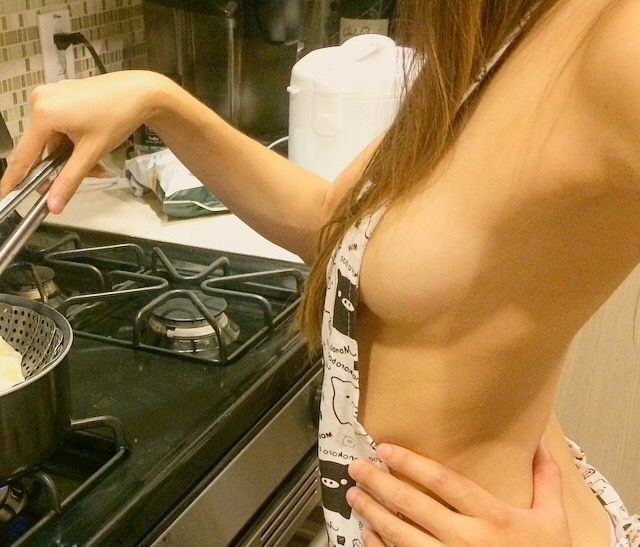 <3