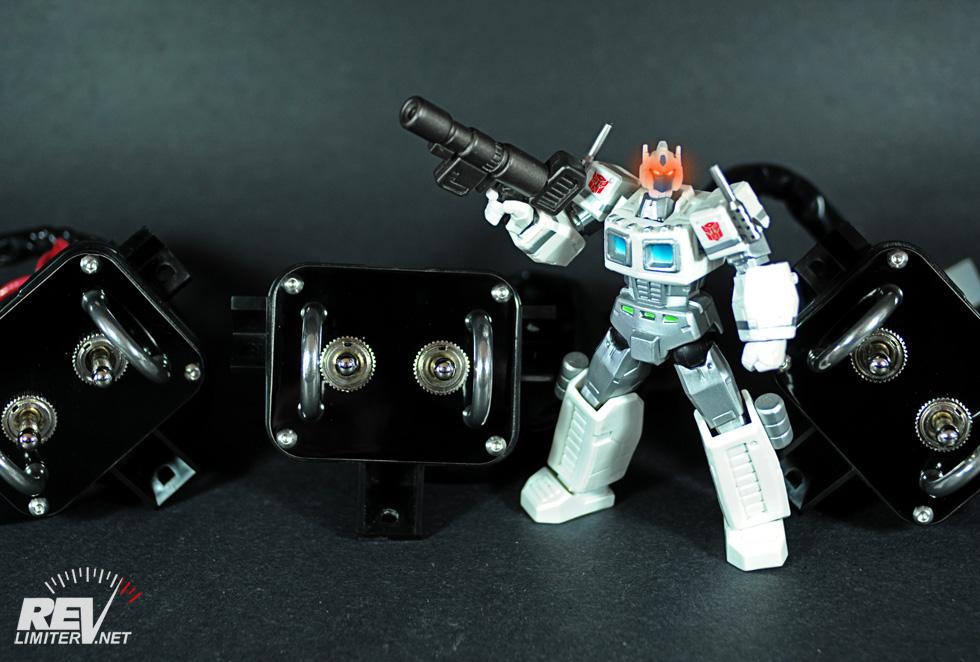 Yup. You read that right. Limited Edition. That means this is all there is. Three of them. Three of my Retro Electric Window Switches with a gloss black powdercoat base.
Want one?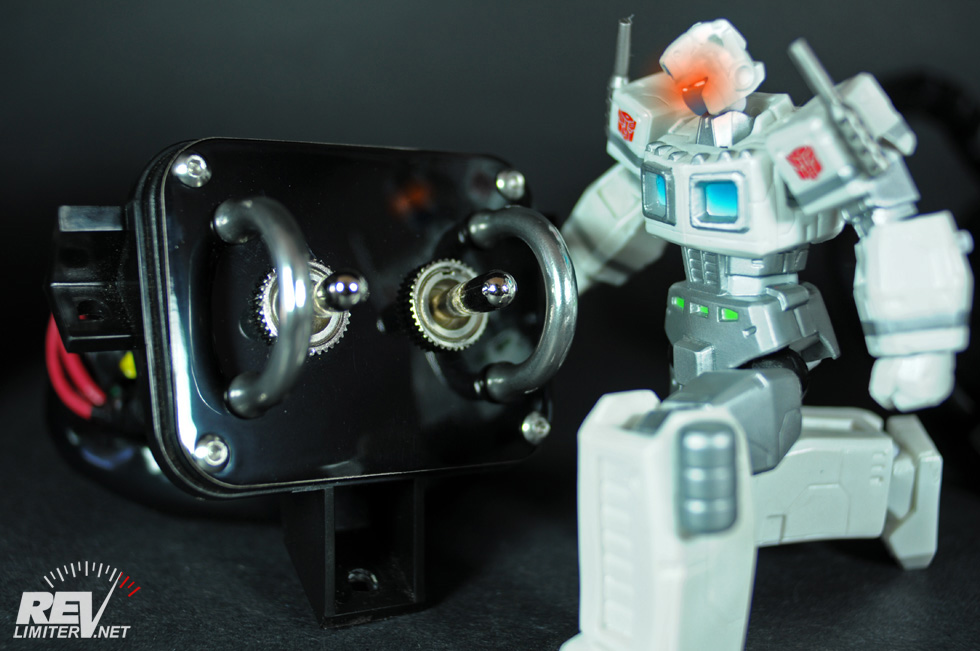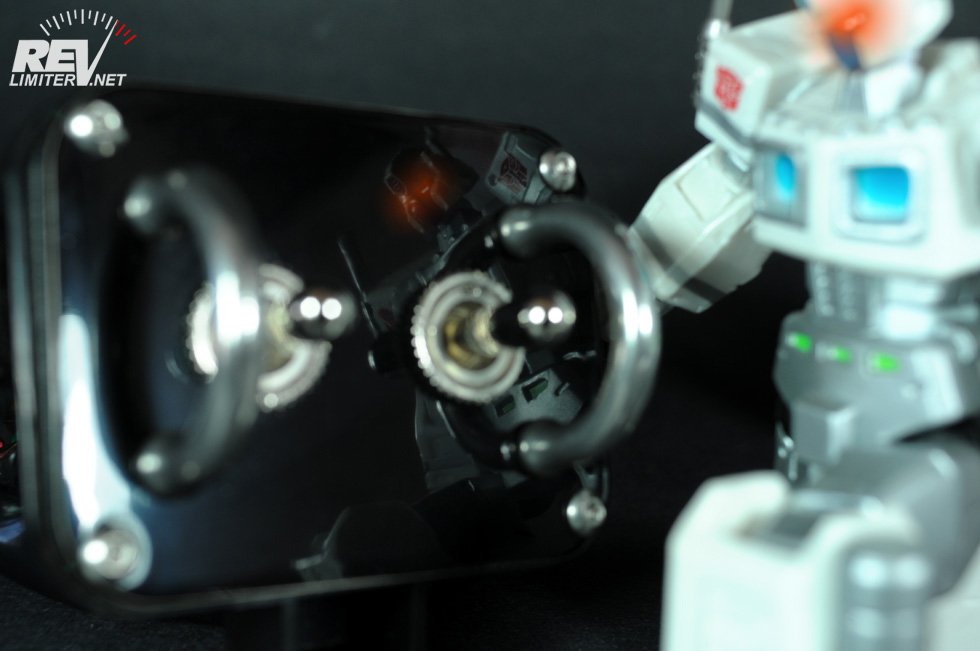 The reflection on these is incredible. The base plates are powdercoated in high gloss black. They're incredible in person. My pix are decent, but they don't do them justice.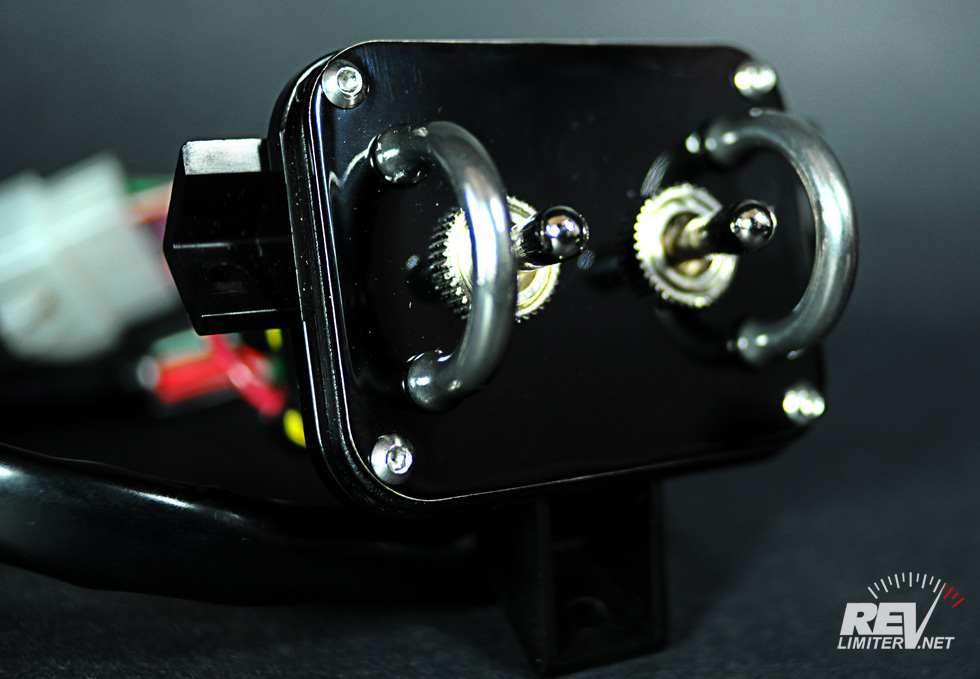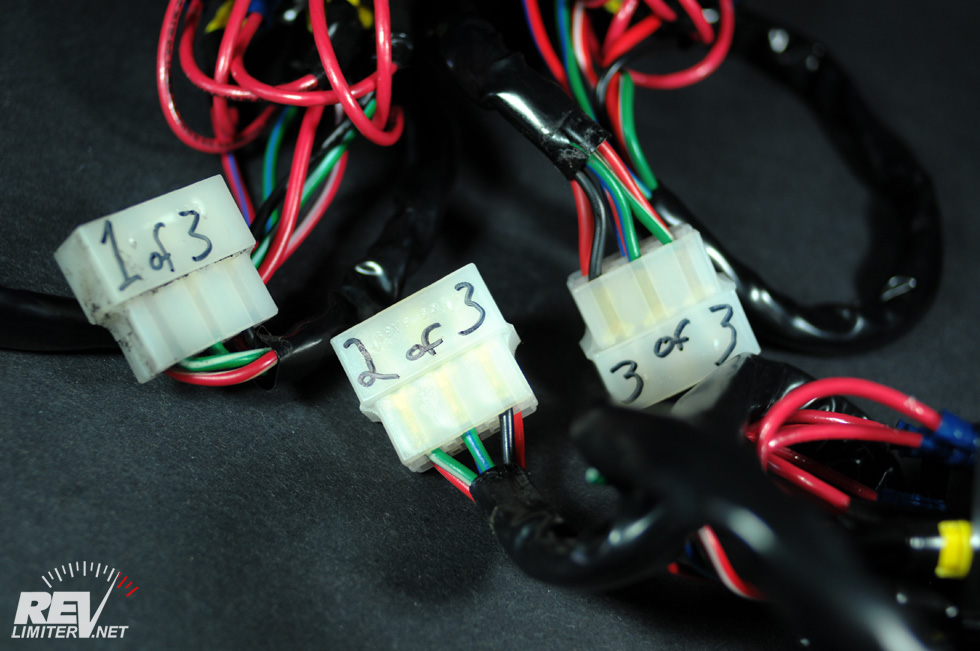 Numbered. A set of three. If I ever do these again in the future, I won't be numbering them. That's just for these three. My first limited edition part. The first item I've ever produced that I'd label as "rare".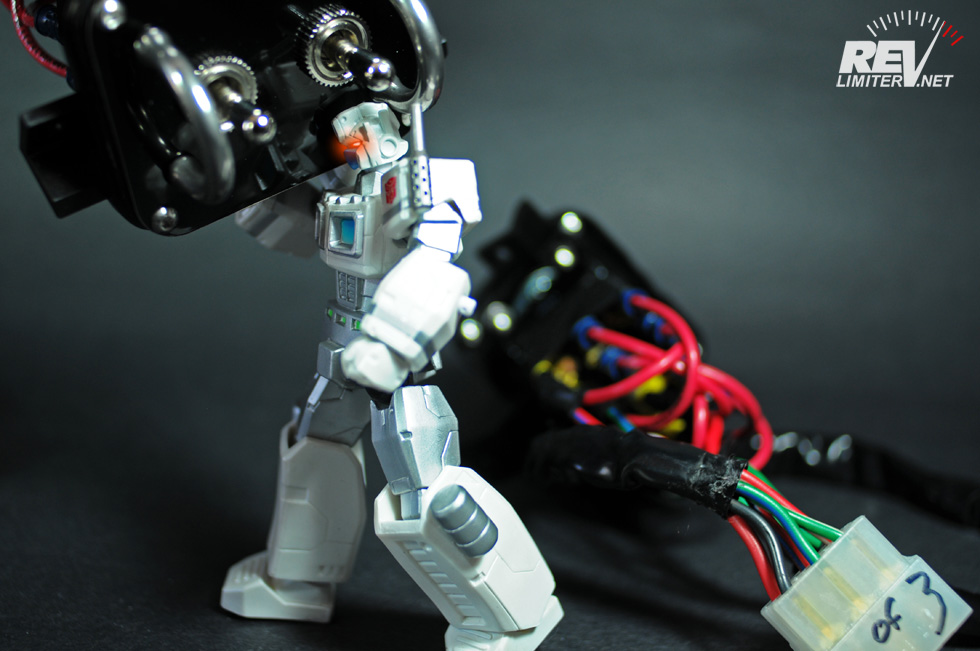 Many thanks to Ultra Magnus, who helped throughout the shoot.
Price:
$180 + $50 core charge (refunded when I get your old window switch in the mail) +$15 shipping
HOW TO ORDER
Sorry, these are sold out. Probably won't ever be made again.
1: sold and shipped.
2: sold and shipped!
3: sold and shipped!