Discussion Starter
·
#1
·
I just saw Mad Max again tonight. And noticed that Mad Maxes interceptor has these awesome wheels! They're almost like Long Champs but not quite. Anyone know where to get some like these? I'd assume places like Diamon Racing had designs like this, but alas, they do not.
Some of these in 14x8 or 13x8 +15 ET would be bad ass!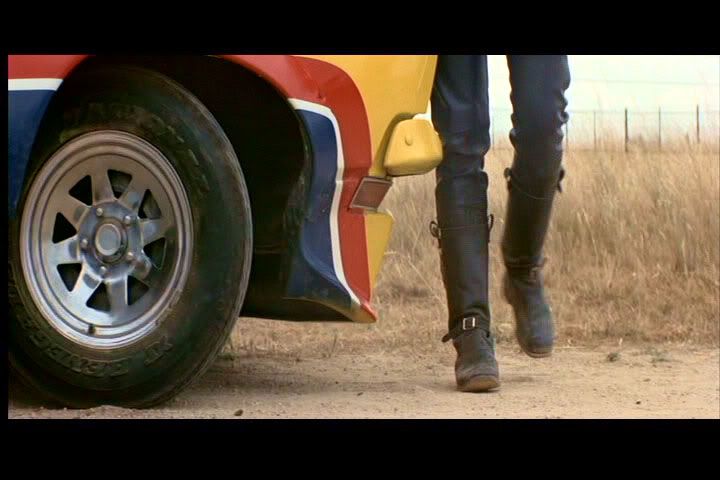 Also, here's the only picutre I can find of Diamond Racing Wheels on a Miata (from a guy at Roadster Drift) 15x8 +0:
http://img.photobucket.com/albums/v62/kotomile/ced36494.jpg
Even though you cannot see the wheels' design themselves, the lip is quite sexy. Lip + that design above would be fantastic.