Discussion Starter
•
#41
•
alright i got the hubs back from machining finally, well sort of. I had to tap my own stud holes on the hubs and the tap broke on the last hole soooo a new tap and a month later ive got all the studs in, im starting to think this could be a nightmare if any of this breaks based on the scarcity of metric studs (these are grade 8 and i had to use regular bolts and cut the heads off) Anyway, its all here.. those axles look massive on the miata knuckle!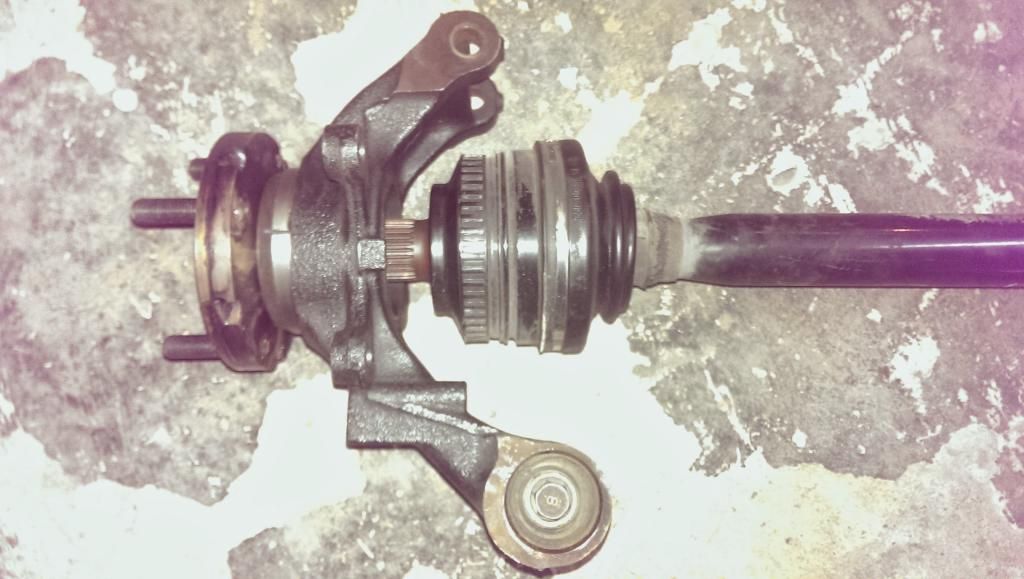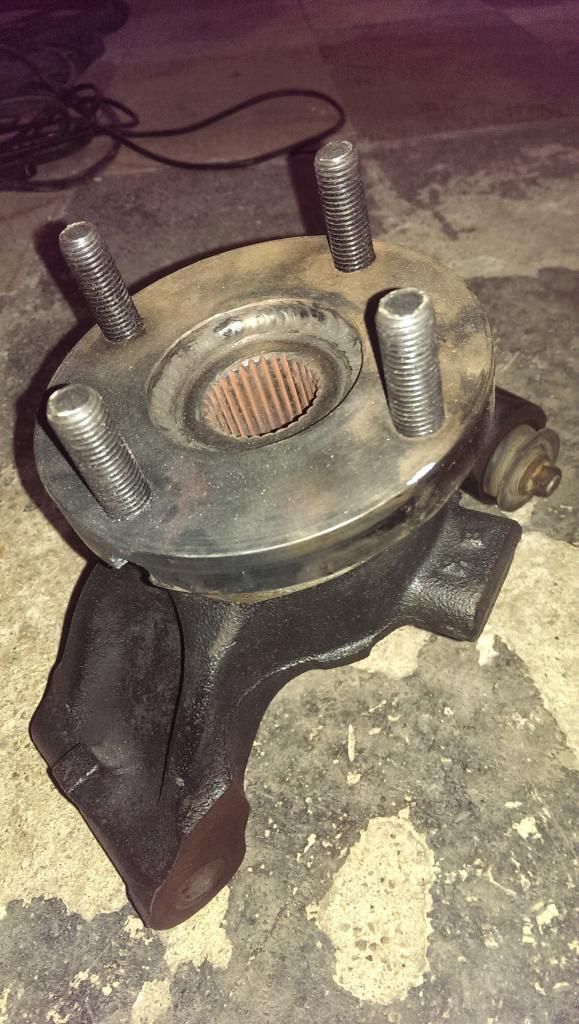 for my first build i wanted to keep it simple, so the chassis replacement blocks have the bash bar mount and sway mounts right under them. the block is 12 gauge which is light and serves as a crush point. it has hinges so the sway mounts swing out if the way to slide the control arm bolt through,but theyre pretty solid when the suspensions compressed.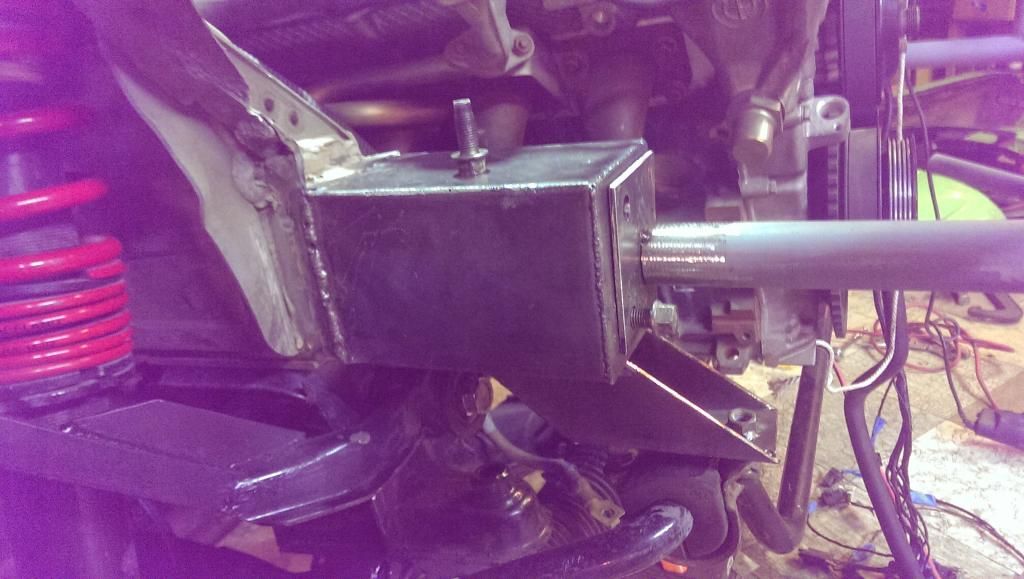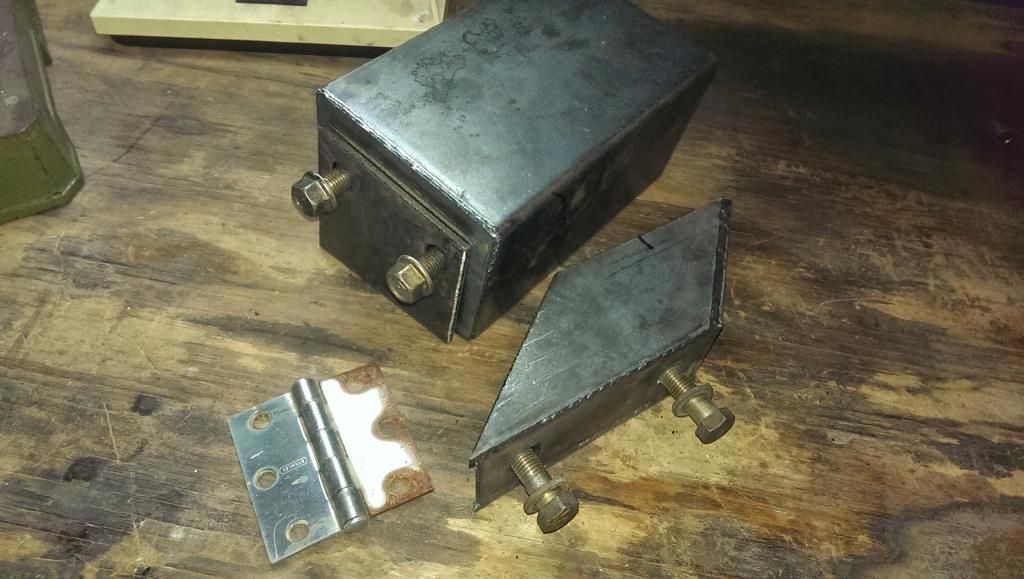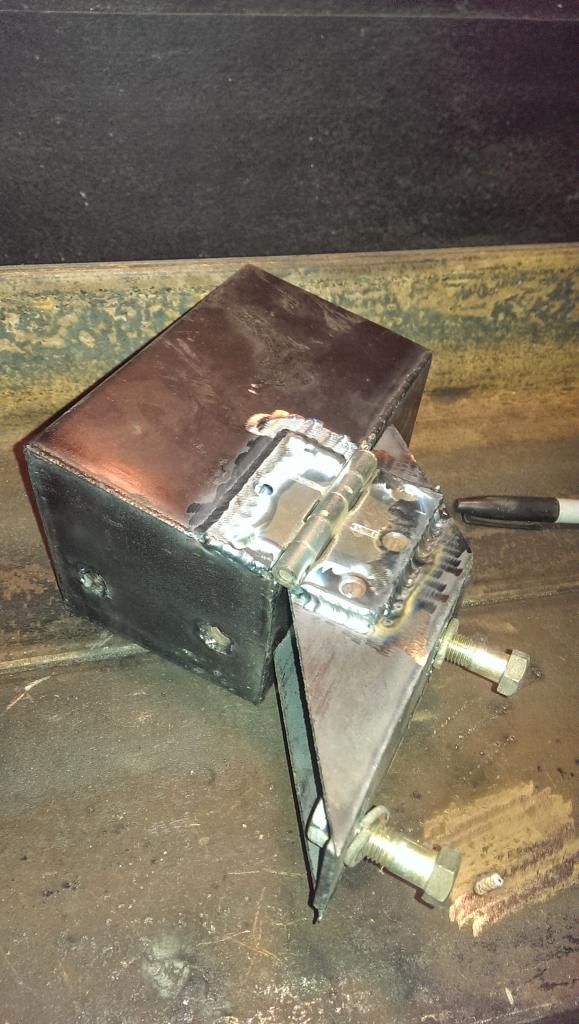 i'm using rope to tie stuff down at this point lol, but its getting close, I should have the car ready to drive next time.