Discussion Starter
•
#1
•
I'm starting to get more into doing stuff to my car so here is a build thread to keep up with it. First off I got it back in June of 09. I traded my 96 Land Rover Discovery for it (was selling it for a b-series pickup to bag and what not :fab
. Im glad I didn't buy it haha. It was a 96 Montego blue basically stock. It came with a HardDog SIngal Diagonal Roll Bar, Racing Beat intake, Crappy magnaflow exhaust, Voodoo shift knob, Strut bar, Cd played and some other little things. When I got it Below.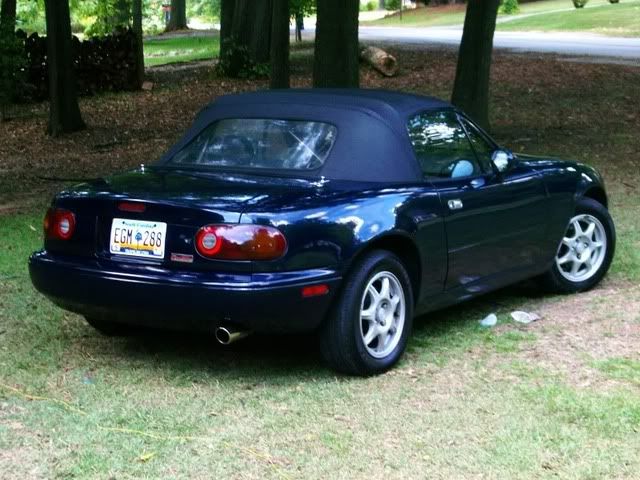 Then I went Ricer.
Blacked out tail lights. (Not super ricer as long as there done right)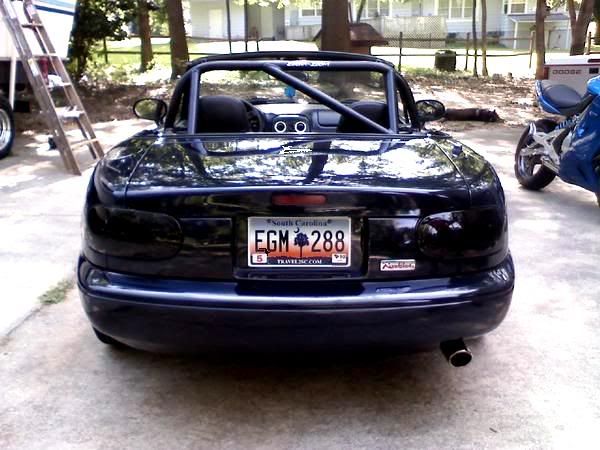 Then some rims (they were HUGEEE!!)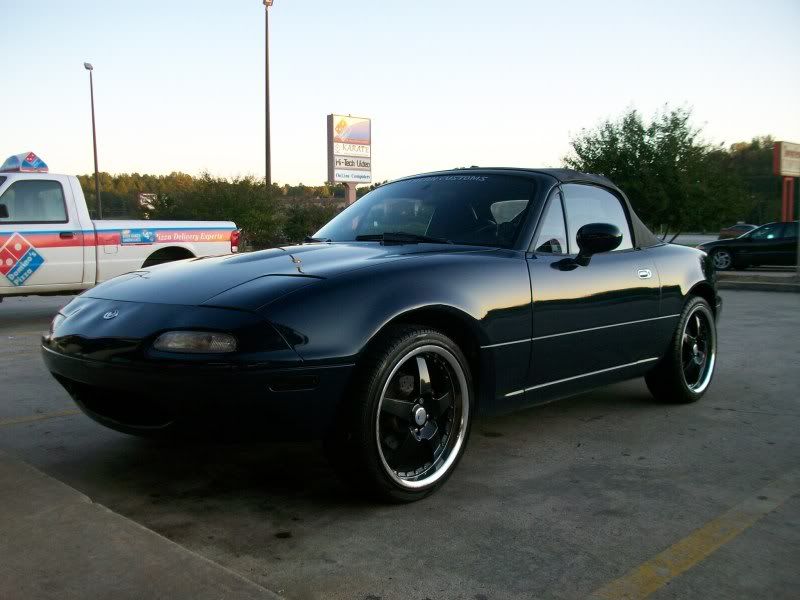 Made a speaker box (still there and sounds awesome IMO)
After a couple of months or so, I was like ehhh lets get low on smaller wheels. So I bought some Racelands.. I know, I know.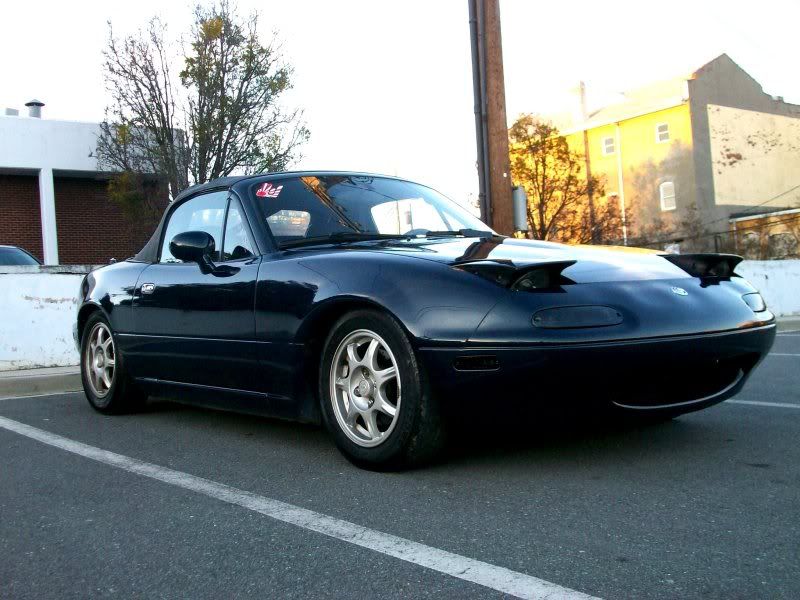 Then traded the MSR's for some Rota GT3's.
Rode around like that for a while and got tired of no offset so I bout some XXR 522's and put annoyingly huge tires on it (not my fault but its a lonnnnng sotry.)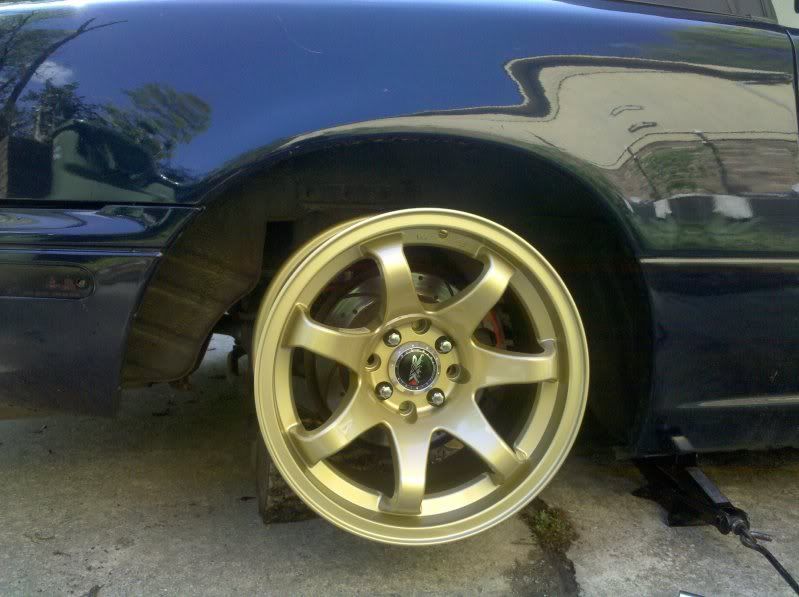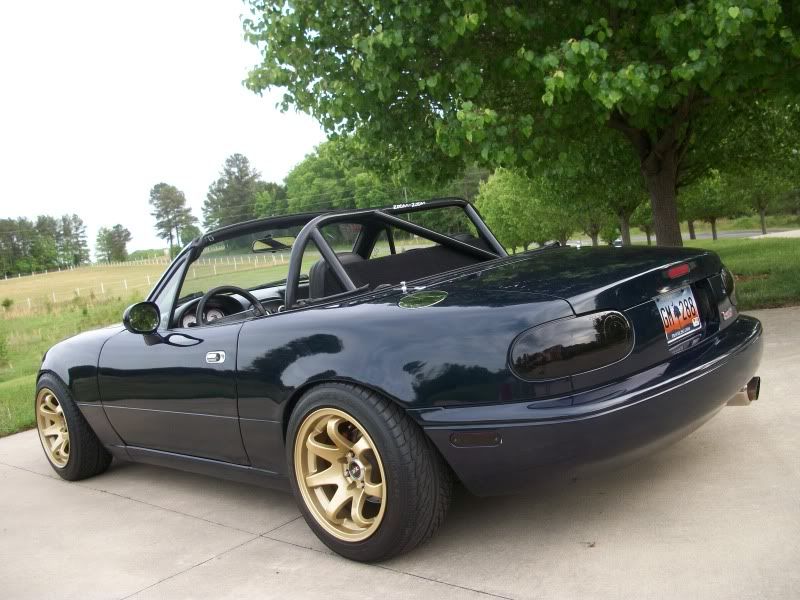 Those are 195/55 falken 502's. Then I got the 195/45's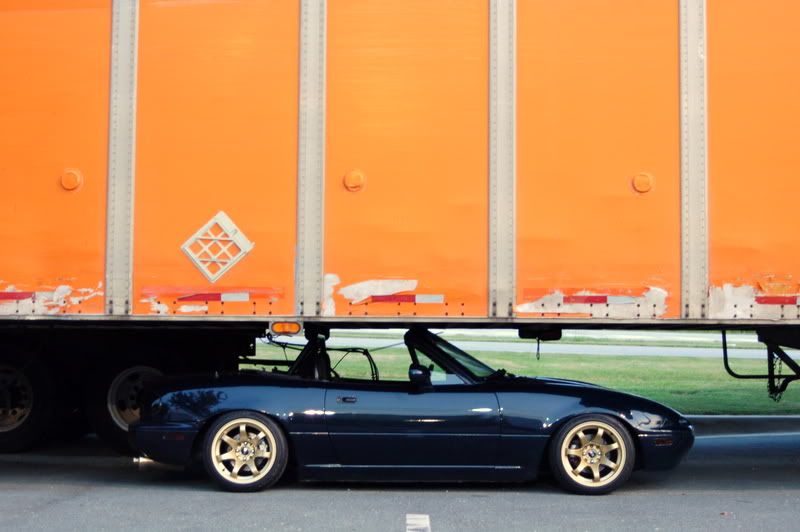 Future plans:
Motor build
Booooooost
Tein Flex
Full Cage
Sways and Bushings
New Exhaust
New Rims ( 13" CLub maybe
)
Fresh Paint
Clutch and FLywheel
and so much more haha
I will Update as much as possible but this will probably be a slow one. College kid here
Thanks everyone for looking!!