Megan EZ Street Group Buy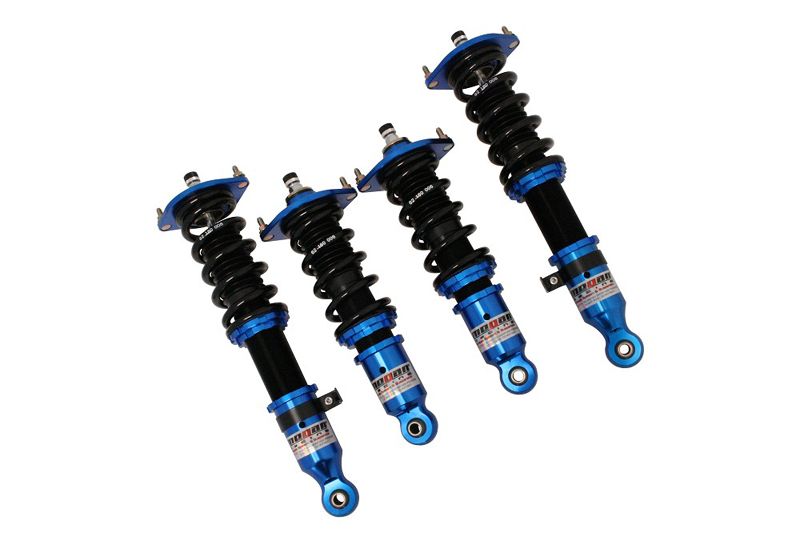 In recent months we have had quite a few requests for Megan EZ Street Coilovers, so we have been working with one of our suppliers and have worked out a group buy price. There are a limited number we can get at this price, but that is all dependent on how fast we get our orders in. We are going to lock down 5 sets, so if we exceed that, we will need to check stock.
More info here:
http://www.meganracing.com/product_detail.asp?prodid=985&catid=86
This group buy go through Friday November 30, 2012. Product should ship the following week.
Pricing:
$700 Shipped in the Con. US.
$650 Local Pickup at Project-G
International please contact for shipping quote.