Discussion Starter
·
#1
·
(Apologies for cell phone pictures)
Names Brian sure you couldn't guess,
New to Miatas save up some cash and bought one at night time. its been fun so far. lesson number one DON'T BUY A CAR AT NIGHT! haha! lesson learned...
made a decision lets see it through...
some history about me... Love car, always have, built a 240sx that got stolen 5 years ago. realized how much i did to it when the cops found it completely gutted. they took everything i had done to it and left everything i had not touched. pictures to bring back my memory...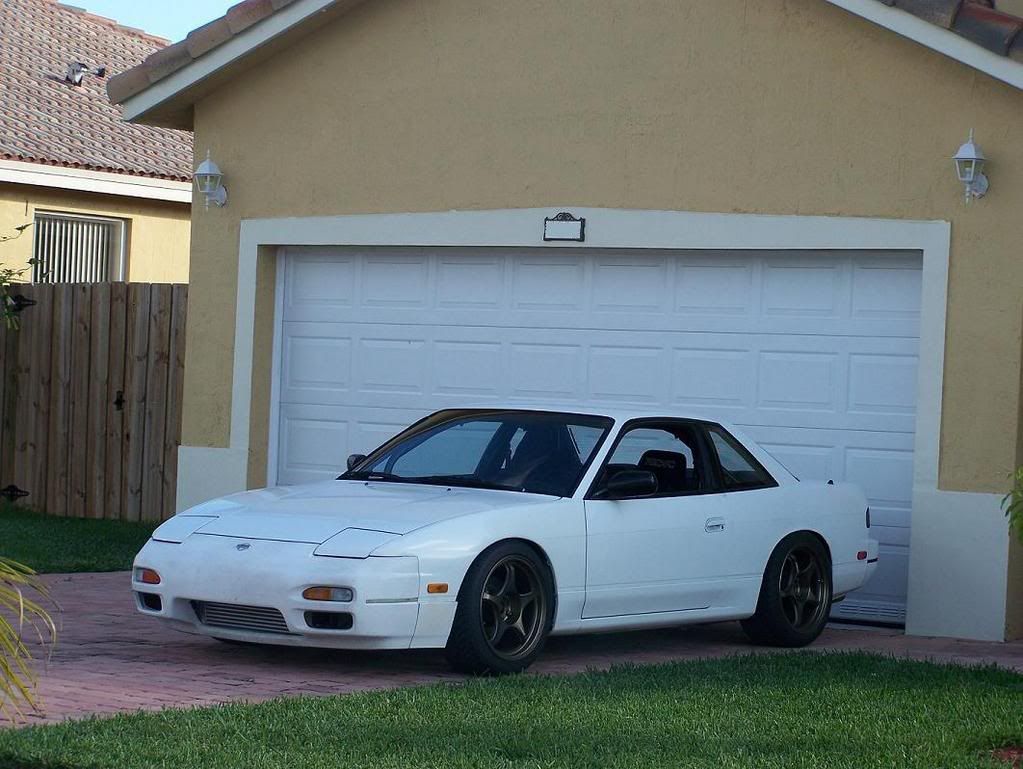 atleast they were nice enough to put a set of stock shocks and springs a passenger seat in the drivers side and a stock steering wheel back on...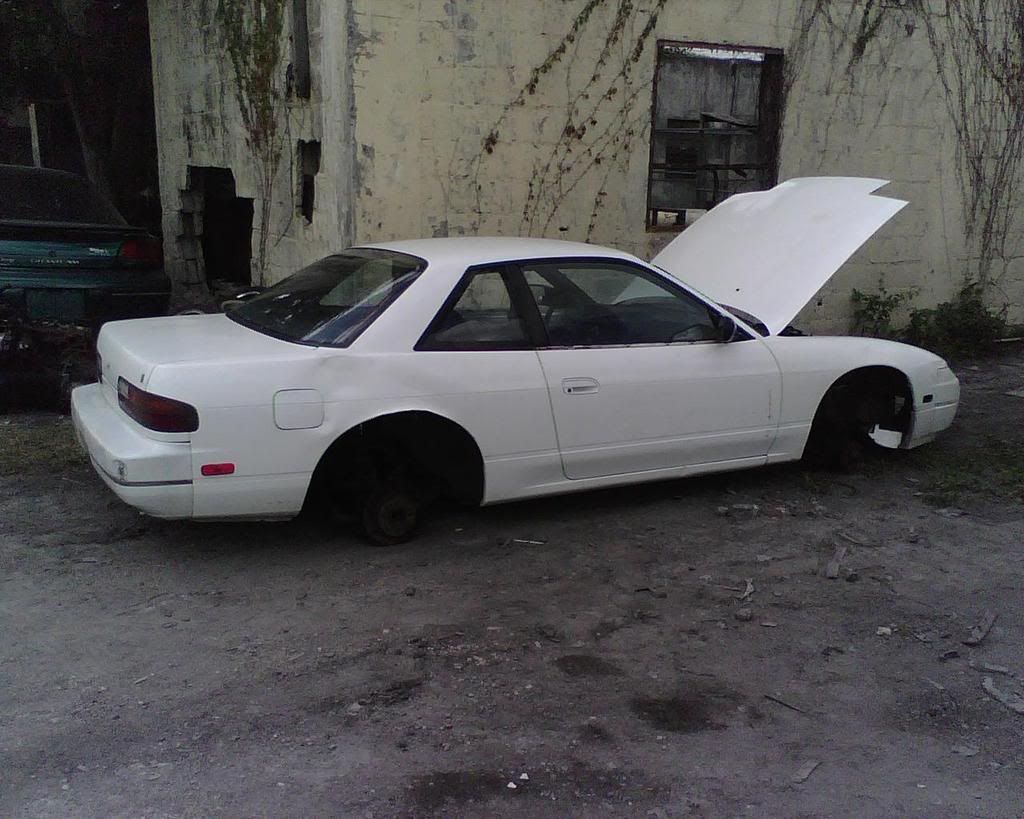 On to bigger better things.....
bought myself an E36 M3 from my dads friend looked great at the time. till 3 weeks later it turned into a fog machine... with 210,000 miles i got rid of it. never stopped breaking enough for me to feel comfortable ever tracking it.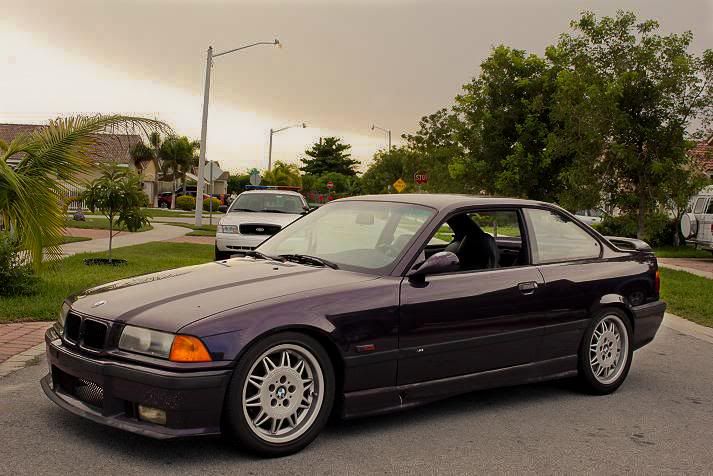 ...
After this i vowed to own a new car and i did!
bought myself a MK6 VW GTI... which i absolutely love and will keep in stock trim for who knows how long!
...
now on to the important stuff! the Little green machine that will be a weekend cruiser/trackrat!
sadly after a few days in the garage without being driven i started looking over the car and found this!!!
yea!!!! holy crap is right! time to make a decision, sell it and take my loss or make the best out of it... i chose the latter! ive always wanted to learn to weld and this is the perfect car simply because i dont have to drive it everyday.
made my investment...
practice...
time to prep and weld!!!
much much MUCH harder in the car with dirty metal!
i feel like crap today so i decided get out of my deathbed and make some kind of progress cause its been a couple weeks since i touched the car! so i did...
just before clean up...
.....
rust is only present there, im having fun along the way... stay tuned. progress is slow but hopefully steady... ive got some parts in... steering wheel, hub, short shifter, radiator, and im pieces together some itbs thanks to garagestar and tetsuyagarage for help with those. I'm making a custom exhaust out of a Ferrari 599 with working exhaust valve.
ENJOY.... i'll keep updating