Part out on 1990 Miata with 92' motor 90,XXXmiles
Location: Plymouth, MA
Military obligations delay responses, however, all emails WILL be replied.
Preferred method of contact is email.
For sale items are all OBO, and do not include shipping
If you would like better pictures, or specific pictures, please ask
If you have an inquiry about a part I may have, please email.
Any issues with this post, Please email me as soon as possible.
[email protected]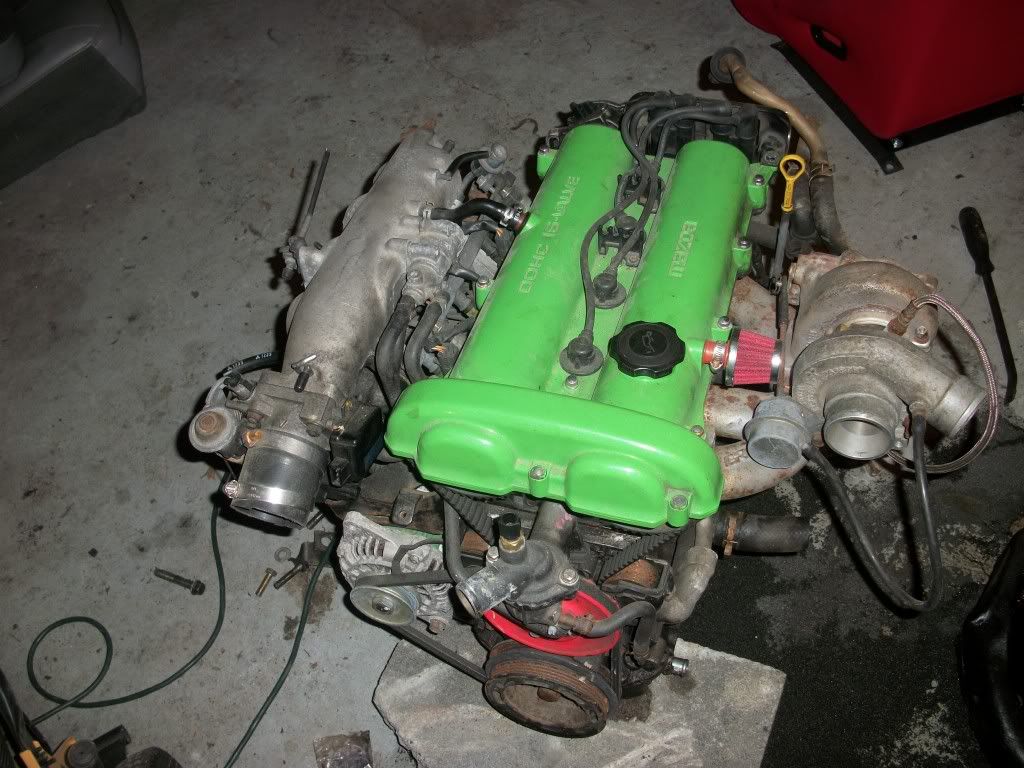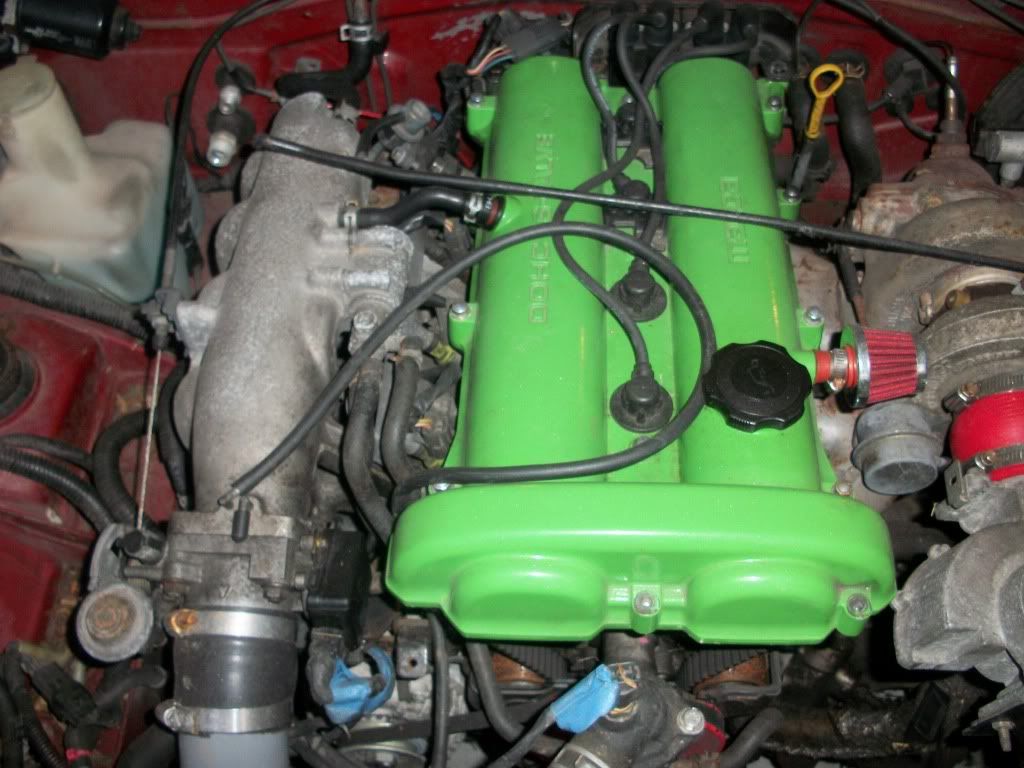 Motor: 1992 SNC 400.00(90,XXX)
Powder coated lime green sparkle finish valve cover: 80.00
Flyin' Miata 1.8l flywheel 150.00
Exedy Stage 2 clutch and pressure plate: 100.00
Coil pack: 45.00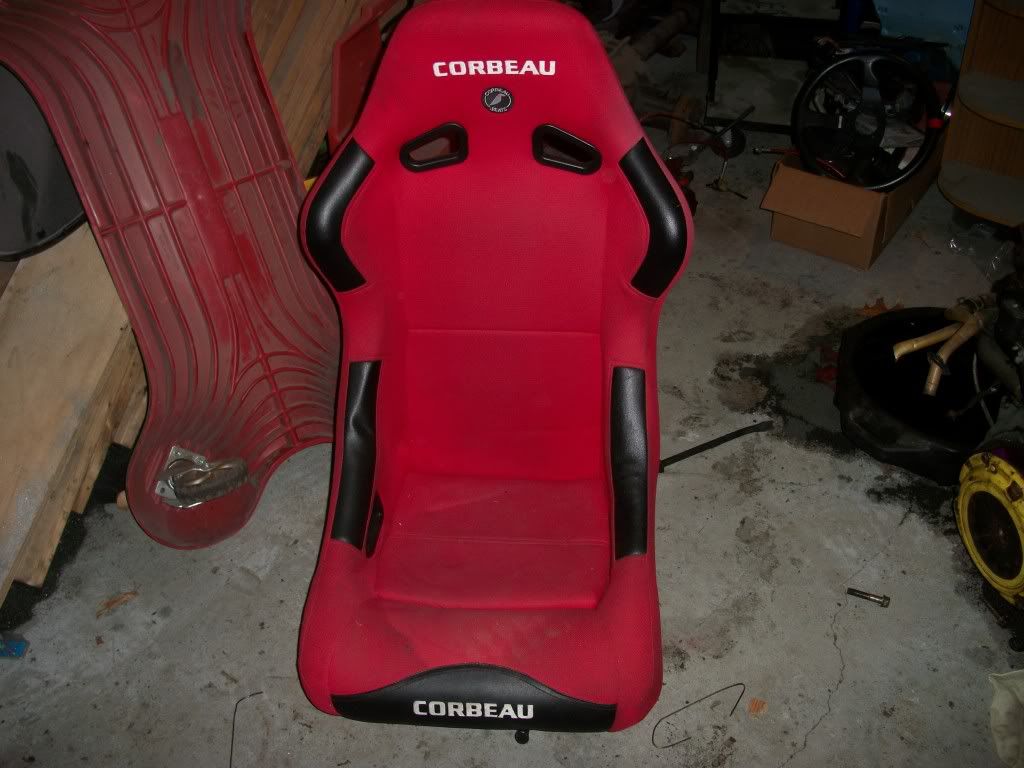 Corbeau Forza fairly new just sunned with slider: 200.00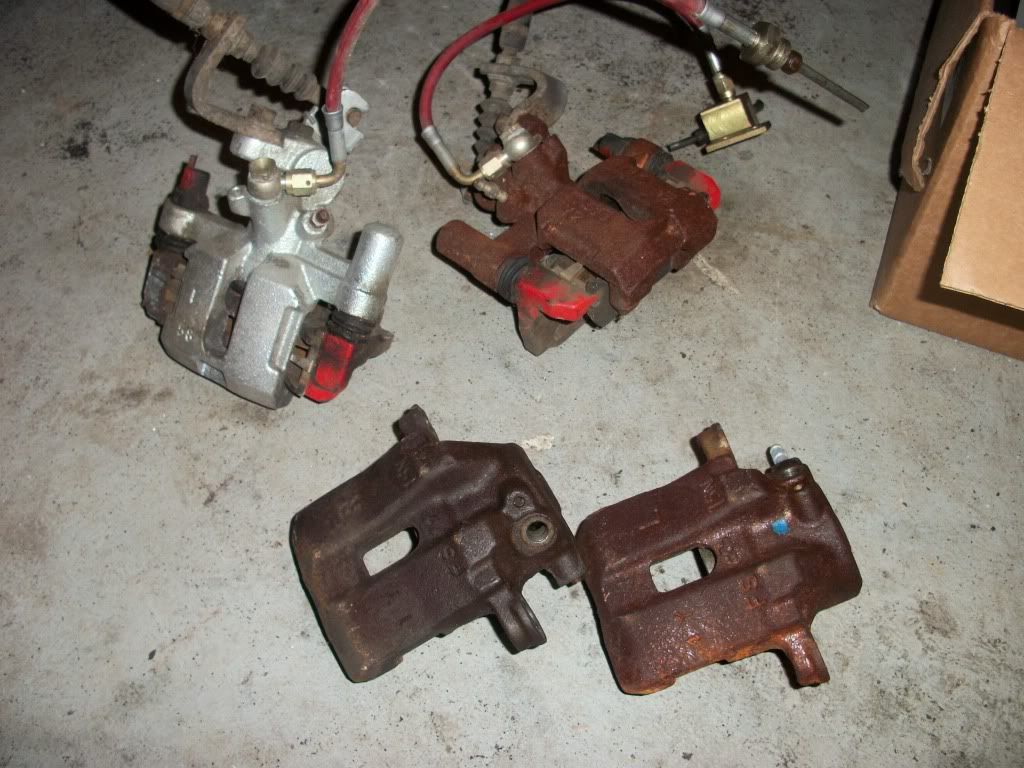 Front Calipers: 50.00
Master cylinder(new) 110.00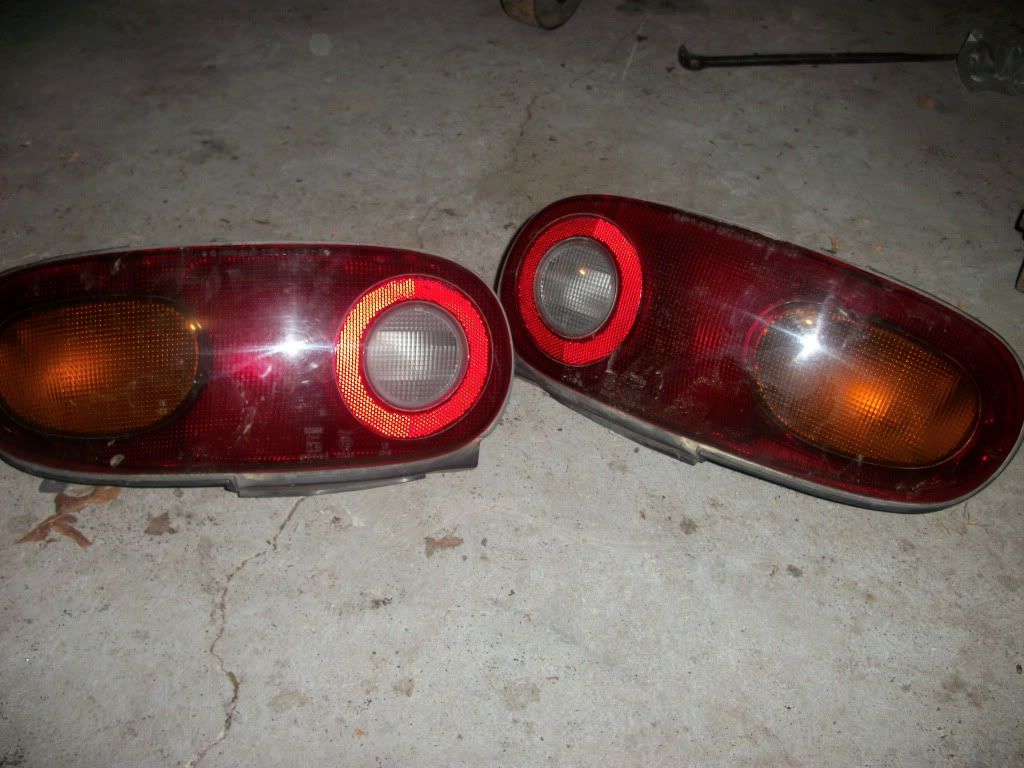 Tail lights: 100.00 for pair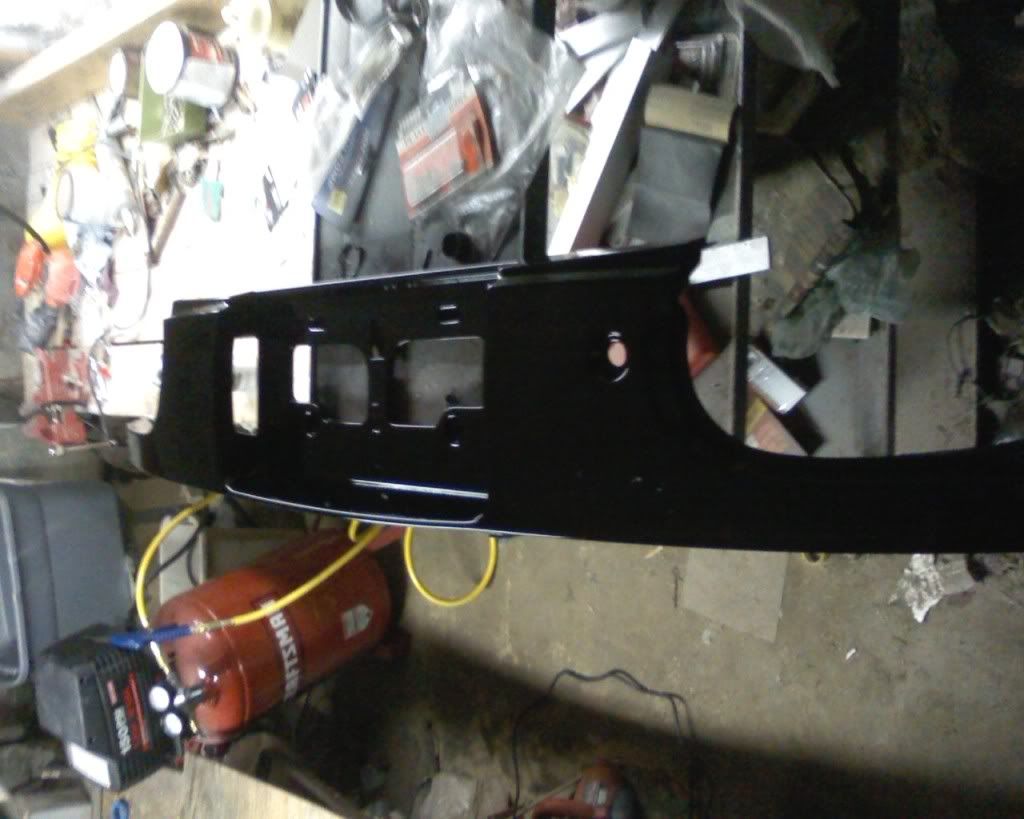 Rear tail light/license plate surround: 150.00
Top, in pretty good shape: 150.00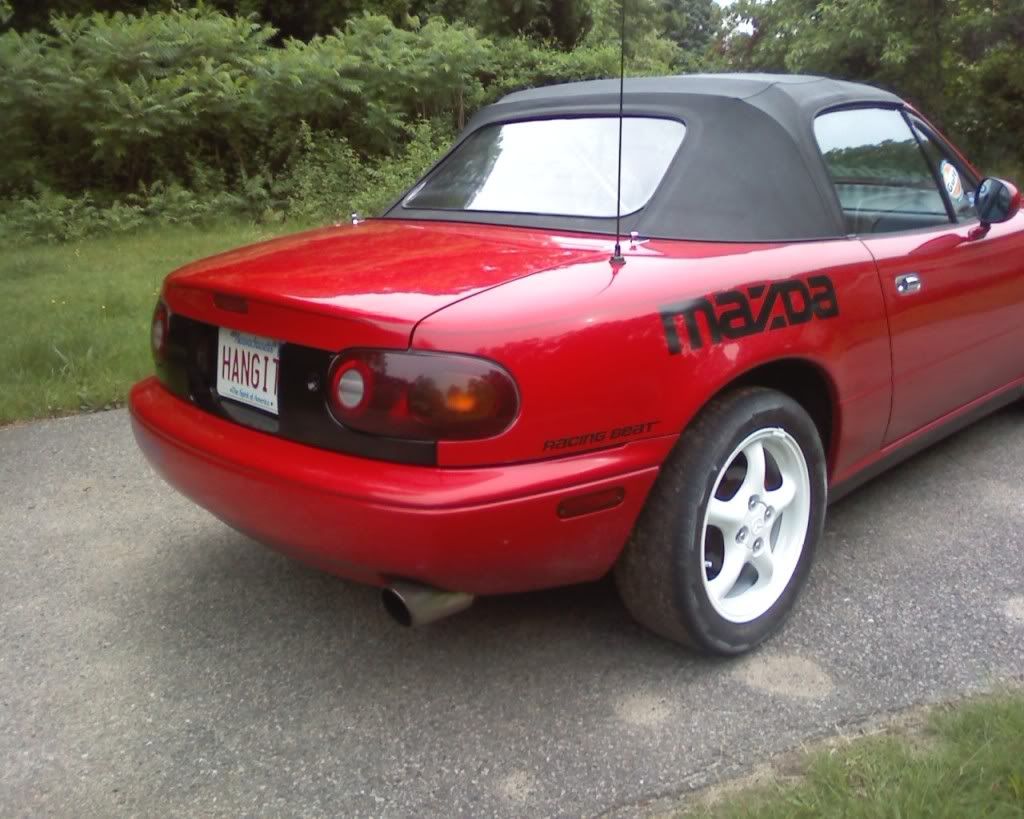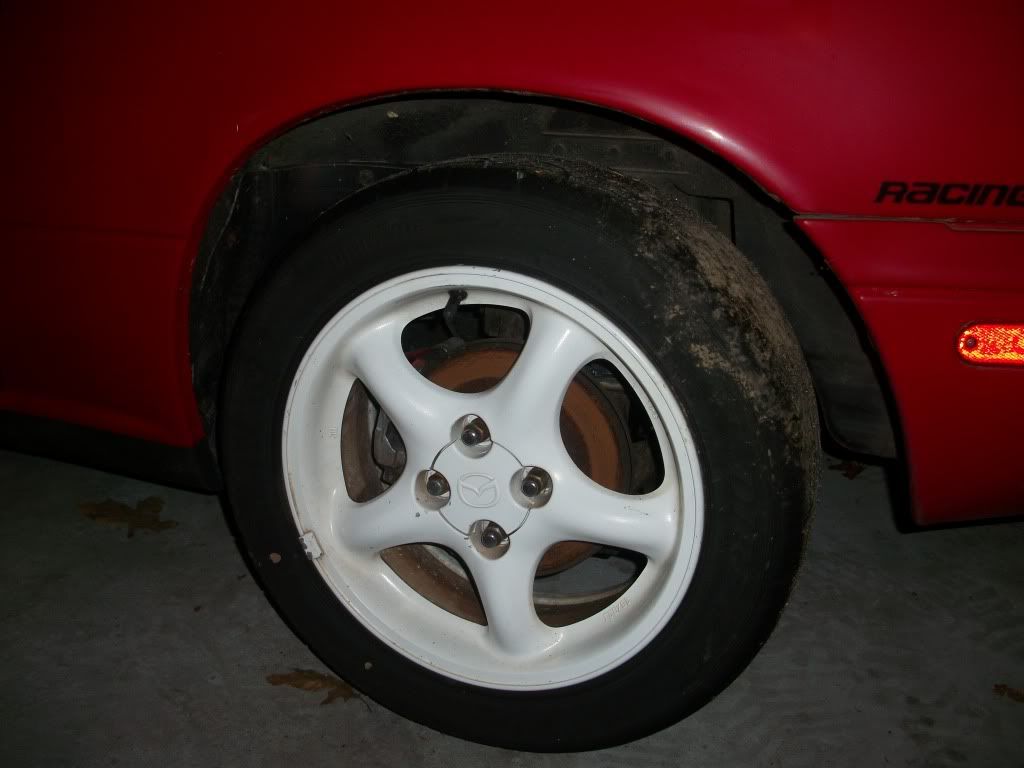 5 spoke wheels(white) 250.00 set with or without tires, in fairly good condition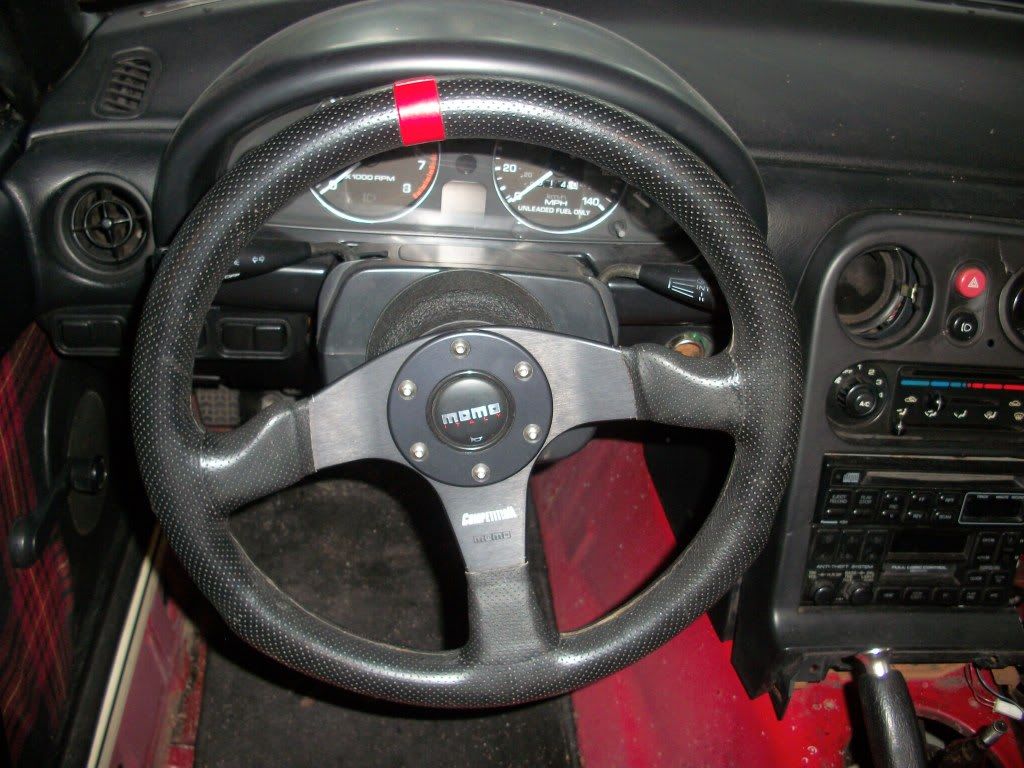 Momo competition Steering wheel fairly good shape, NO quick disconnect. with hub: 150.00
Dash: 150.00
Front lip(red, could use a touch up, no gouges or tears) 120.00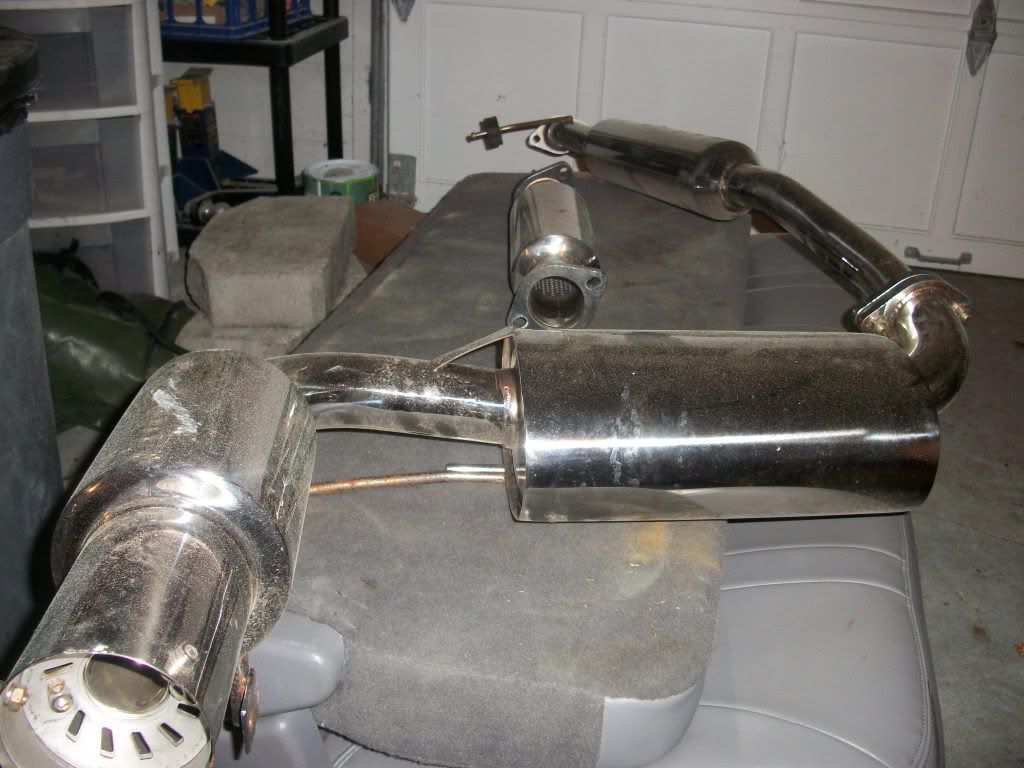 Test pipe: 50.00
I have numerous other parts for sale, feel free to inquire about something you need, but I will be taking more photos, and selling more things. Things to include: body panels, doors, mirrors, perfect shape radio surround, gauges, dash, etc, just inquire.
Rear Calipers SOLD
Fenders SOLD
Turbo Kit: SOLD(IC, IC Piping, BOV, DP, turbo, Emanage blue)
Guage Shroud: Sold
Exhaust:SOLD(still have test pipe)
Soft top: pending