Discussion Starter
•
#1
•
Here is my carbon fiber monster flow intake. Its For a NB but I figured that its the same for my NA, I was wrong... but I made it work it was pretty easy. No extra parts are needed.
Cf intake with the fiting attached. I just cut it off the stock crossover pite trimmed it drilled a hole in the cf tube and put rtv around it(which I later changed to super glue caust its cold and the rtv wasnt drying fast enough)
closeup
inside
This bracket needs to be removed via one 10mm bolt
This is the bolt hole where you will mount the L bracket(you have to drill the bracket and USE the rubber bushing thngy.)
Finished
Upclose bracket mounting
Oh here is something else I'm working on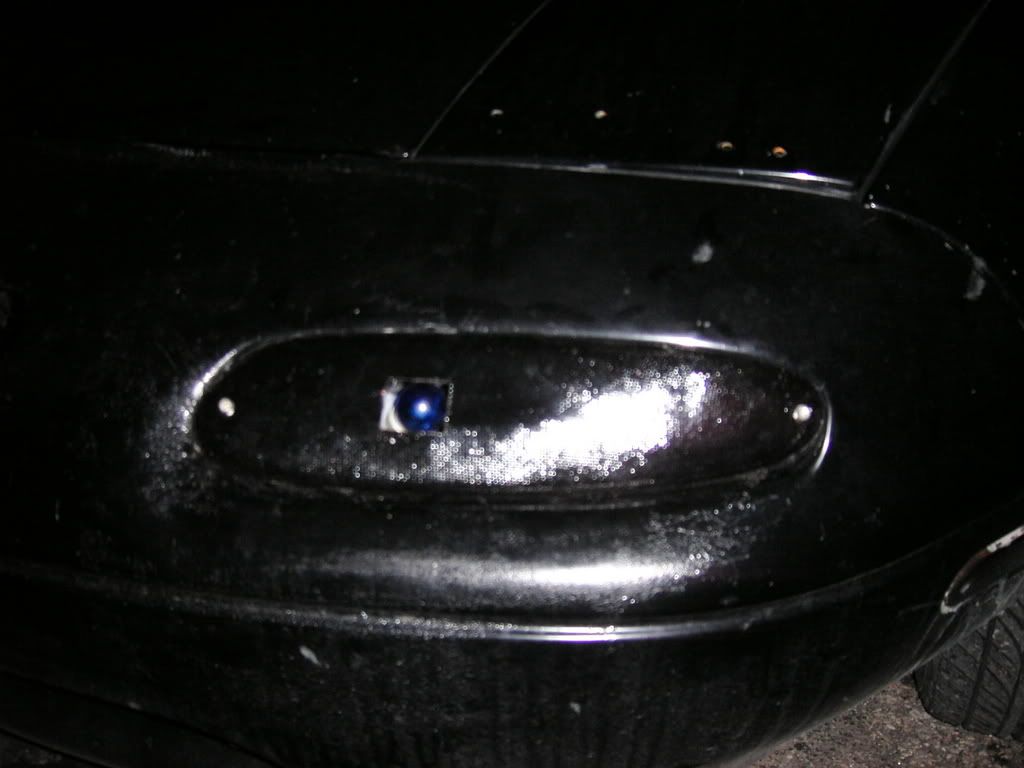 Yes its ugly but you get the idea.. Fiberglass turnsignal. Im gonna make it better and use Led's. Its my first time using fiberglass. Its really easy...and cheap, I got enough material to make like 10 of these for 20 bucks from walmart. i'll do a writeup when I got a finished product.