Discussion Starter
·
#1
·
Hey guys Im posting this here to ask you guys what i should do in this situation
heres the breakdown....
> EATING at the boiling crab
>sumone came up to me and said a truck ran over your bike
>came out side and saw the bike was on the ground. parts everywhere.
>Asked the guy who drove the truck what happened?! he said he didnt see it and he "didnt" know he was running over it...other ppl (which is about 25 people outside of this boiling crab telling him to stop) said stop b4 he even jumped the curb and ran his tire on top of my bike.
>Got his information dl license insurance stuff
>ALREADY filed a claim through his insurance
>just bought the bike sunday no insurance have pink slip with PO signature and mines dating last sunday.
OVERVIEW
bike was park...he jumped the curb bcus he could back out "his truck was too big"....ran over my bike and kept going.....then he stopped bcus 20+ people were yelling at him telling him to stop ((one eye witness was an insurance claims adjuster...she emailed me....apparently he wasnt stopping after he ran it over and it came with pics and what happened step by step as it occurred
)))....i came out of boiling crab.
btw he looked intoxicated....YES I SHOULDVE CALLED THE COPS but i didnt. so whats done is done....but should i still file a police report? am i going to get paid? what if the insurance doesnt want to pay? keep in mind i only had the pink slip and it wasnt registered yet. i work everyday so i was planning doing it the following day(which i did). ANd i have NO insurance.
damage to the bike....
borken or missing
ALL FAIRINGS BROKEN
handle bars, forks, front wheel are not lining up properly (probably BENT).
clutch pedal broken
every Part of the bike is not lining up properly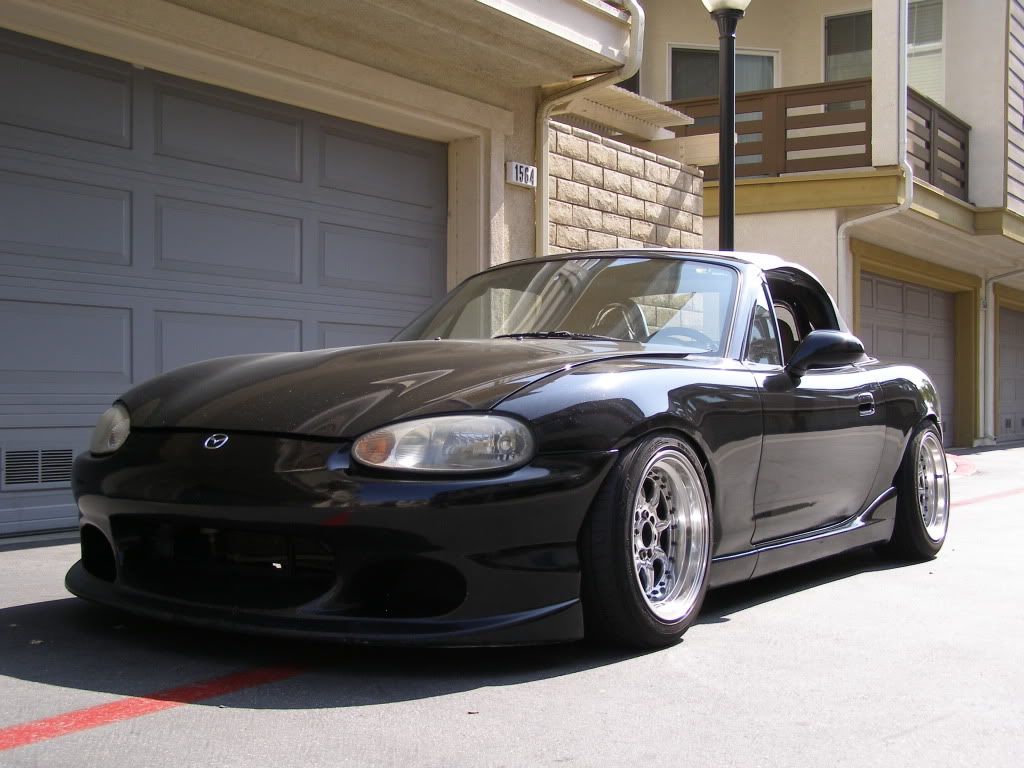 to the pics
BEFORE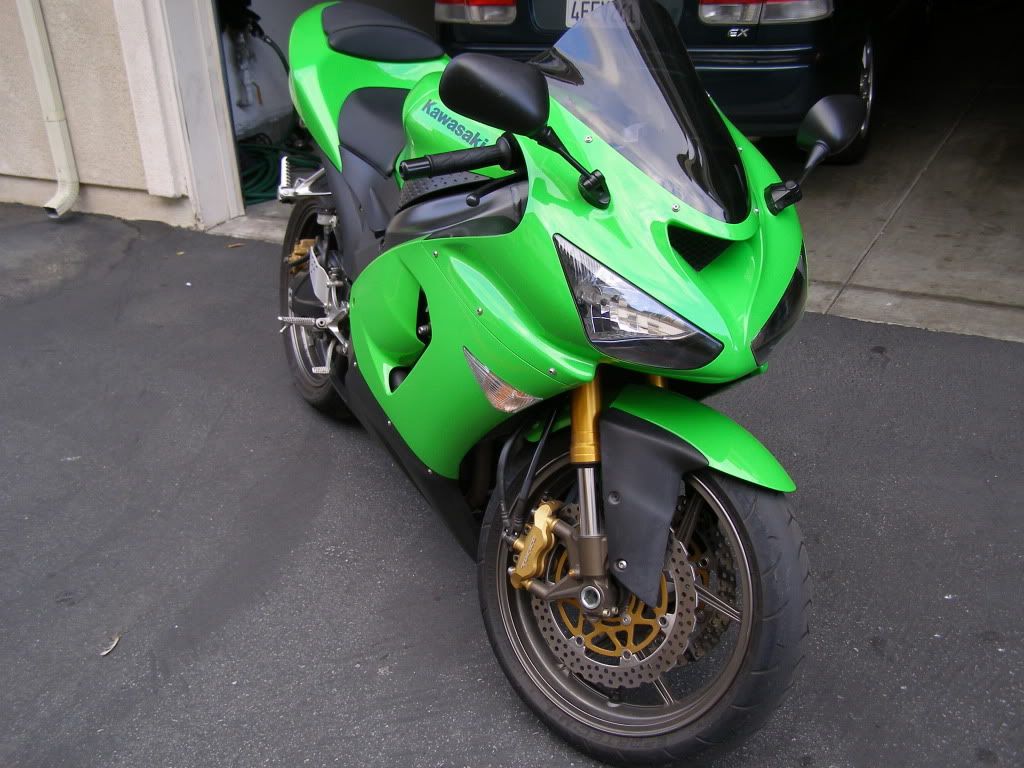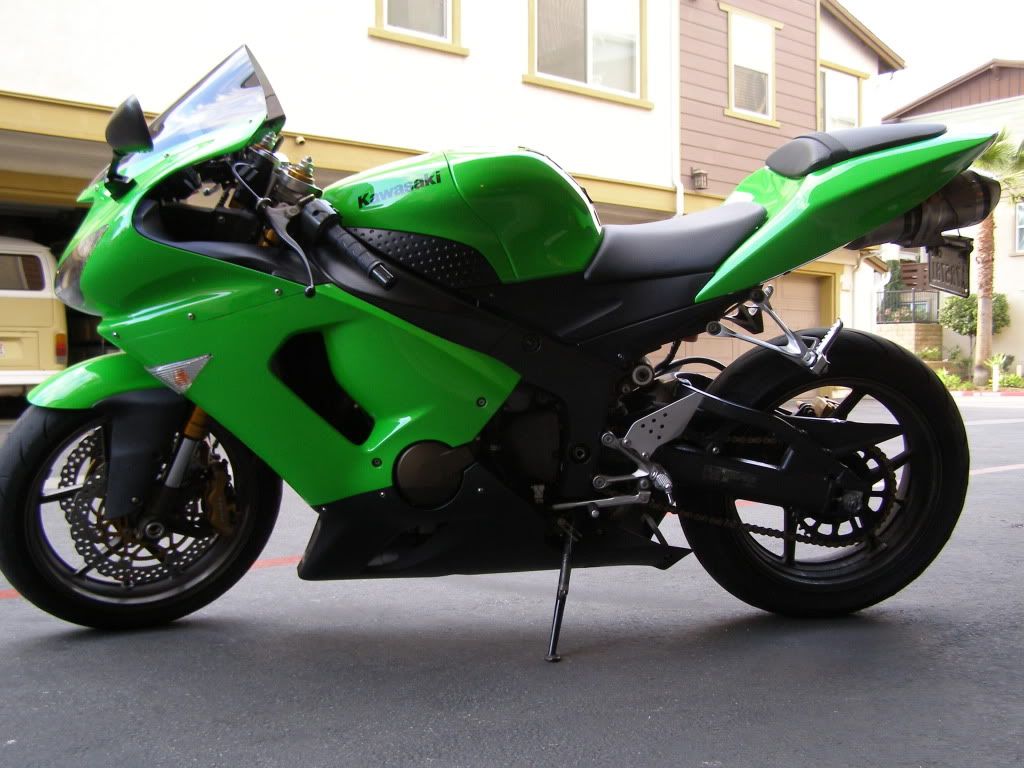 AFTER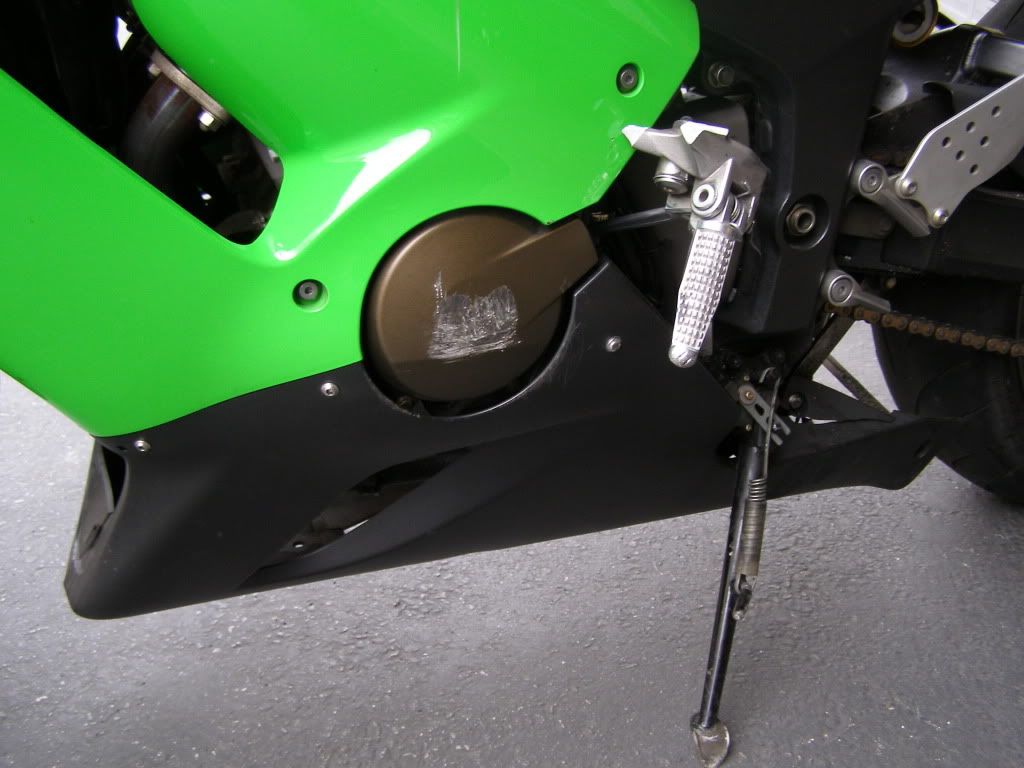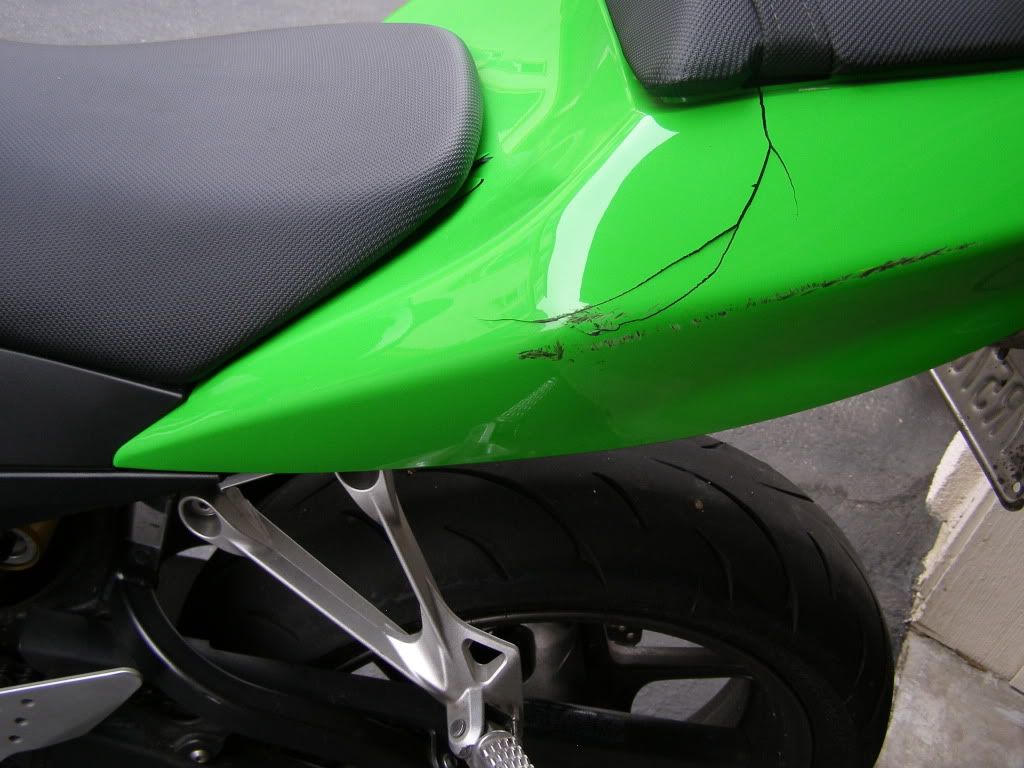 and pls no unnecessary comments. just want some input on what elese i COULD be doing. keep in mind i already have filed the claim. THANKS guys!
idiot guy and his SHADY girlfriend..