All parts except for header wrap came off car at 8k miles. Shipped prices apply to 48 continuous states only! I am willing to ship international if buyer pays shipping. All prices OBO, shoot an offer!
MSM stock radiator, Calsonic, FM tested this to be better some aftermarket aluminum ones, they won't say which though. Comes with rad cap and drain plug.
$70 shipped OBO
(48 states only)
SOLD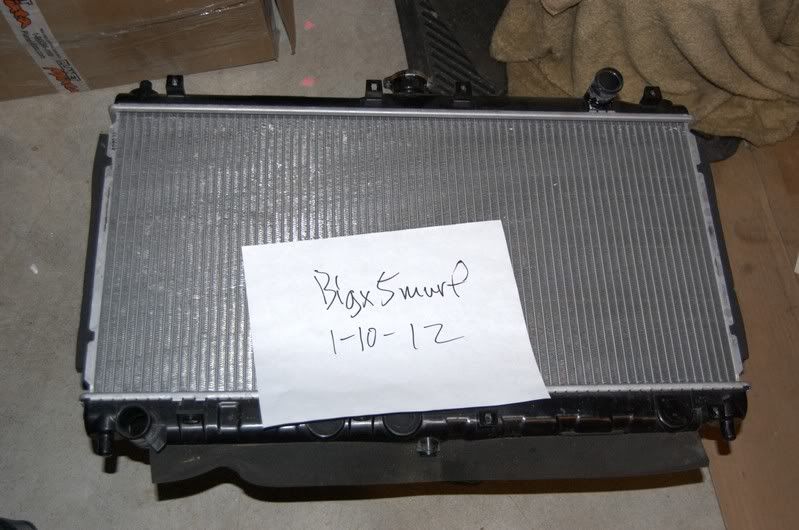 MSM Stock fans & shroud. Only replaced because of clearance issues with larger replacement radiator. Was trimmed a little in attempt to make it fit, it did not, see in pic, still completely functional.
$50 shipped
in 48 states
SOLD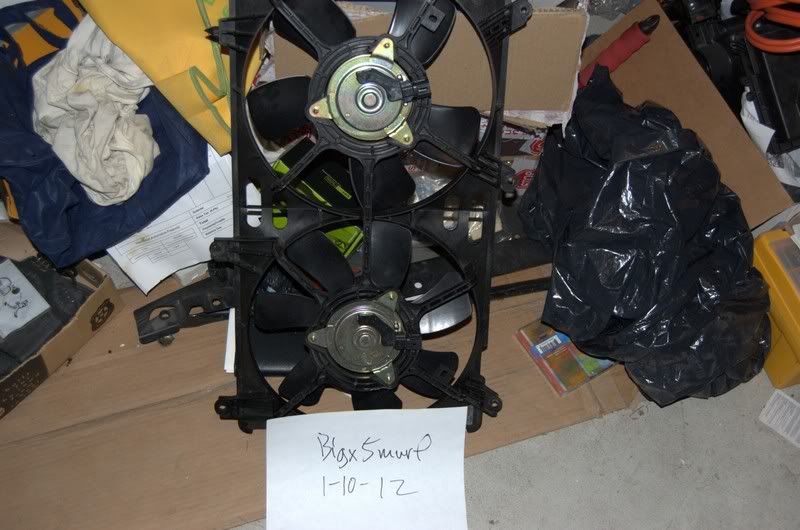 MSM stock upper & lower rad hoses. In great shape, I have pictures of all ends to show condition, PM if you want to see it.
$30 shipped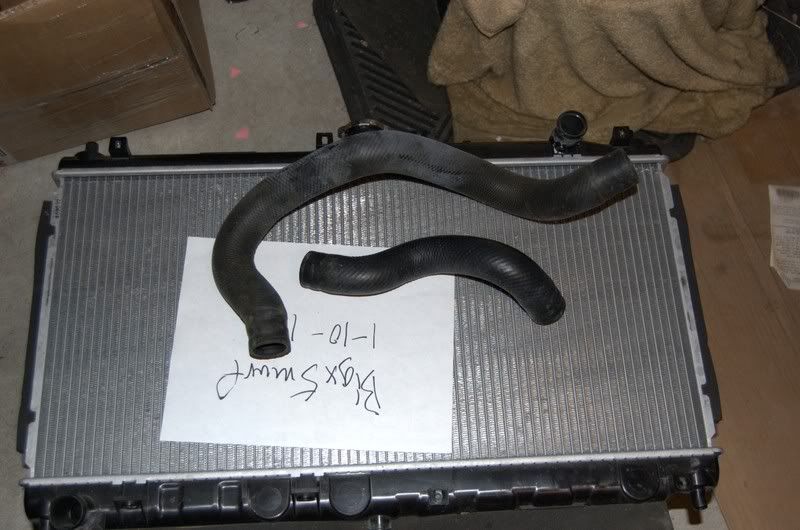 Get all the above for $125 shipped


MSM Stock axleback
$150 shipped
OBO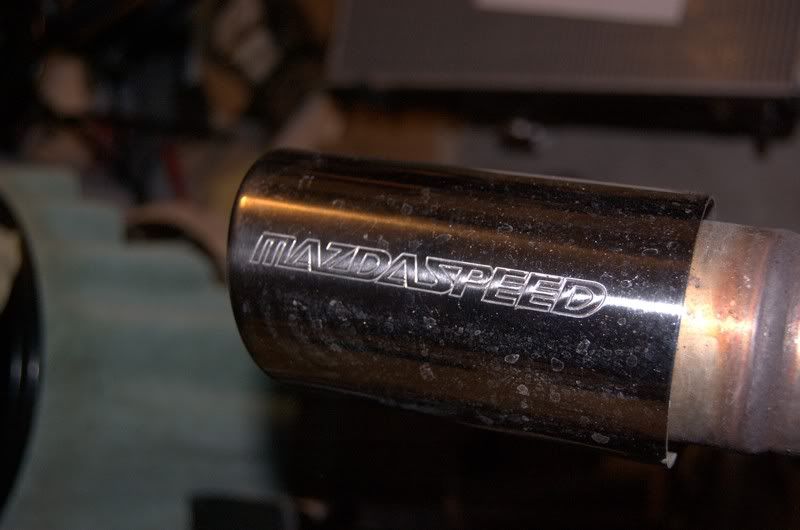 MSM Stock endlinks, in great shape,
$50 shipped
OBO
SOLD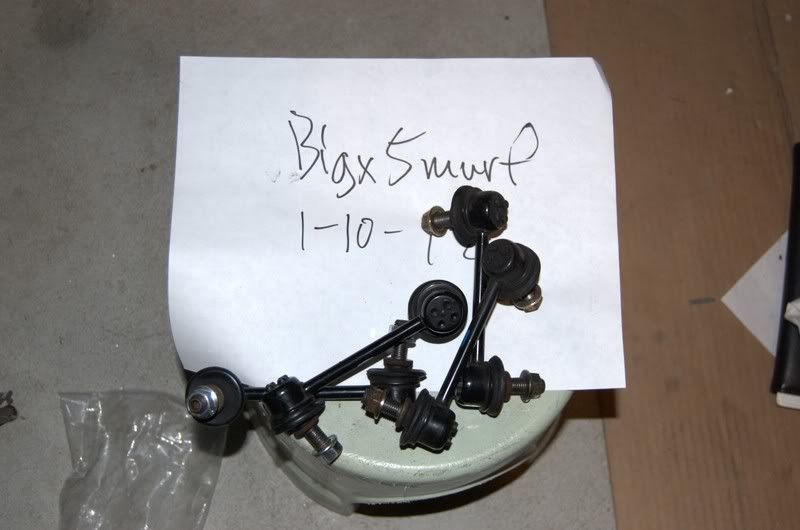 Header wrap
$10 shipped
SOLD
Campbell Hausfeld Impact gun
$25 shipped