Located in Cleveland TN 37312
I will not ship the wheels
Red headlight covers decent paint some scratches, both for 40 shipped or one for 25 shipped.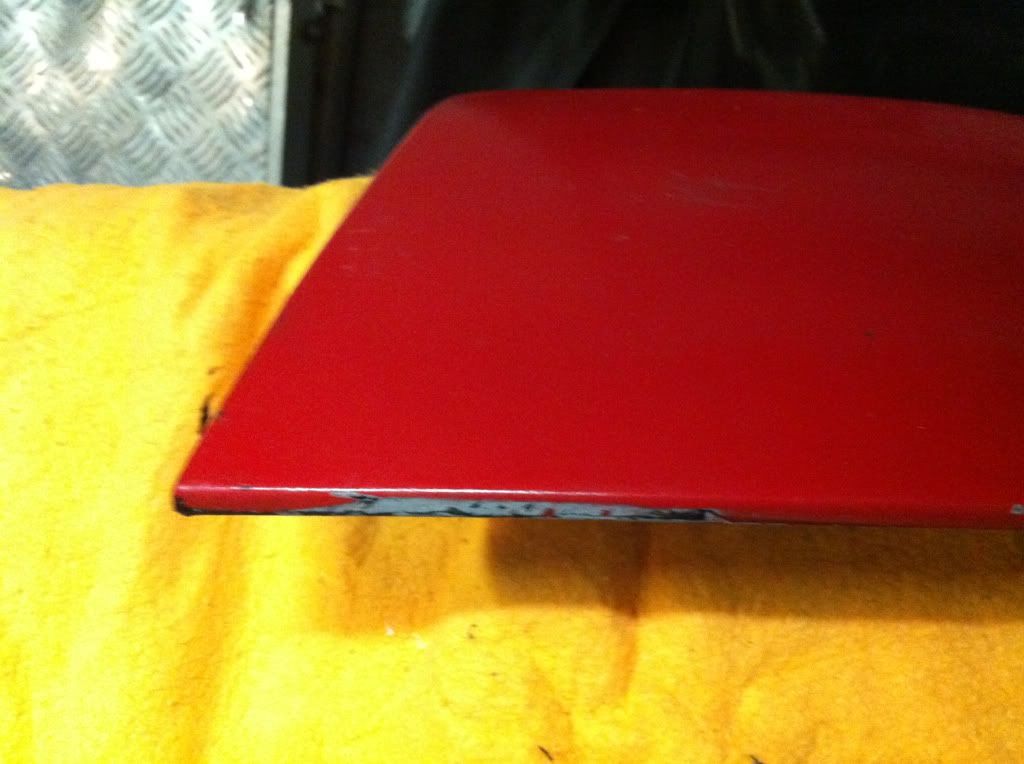 XXR 513s 15x8 0 offset
I had these powdercoated a translucent teal with a mirror clear coat. The two stage process with the prep cost me 70 a wheel. No knicks or curb rash. These are better than new, you won't have to worry about the crappy xxr clearcoat ever coming off and no one has a set this color. comes with falken 512s 195/50 with only 2000 miles. $600
Willing to meet within 50 miles.
would accept a hardtop as trade with cash on my end.