Discussion Starter
·
#1
·
So at the tech day, I noticed that a few people had the extended shift lever I always wanted. Sqiggles told me he got his at Super Autobacs so on my way home, I decided to stop by and see. I bought the last one in stock, har,har..........
I also got a Kazama shift knob. Overall, I like the combo a LOT, it was fun heel-n-toeing on the freeway off-ramps and I look forward to giving it a work-out in the mountains. The throw was just a tad bit long, but I got used to it. This will hold me over fine until I find a true extended shift lever with re-positioned pivot point.
My question is, it came with the "Turn Knob", WTF is that??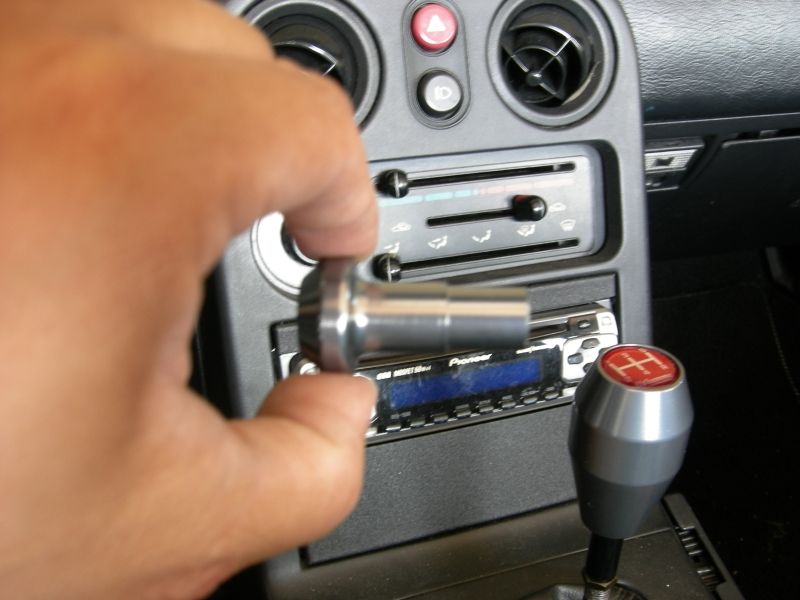 Anyone know?