Discussion Starter
·
#1
·
The wife and I picked up a new car. Our previous car a 2002 Mazda Protege ES was wrecked and totalled out.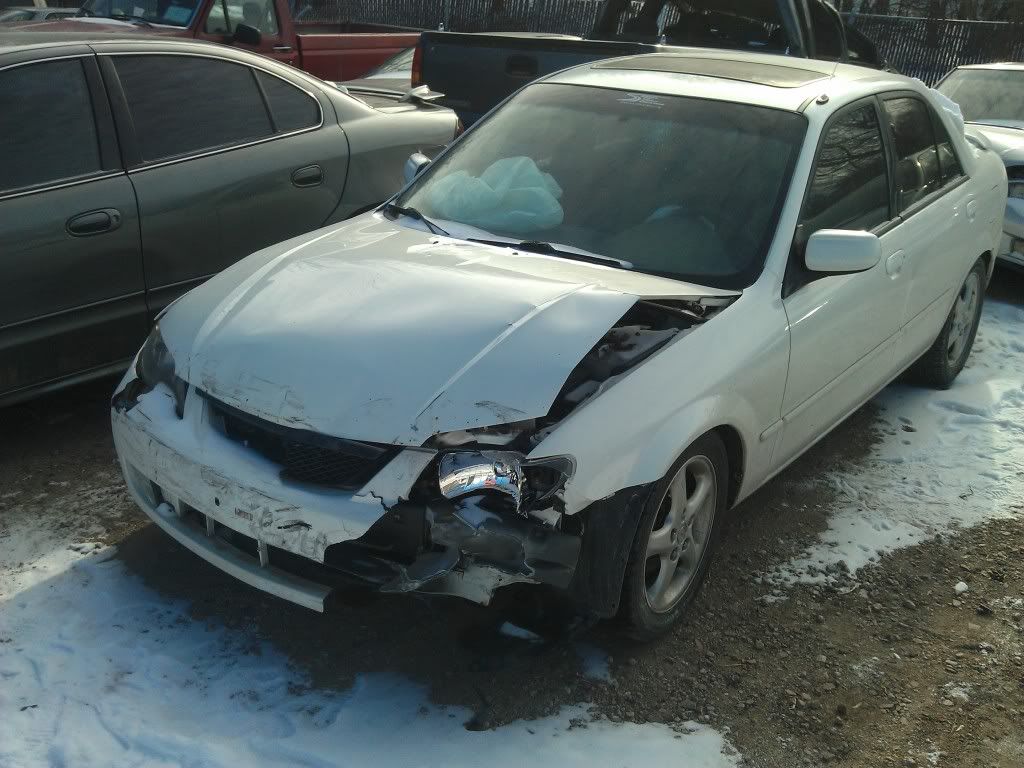 So we picked up our new car. Had to be shipped from another dealer.
2012 Mitsubishi Lancer Ralliart (aka Baby Evo)
So far not much done.
Tinted the windows (Just 20% - Good enough)
Strapped on some 225/40-18 Continental Snow tires to finish off Winter.
Future Mods/Plans
Find some wheels for the stock tires (215/45-18 Yoko Advan 180 treadware Extreme Summer Performance Tires) Probably Enkie RPF01's in black.
Thats all I get to do for the next 2 years.
After 2 years is up,
EvoX turbo and intercooler, intake, exhaust, suspension, ic piping, and a tune.