Discussion Starter
·
#1
·
Hey everyone, my name's Russell, I'm from Orlando, and 4 days ago I picked up my first Japanese car, a 1990 Miata Turbo. I traded the guy for my beloved BMW 540i/6, and, to say the least, I'm in LOVE with this car and with the amount of money it's going to put back into my wallet. Bmw's, no matter how much fun they are, are costly. I've got a 1981 BMW 320i as a project, it's a work in progress....
without further adieu, here's some shots of my new baby. These are from the previous owner, I'll do a photoshoot soon enough, and get some better ones, but these'll at least let you see her: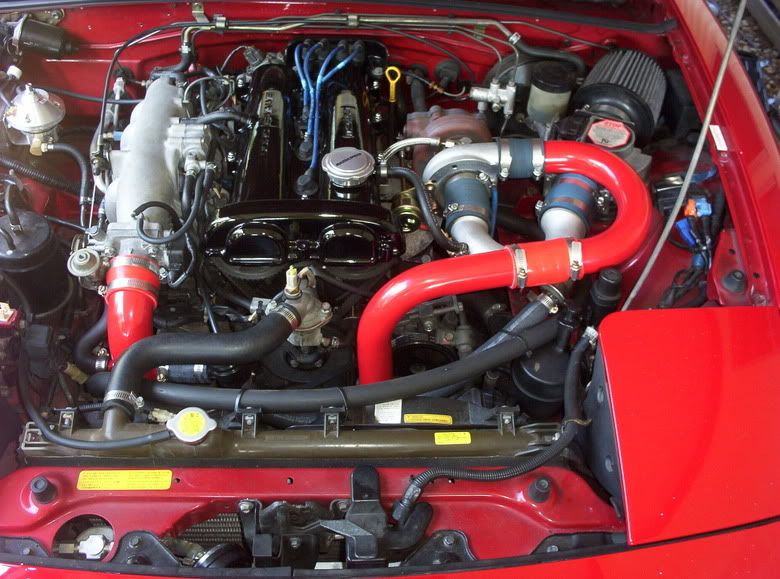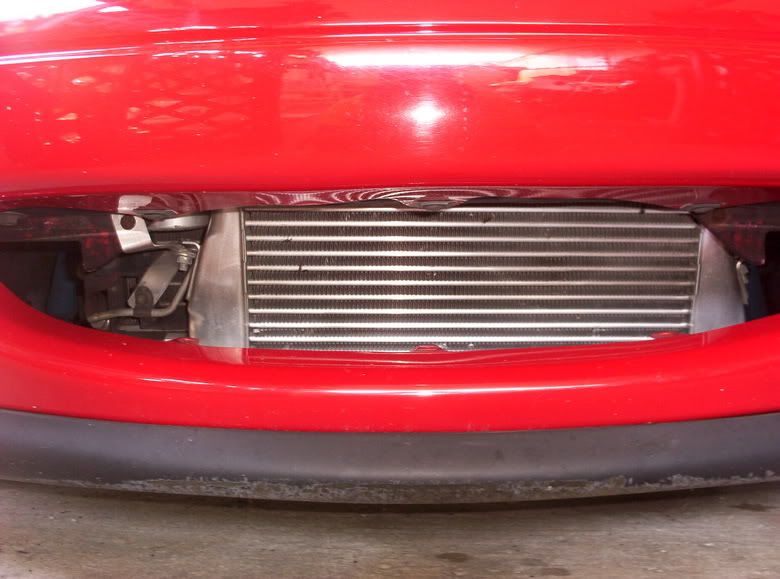 and here's the car I traded for the miata: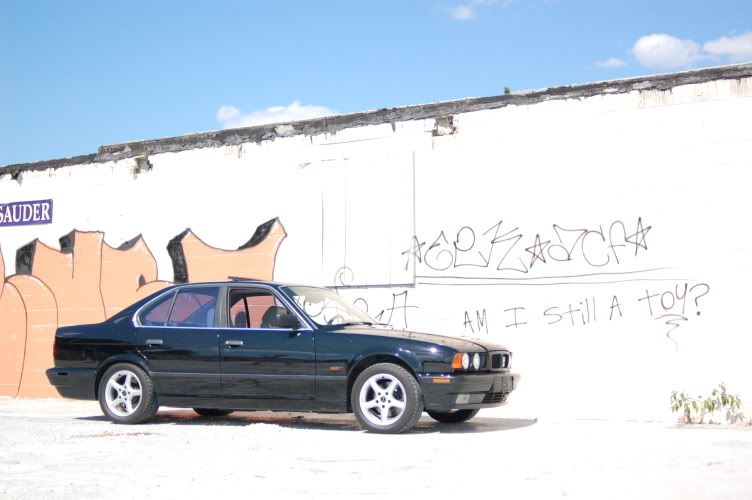 and finally, here's the project:
I know NOTHING about jap cars, so expect a lot of stupid questions from me, I apologize ahead of time for that. Thanks all!!!