Discussion Starter
·
#1
·
So I usuay make one of these on any fourms I use so Ill make one here too, It will just have whats going on, with my Miata, My Sunfire, or anyhting else custom im doing!
At the end of this project I have going Ill post NICE scenic Pics of all the mods!
First off a
Pic of HOW I BOUGT IT
: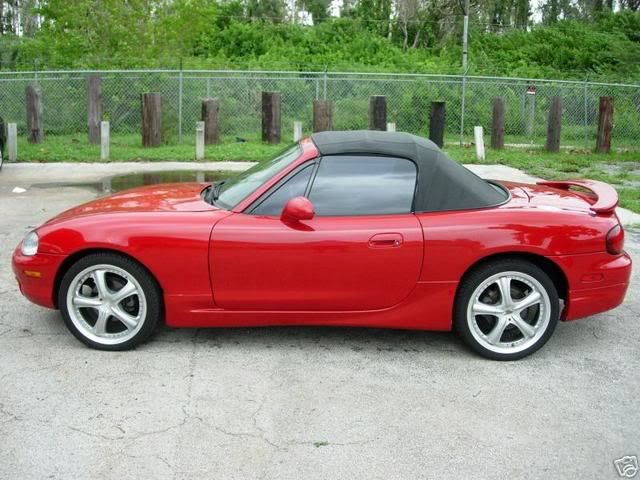 Whats Going on right now with my Miata:
Engine Rebuild after throwing #1 main bearing
New Crank/bearings
All new seals gaskets and rings
Ported and Polished head
Ported Intake manifold
4-1 Header
Corksport Engine mounts
Fidanza 1.6 Flywheel
ACT organic clutch
Cleaned block, head, and everything else.
Polished/Painted valve cover
Polished strut bar and intake
New Garage Vary Knockoff bumper
Painted inside of headlights
Tinted Tail lights(and 3rd)
Custom Fiberglass sub enclosure holding 1-12'
2 tone paintjob
New 17"s 7" front and 9" rear
Thats most of it!
A quick photoshop of the plans: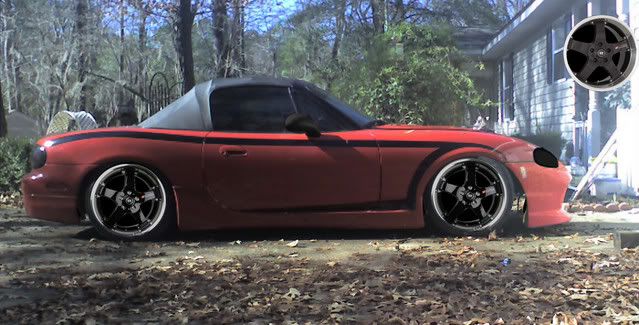 And progress! :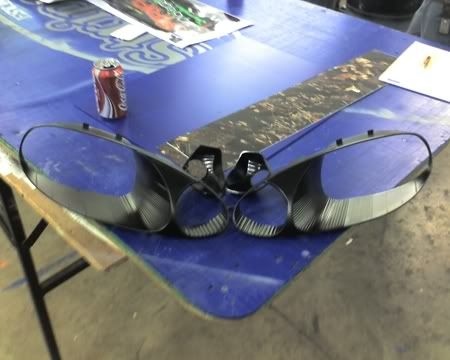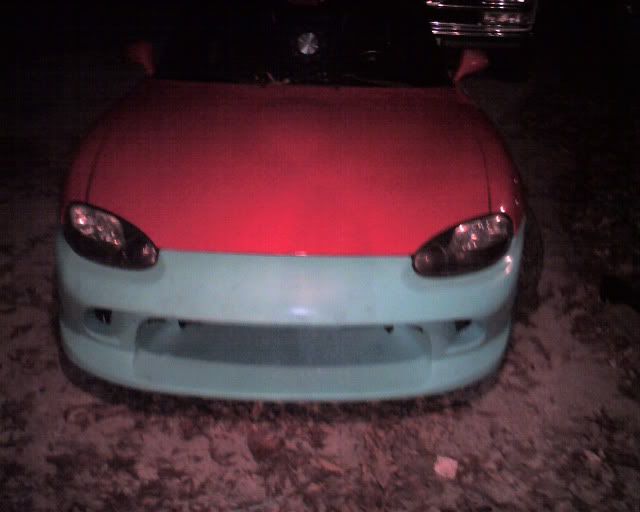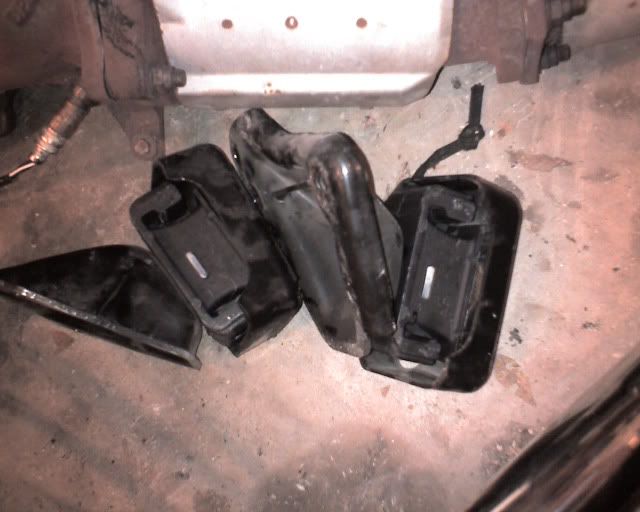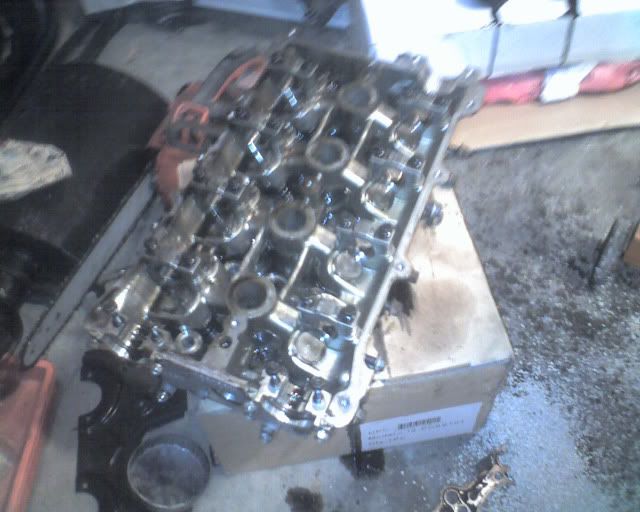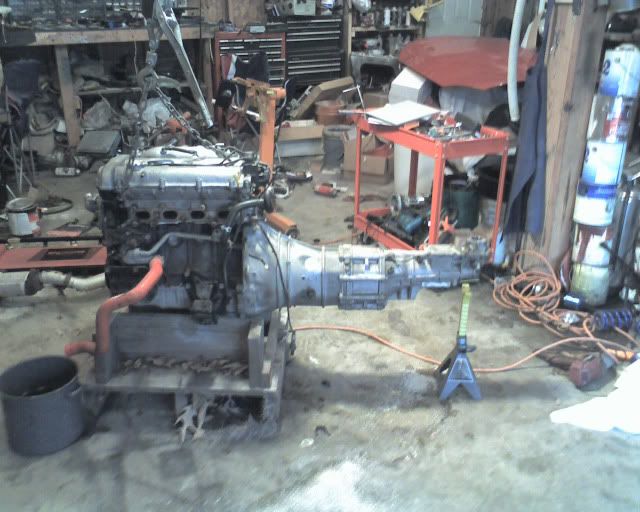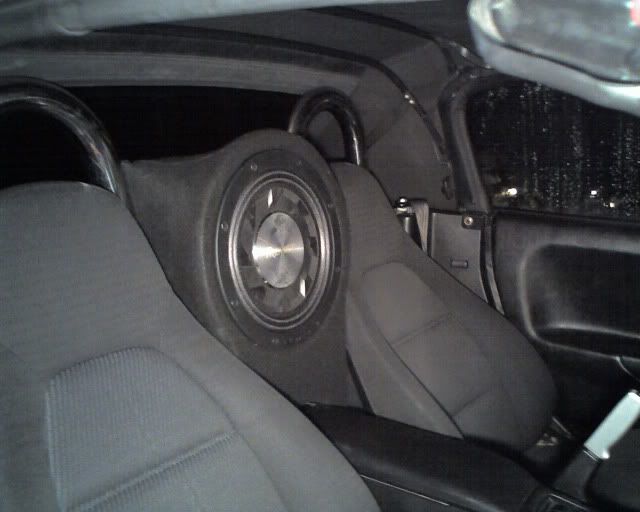 Any questions? As I go further into this project Ill have plenty for you all!