Discussion Starter
•
#1
•
Originally bought this car as my daily/autocrosser instead of my bigger, more GT-like 951. it was going to be a competitive STR car once it was done, but the 1zz-fe engine in it had other plans.
beautiful car, bought it basically brand new 2 years ago, with 16k miles on it. brand spanking new. then, last winter, it had been about a month since i checked the oil last, and either due to pre-cat failure, or simple oil retention ring failure, starved itself of oil and scrapped itself.
so i did what any reasonable person would do ... swapped in a 2zz-ge. in theory, i am "finished" with this car now. as we all know thats a load of ****, but its the excuse i use.
2002 MR2 Spyder:
2zz-ge MWR swap kit
JDM Celica GT-S ECU (6,000 rpm lift, 8,250 redline)
PPE Intake
PPE Cat-less Exhaust
Megan Racing Coilovers (5k front, 7k rear)
1 inch front anti-roll bar
no rear bar
15x8 6uls with 225 hankook RS3s
Tire killing alignment: -3.3 front camber, -2.5 rear camber, 1mm front toe, -1 mm rear toe
when i bought it: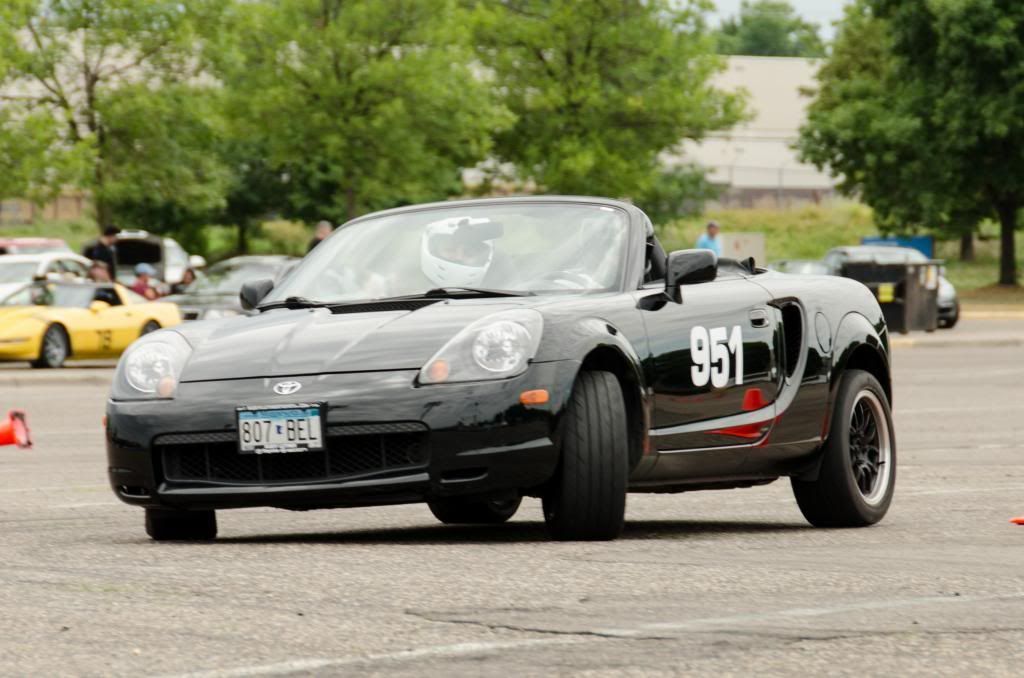 the "herd" of mr2s: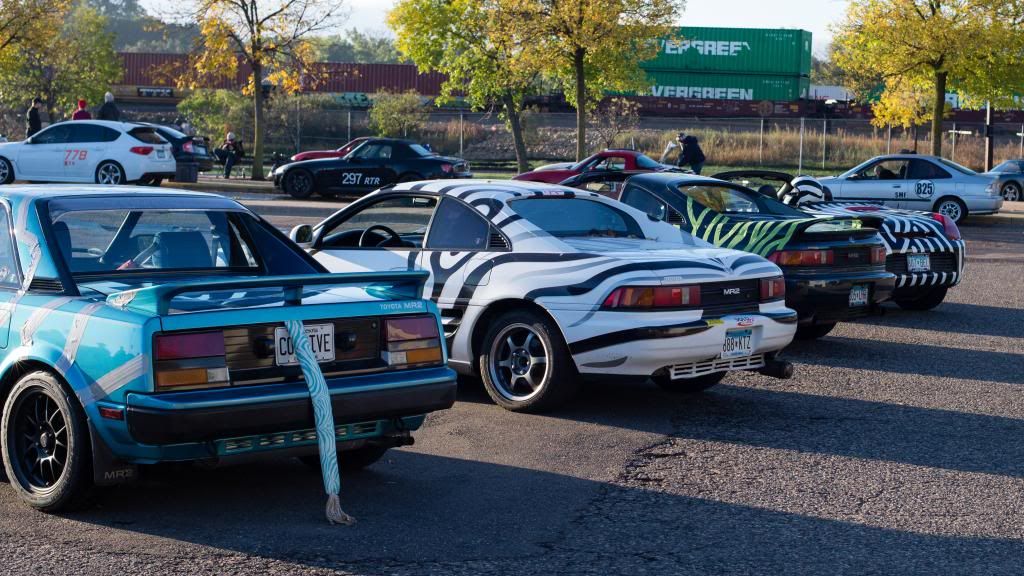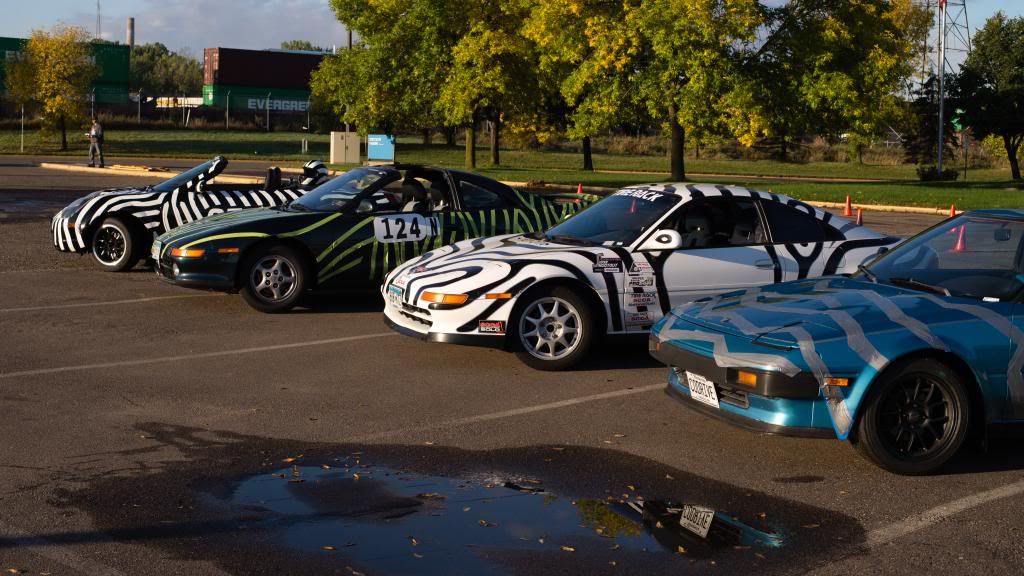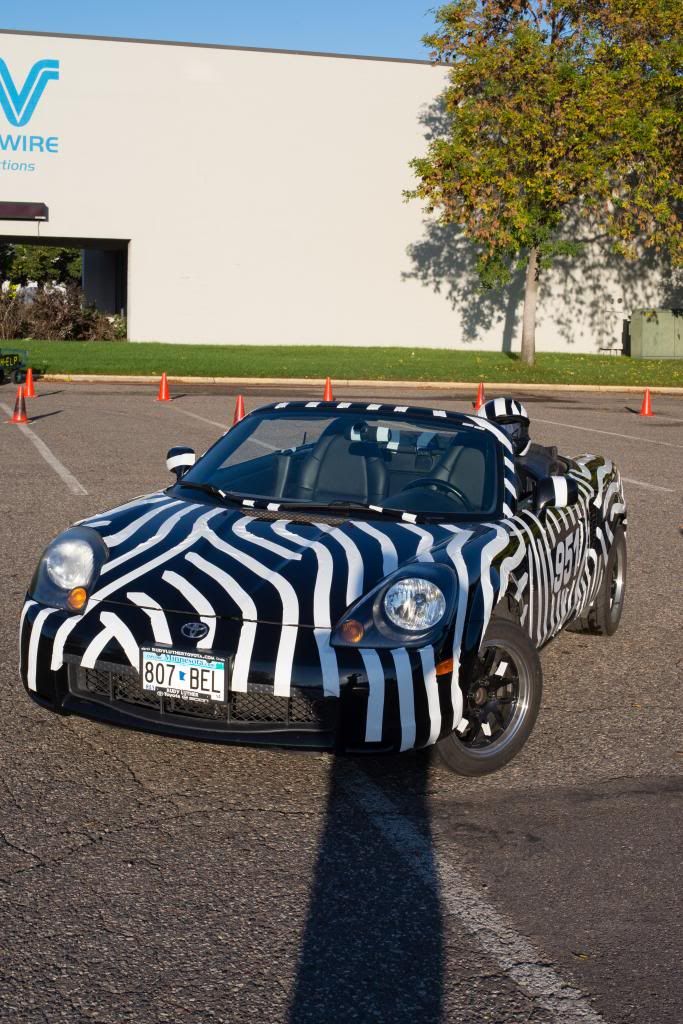 Current Configuration: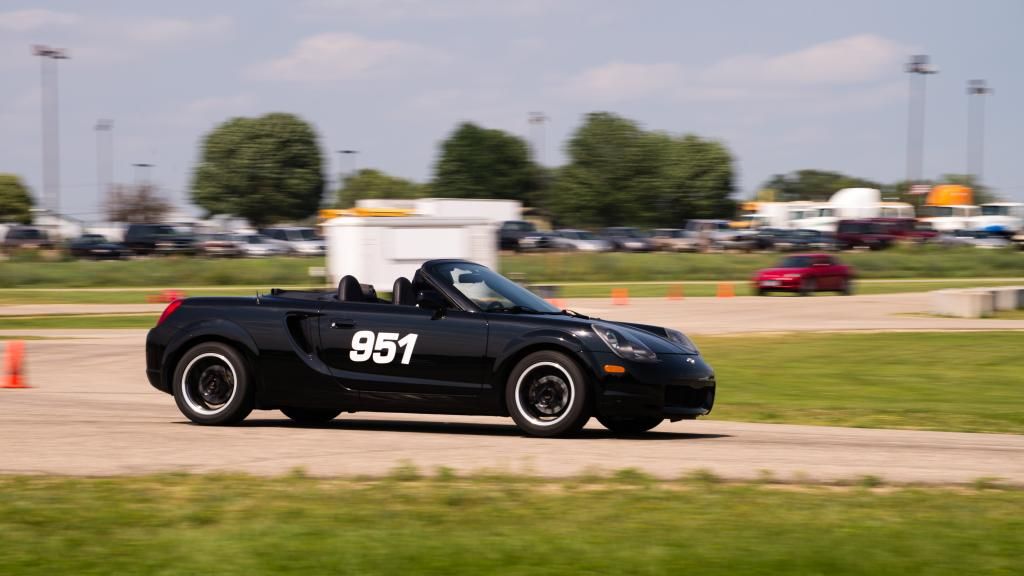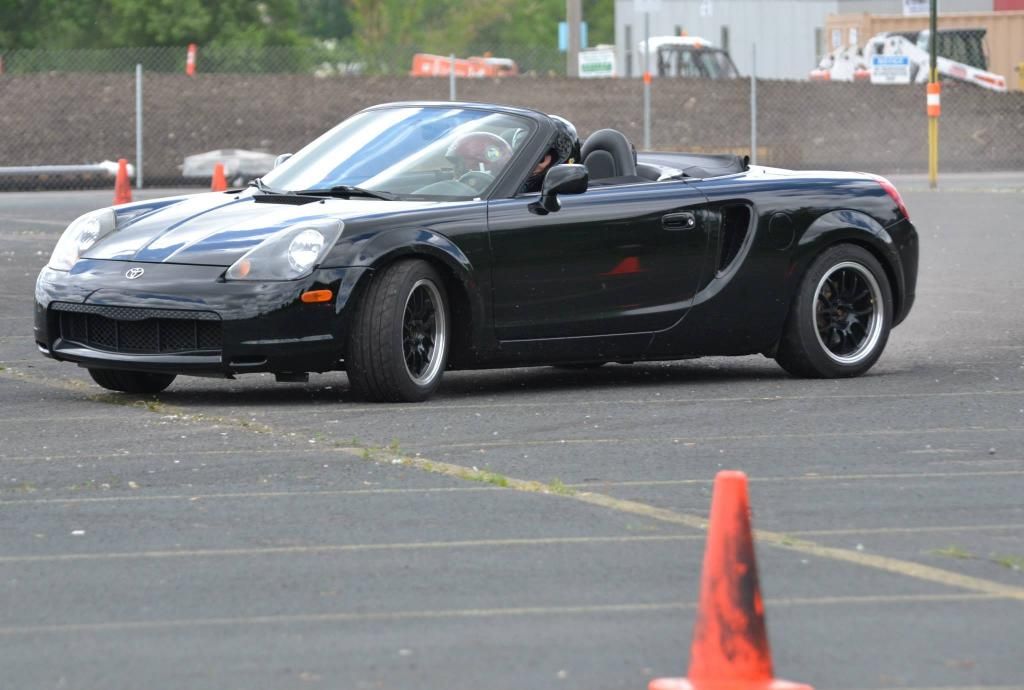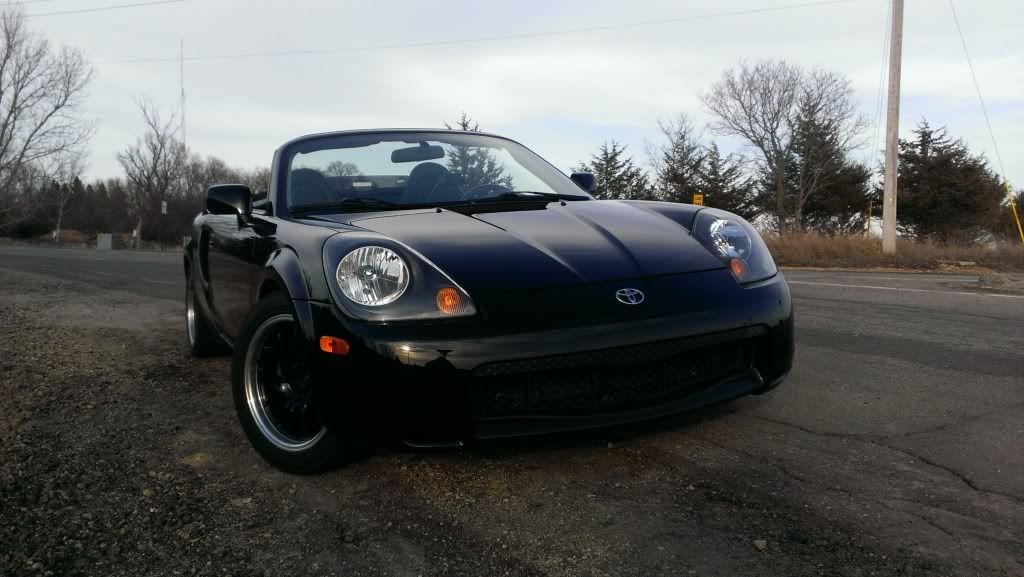 Overall this car is amazing. i would love it, except it has been a nightmare reliability-wise. i originally wanted a boxster but thought to myself "oh, i can't afford to keep two porsches on the road" so i went with the nice corrolla engined mr2 as new as possible.
even after the swap, i have had nagging problems with CELs and such. nothing major or expensive, but enough that i can't fall in love with this one.
fun as hell to drive though. the local autocross guys think im insane because the car is super unstable and oversteer prone. two instructors have driven in and both came away sacred, one even called it "downright dangerous" so nervous, so twitchy, so much fun to slide around.