After owning the car for a little over a year now, I've finally got all the parts needed to turbo it, so decided to make a little build thread.
Little bit of a background, got the car last year after my rx8 got totaled. The miata was bone stock had about 55k miles on it
Got it on a sunday, I think, then ordered some BC coils from Chelsea @ Roadsterdrift, got a couple sets of XXR's, a harddog hardcore rollbar, a Bride Vios III, Nardi 330, upgraded the brakes; and pretty much left it like that for the rest of the year. Put all that in during the first week, then went to my first drift day in the miata that weekend.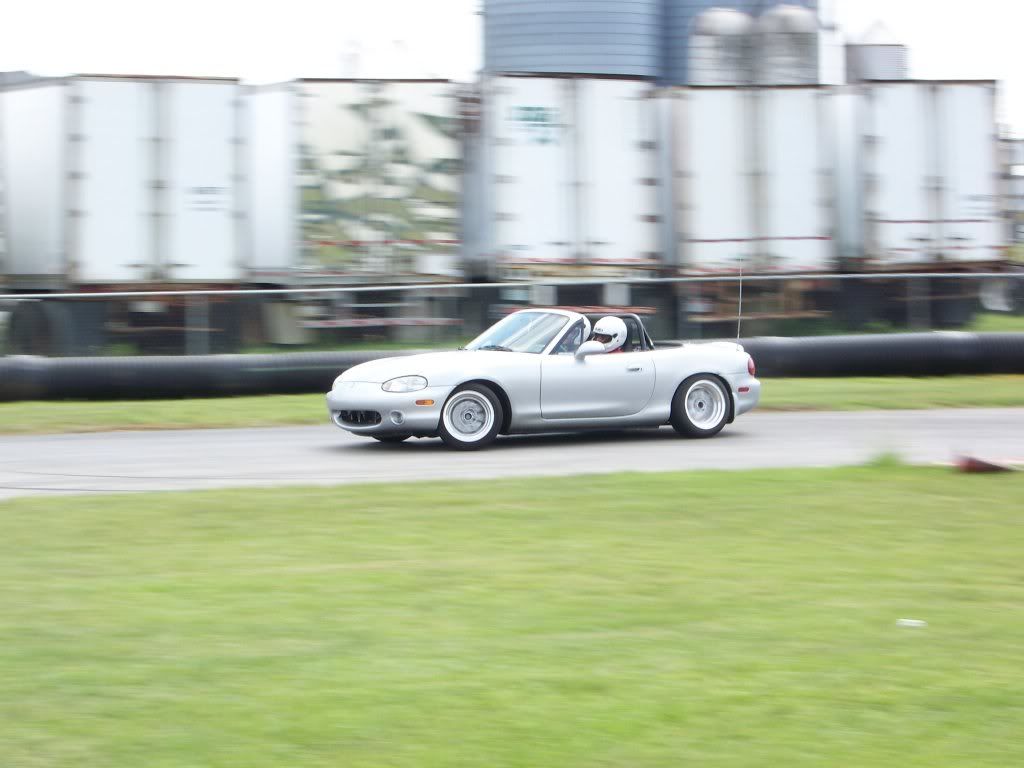 I probably did about around 10 or so events last year, even got a small feature on Modified mag.
Shortly after that Mishimoto hooked me up with a radiator/shrowds/hoses some other random **** for super cheap, I also ordered some Level7tune knuckles from Chelsea, that are awesome, but took forever to get here.
Original plan was to go turbo in the beginning of this year, so I ended up buying a used AVO kit from a member on here, but since then the only parts that remain from the original kit is the manifold and the turbo. haha
decided to just keep it reliable, but since it was quiet as ****, got a racing beat header back, raceland header, also changed my seat to a sparco corsa, and new wheel momo 320, and did more events:
That brings us to today, Spec stage III + Flyin Miata 10lb flywheel are in. Adaptronic 420 EMS + Innovate LC1 are in.
Yesterday I cleaned the intake manifold out, installed Flyin Miata dual feed fuel rail & RC 440 injectors when I found out that I'm missing the rubber injector insulator, so called up Mazda and order that. Also deleted the EGR and the Charcoal canister while I was at it; Hopefully should be turboed and running by next week.
some pics of right now: