SOLD
By "brand new" I don't mean it's been used for a few months and cleaned to look new. After it was made, it's only been felt by the soft hands of me. I don't even think the guys at Racing Beat touched it. I heard the staff there was replaced by robots ever since Skynet became self aware on August 29, 1997.
Being that this is still new, I'm going to offer a one time payment plan of $74.99 plus shipping.
If I was Racing Beat, I wouldn't settle for anything less than $98 plus taxes AND shipping which roughly comes out to $118. However, I'm not. I'm just a guy who's more interested in hard parking than actually getting any use out of my car.
Courtesy of RB's website:
http://www.racingbeat.com/Miata-1990-2005/Suspension/54009.html
Courtesy of my telephone:
*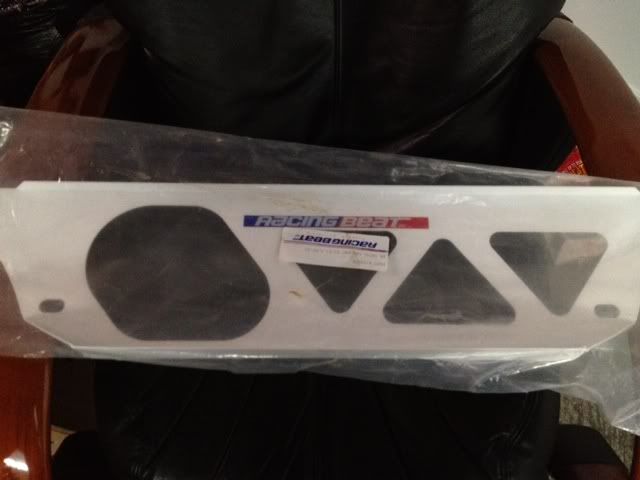 * *
Show your woman or man or transgender significant other that you're more than just a sexy beast in the bedroom. Show them how a real man likes his rear control arms to be braced by white powder coated sexiness. Show them you care.