just a few parts that i have for sale after upgrading to aftermarket parts. all parts are off a 1990. located in moreno valley (92557) all prices dont include shipping. Thanks for looking !
stock suspension. 14x,xxx miles. none are blown. rode great when on the car.
$100
fuel rail.
50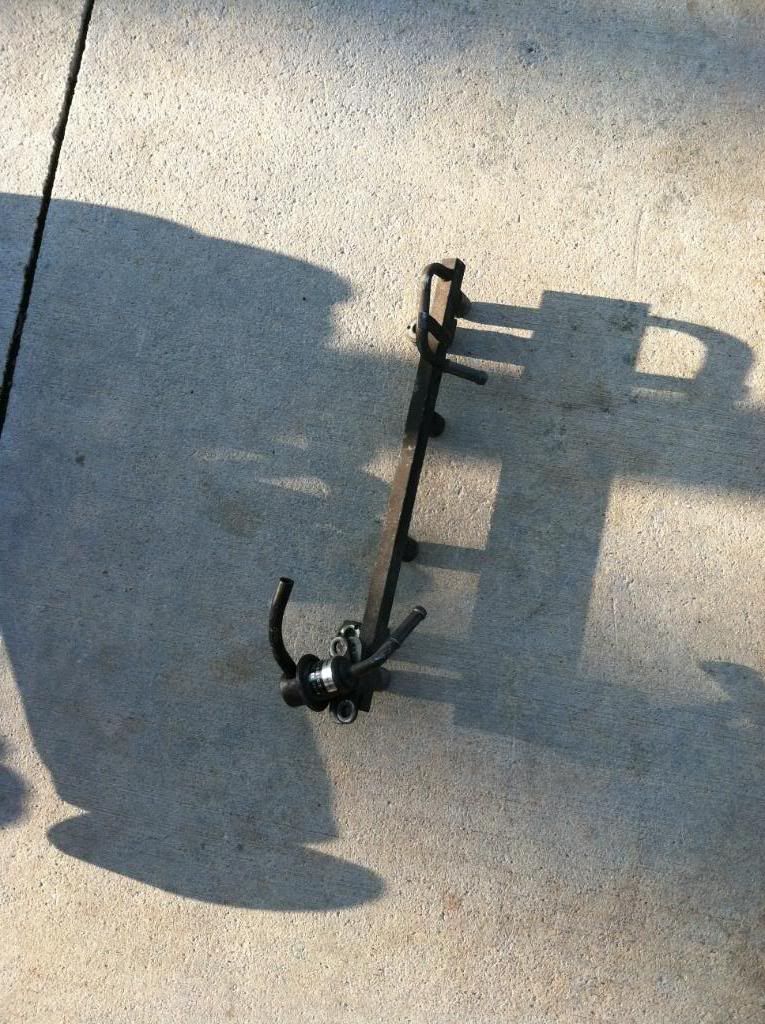 1.6 coil pack. purchased from 2nd chance roadster.
40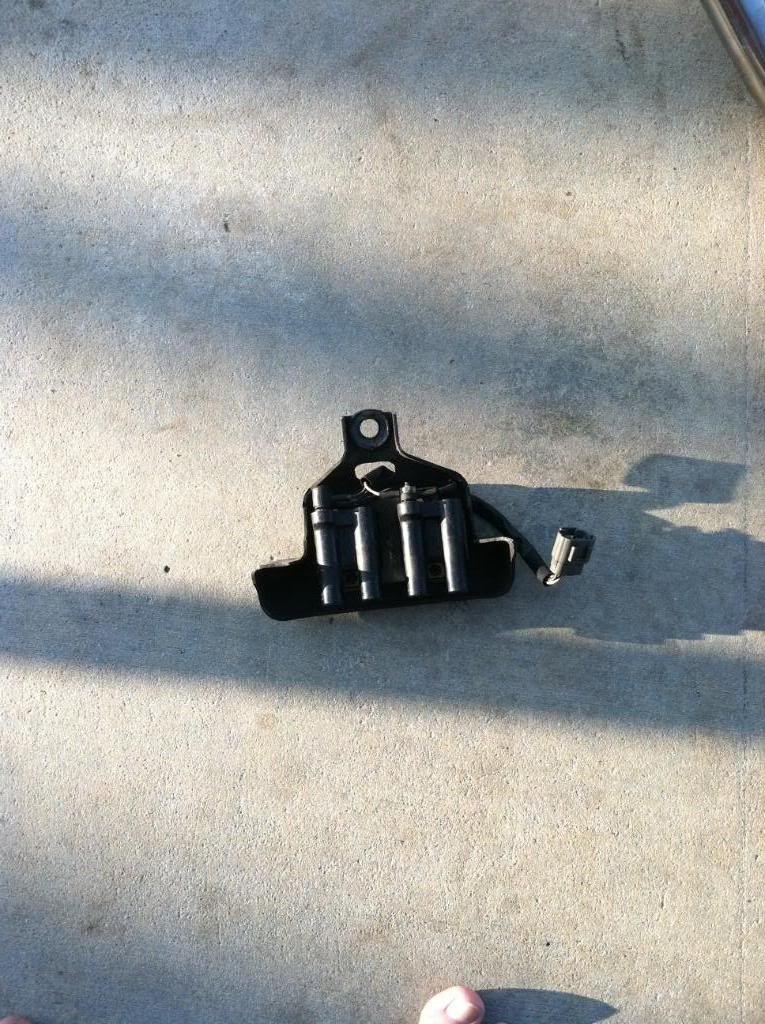 1.8 ??? headers?? bought these from ebay and didnt line up with the studs on the block. perfect fit other than that. if anyone can chime in and help me out that would be much appreciated.
100
intake manifold. 14x,xxx miles
100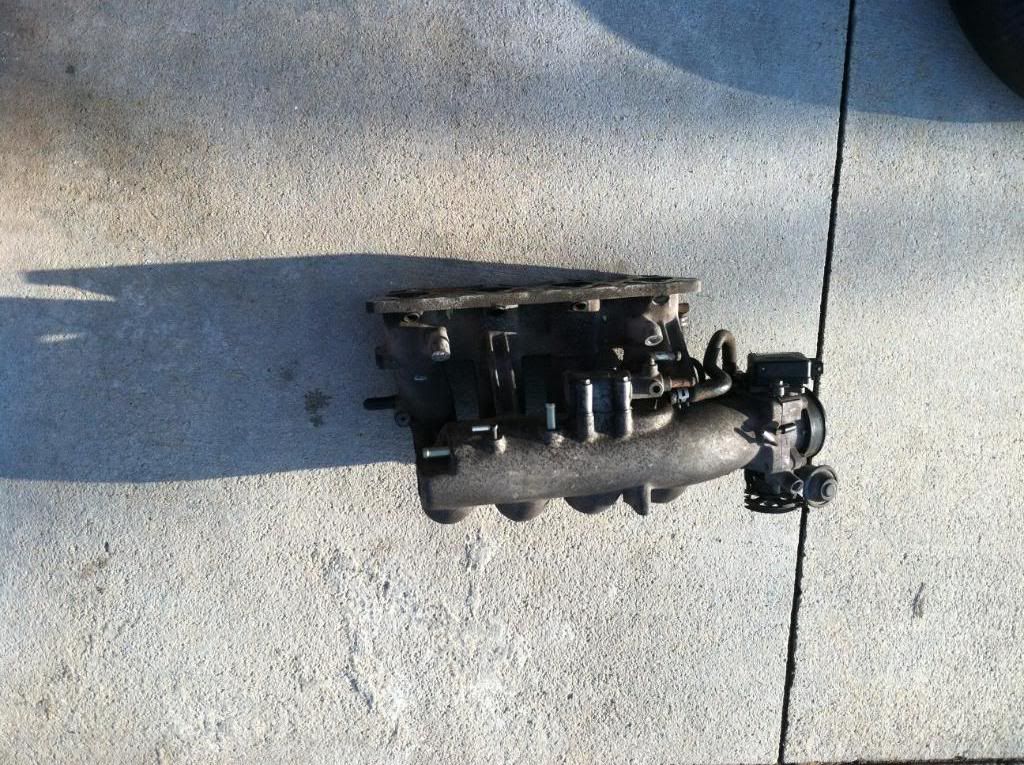 spare tire. never used. with cover
50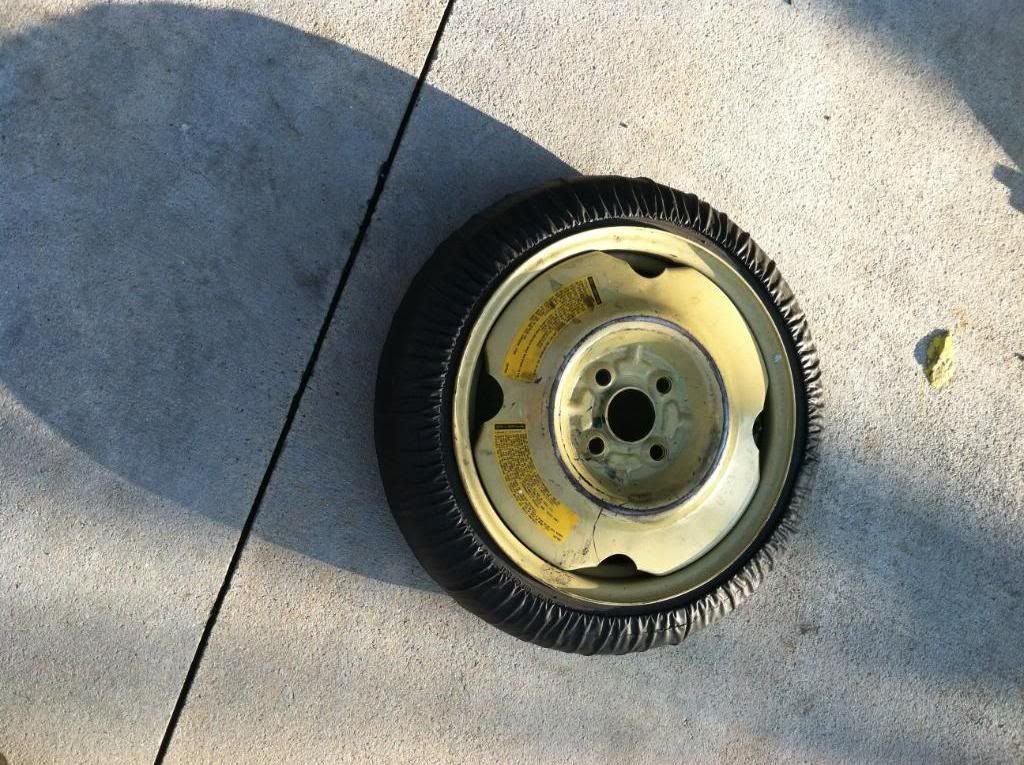 crank angle sensor. 14x,xxx
50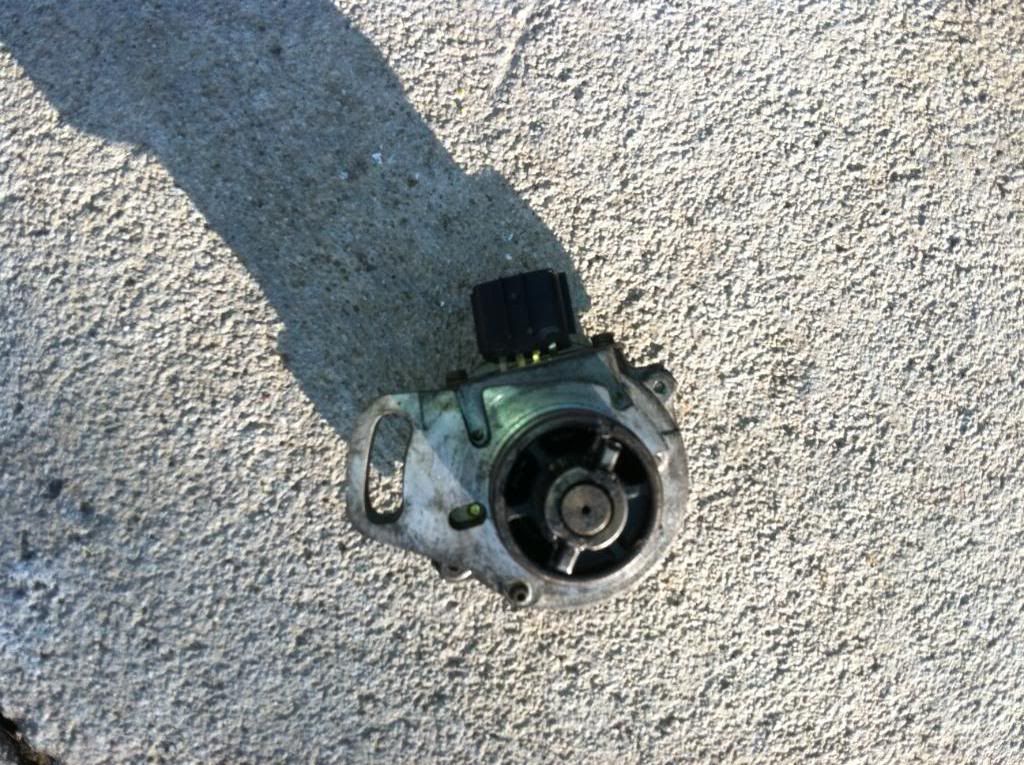 weld in cat. less than 1000 miles
120
1.6 manifold
50
1.6 fuel injectors. new seals less than 1000 miles ago
50